Bill Gates: Microsoft Founder 'Naive' to Say Cryptocurrency 'Kills People'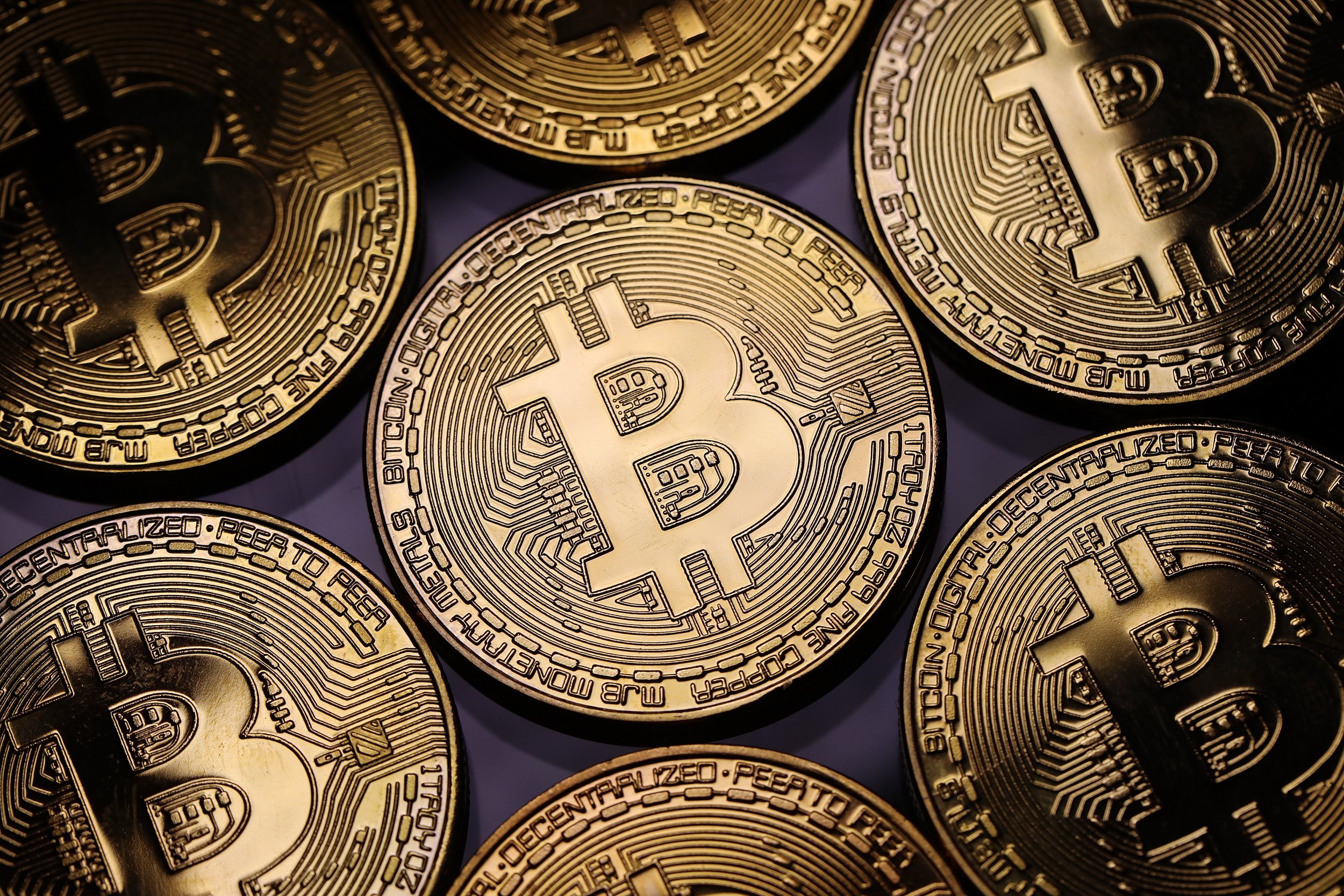 Microsoft founder and billionaire philanthropist Bill Gates is "naive" to suggest that cryptocurrencies like bitcoin can kill people, experts have said.
In a Reddit Ask Me Anything (AMA) session on Thursday, February 28, the 62-year-old claimed that the anonymity provided by virtual currency was being exploited by criminals, terror groups and tax avoiders to evade being tracked by law enforcement and sell lethal cocktails of illegal drugs.
His comments resulted in uproar from the cryptocurrency community on social media and quickly topped the sections of Reddit dedicated to the topic. Despite the criticism, the volatile bitcoin remained valued at around $10,500 per coin Wednesday, according to CoinDesk.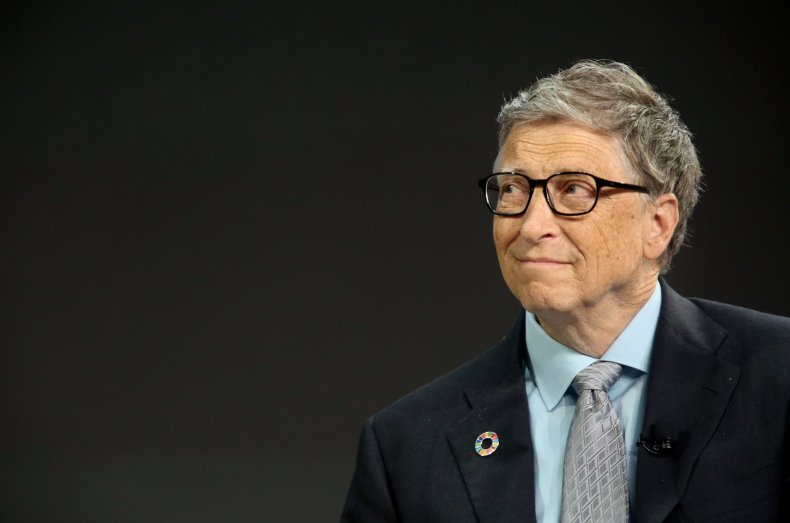 Responding to a question about his thoughts on the digital money, Gates said: "The main feature of cryptocurrencies is their anonymity. I don't think this is a good thing.
"The government's ability to find money laundering and tax evasion and terrorist funding is a good thing. Right now cryptocurrencies are used for buying fentanyl and other drugs so it is a rare technology that has caused deaths in a fairly direct way."
He also spoke out about Initial Coin Offerings (ICOs), used by fintech startups to raise money in a crowdfunding-like manner. "I think the speculative wave around ICOs and cryptocurrencies is super risky for those who go long," Gates wrote.
Experts working in the field, unsurprisingly, were not amused. Venture capitalist Anthony Pompliano was one of many to make the point that crypto transactions are not always anonymous and that the dollar is also linked to crime. "He spewed the normal nonsense about funding terrorism & money laundering," he tweeted. "I'm starting to think the criteria for being old and rich is hating crypto."
Is Gates right?
Charles Hayter, CEO of CryptoCompare, told Newsweek the comments were "true to an extent but slightly naive."
He said: "Naturally, cryptocurrencies were given their first utility in the dark markets. That trend is declining with the majority of business now legitimate. The dollar has had its fair share of direct deaths too and will continue to do so. We have to look beyond these initial trials and tribulations towards the potential for a dimensionless value transfer system.
"Cryptocurrencies will make the world flatter."
At one point, Gates appeared significantly more enthusiastic about the potential of bitcoin. He told Bloomberg in 2014 it was "exciting" because it was cheap. He said: "It is better than currency in that you don't have to be physically in the same place." Even then, however, he suggested that it had murky ties to crime.
"To claim that cryptocurrency could have already directly led to deaths is a bold claim but Bill Gates is almost certainly correct with his assertion," Lee Munson, security researcher at Comparitech, told Newsweek via email Wednesday.
"Via the Dark Web, virtual coins have become the de-facto means of payment for not only drugs, but also a wide range of weapons which can safely be assumed to have fallen into the hands of people who wouldn't otherwise be able to source them.
"Though it should be pointed out that the people behind them could have used alternative currencies if the virtual kind was not already in existence."
Since 2015, Microsoft has been working on blockchain technology, the foundation of cryptocurrency which stores records of transactions, with its customers. It supports a number of industry bodies, including R3, Enterprise Ethereum Alliance, and IC3.
For his part, Gates stepped down from his role as chairman of Microsoft in 2014. He is currently co-chair of the Bill & Melinda Gates Foundation, a charitable organisation, and boasts a net worth of more than $90 billion, according to Forbes.
Last year, as the popularity of bitcoin spiked to unprecedented levels, JPMorgan CEO Jamie Dimon branded bitcoin a "fraud", a comment he has since said he regrets making. The banking chief faced swift backlash after claiming that bitcoin was only useful to drug dealers, murderers and people in North Korea.
He warned: "Someone is going to get killed."