Bill Maher: It's Like Trump is 'Partnering' With Suspected Mail Bomber Cesar Sayoc
Donald Trump's response to the recent attempted mail bombings makes it sound as if the President is not condemning the suspect but is "partnering" with him instead, Bill Maher said on his panel show.
The host was discussing the arrest of Cesar Sayoc, the 56-year-old Florida man who has been charged with mailing explosive devices to Barack Obama, Hillary Clinton, CNN, and other leading critics of Donald Trump, on Friday's edition of Real Time With Bill Maher.
"I think what I saw this week is the President of the United States using a domestic terrorist attack to threaten the American media," he said, referencing a tweet Trump wrote in response to the incident.
In the post, Trump said that the media were responsible for many of the divisions that exist in the country.
"A very big part of the Anger we see today in our society is caused by the purposely false and inaccurate reporting of the Mainstream Media that I refer to as Fake News," he wrote in the post. "It has gotten so bad and hateful that it is beyond description. Mainstream Media must clean up its act, FACT!"
Maher said that Trump's issue with the media was not going to go away while he is in office because what the President was asking them to do is "not criticize him," The Hill reported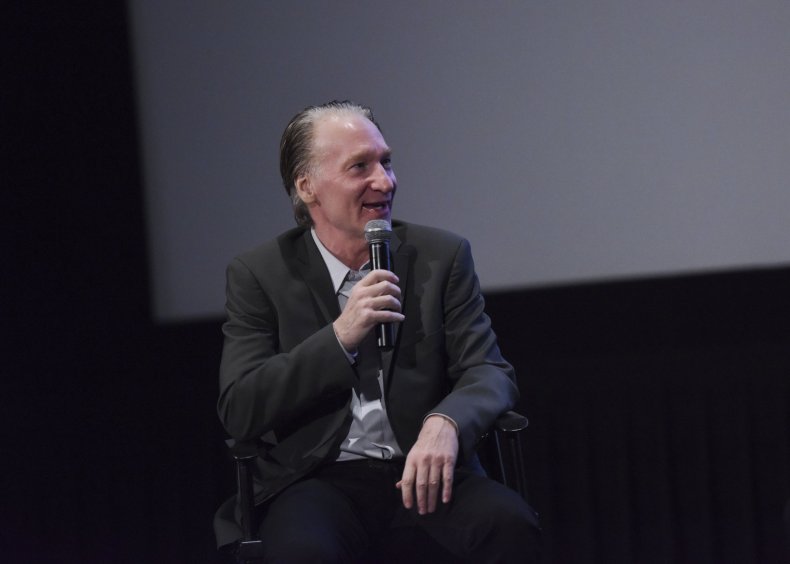 "It all comes from this one trait of narcissism," Maher said. "This is a disease that we are not going to cure and as long as he has it, it's not going to get better because the media's job is to criticize him—especially now more than ever. So that's going to keep going on and he's going to interpret that as 'you're being negative to me.'"
Cesar Sayoc—a part-time pizza deliveryman and grocery worker—was arrested by federal agents outside an auto parts store near Miami on Friday, Reuters reports.
He has been charged with five felony counts, including interstate transportation and illegal mailing of explosives, threatening a former president, making threatening interstate communications and assaulting federal officers. If he is convicted, he could face a maximum of 48 years in prisons, The Hill reports.
The episode of Real Time also featured an uncomfortable interview with adult film star Stormy Daniels, real name Stephanie Clifford, in which Maher questioned her about how she could ever sleep with such a "sleazebag."
"I have no idea," Daniels said twice, prompting laughter from the audience.