Complaint on Aziz Ansari Film Follows Years of Bill Murray Allegations
Bill Murray has made headlines after it was reported that production on his upcoming movie, Being Mortal, has been suspended amid complaints of inappropriate behavior on set.
According to online news site Deadline, a complaint was filed last week, leading to production on the film being halted on Monday as an investigation takes place and decisions are made about the next steps to take regarding the project.
While the nature of the complaint has not been publicly shared, it has been reported that co-stars Seth Rogen and Aziz Ansari—who has written the film and is making his directorial debut on the project—have not been named in the complaint. The comedy-drama also stars Keke Palmer, among others, per IMDB.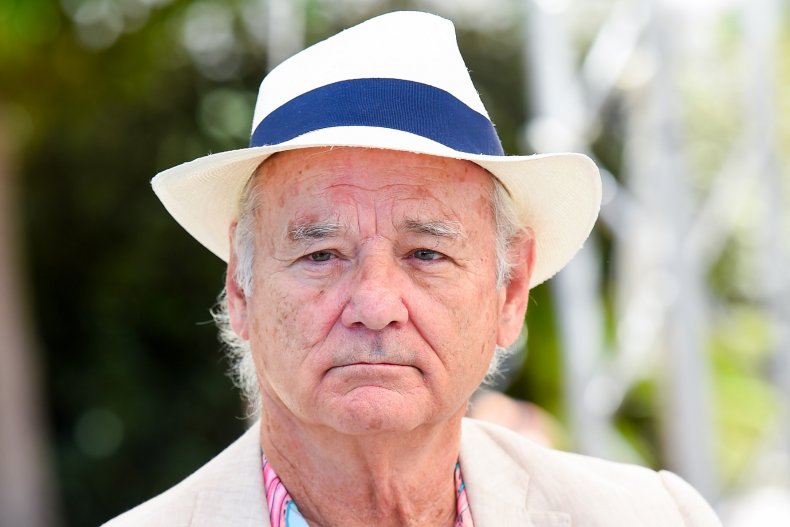 Deadline also showed a letter that was reportedly shared with the cast and crew on the Searchlight Pictures film, which stated, in part: "Late last week, we were made aware of a complaint, and we immediately looked into it. After reviewing the circumstances, it has been decided that production cannot continue at this time.
"We are truly grateful to all of you for everything you've put into this project. Our hope is to resume production and are working with Aziz and Youree [Henley, Ansari's producing partner] to figure out that timing."
The film, which started shooting late in March and was due to be released in 2023, is based on Atul Gawande's nonfiction book Being Mortal: Medicine and What Matters in the End.
Newsweek has contacted representatives of Murray and Searchlight Pictures for comment.
The reports follow a host of allegations that have dogged Murray, 71, over the years, with various individuals stepping forward to accuse the actor of unpalatable behavior.
Lucy Liu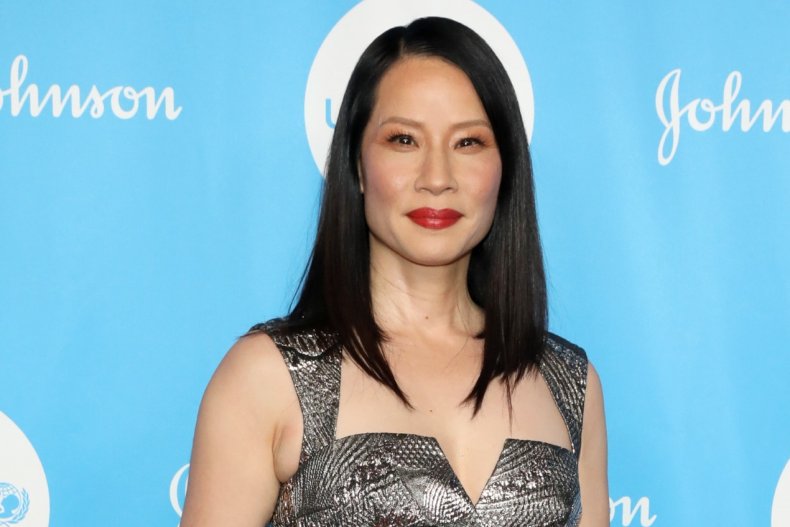 Actress Lucy Liu spoke out about working alongside Murray on their 2000 Charlie's Angels reboot, accusing him of using language on the set that was "inexcusable and unacceptable."
"I stood up for myself, and I don't regret it," she said during an appearance on the Los Angeles Times' Asian Enough podcast in 2021, per the New York Post. "Because no matter how low on the totem pole you may be or wherever you came from, there's no need to condescend or to put other people down. And I would not stand down, and nor should I have.
"I'm not going to sit there and be attacked," she added. "I don't want to be that person that is not going to speak up for myself and stand by the only thing that I have, which is my dignity and self-respect."
Liu's comments came years after there had been reports of a bad working relationship between the two, prompting Murray to address the controversy in a 2009 interview with British newspaper The Times, per Entertainment Weekly.
"Look, I will dismiss you completely if you are unprofessional and working with me," he said at the time. "When our relationship is professional, and you're not getting that done, forget it."
McG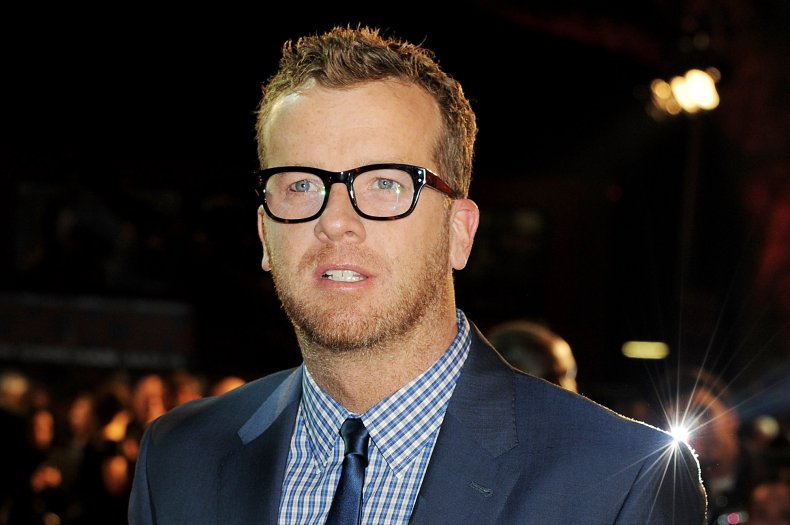 Charlie's Angels director McG alleged that Murray had head-butted him on the set as they had a disagreement over the creative process.
McG, real name Joseph McGinty Nichol, alleged to The Guardian in 2009 that Murray struck him "square in the head," adding: "An inch later and my nose would have been obliterated."
When asked about the allegation during his 2009 interview with The Times, Murray responded: "That's bulls***! That's complete crap!"
"I don't know why he made that story up. He has a very active imagination… No! He deserves to die!" Murray went on. "He should be pierced with a lance, not head-butted."
Richard Dreyfuss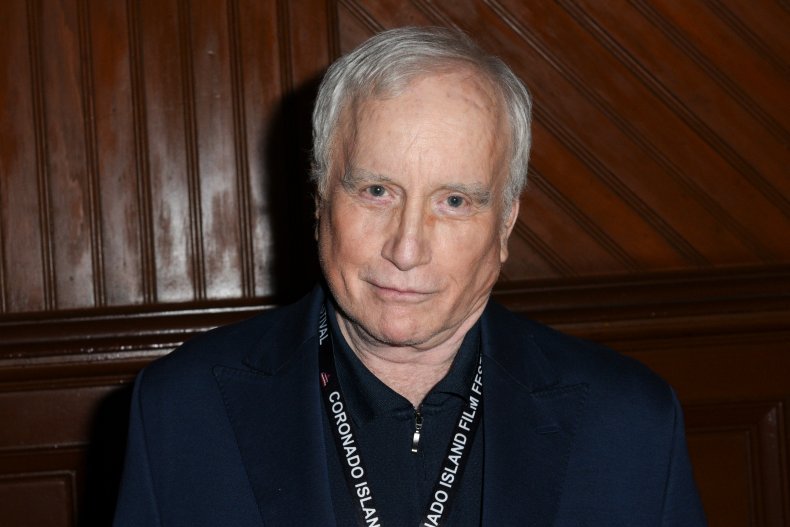 Oscar-winning actor Richard Dreyfuss accused Murray of being a "drunken bully" when he recounted working with the star on their 1991 movie What About Bob?
"Bill just got drunk at dinner," he alleged during an interview with Yahoo! in 2019. "He was an Irish drunken bully, is what he was."
According to Dreyfuss, things got particularly testy when he said that he asked Murray to read an alteration that had been made to the script.
"He put his face next to me, nose-to-nose, and he screamed at the top of his lungs, 'Everyone hates you! You are tolerated!'" Dreyfuss said.
"There was no time to react because he leaned back and he took a modern glass-blown ashtray," he went on. "He threw it at my face from [only a couple feet away]. And it weighed about three-quarters of a pound. And he missed me. He tried to hit me. I got up and left."
Anjelica Huston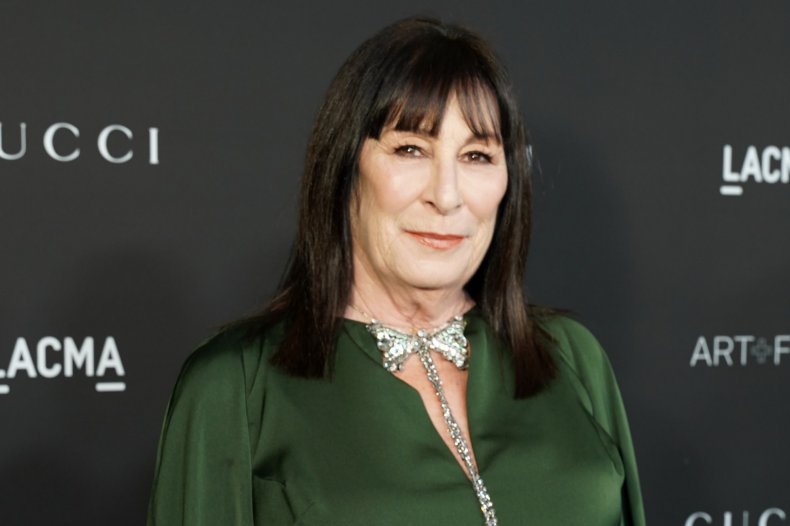 Actress Anjelica Huston also wasn't particularly glowing in her recollection of working with Murray on the 2004 Wes Anderson movie The Life Aquatic with Steve Zissou.
Speaking with Vulture.com back in 2019, the actress said of their time on set: "The first week I was there, we were all in this little hotel, and he invited the entire cast to go and have dinner, except me.
"And everyone came down for dinner, a little dog-faced about my not being invited, and they were all like, 'Oh, you know, we don't really want to go.' That was worse than anything."
"I was really hurt," she added. "And then I think we met again in Florence, because that movie was shot all over Italy, and we were doing a scene at Gore Vidal's house in Ravello, and [Murray] said, 'Hey, how've you been? I missed you.' I said, 'You're full of s***. You didn't miss me.' He looked all confused for a moment."
However, Huston said, a gesture following the December 2008 passing of her husband, Robert Graham, appeared to have smoothed things over.
"He showed up at my husband's funeral," Huston said. "He couldn't have been nicer that day. He showed up. A lot of people didn't."