Bill O'Reilly Says Trump Has Destroyed Legacy, Calls on Biden to 'Defuse' Tensions
Former Fox News host Bill O'Reilly said Saturday that President Donald Trump ruined his legacy amid the events of Wednesday's Capitol mob riot.
"Mr. Trump's failure to tamp down the angry protestors supporting him in Washington has destroyed his legacy," O'Reilly wrote on his website.
"The President is an opportunist and smart enough to understand that a calculated violent attack on Congress in his name would destroy him," O'Reilly added. "Because of his bitterness over the election and the unprecedented press mistreatment he's received, the President has lost all perspective and personal discipline."
Lawmakers from both sides of the political aisle have called for Trump's removal following the events of the Capitol riot that left five people dead. Many have accused the president of inciting the violence that occurred as Congress was acting to certify Electoral College votes, cementing President-elect Joe Biden's victory.
"It is beyond any doubt that the assault on Congress by Trump supporters has created a national emergency. We are descending into the madness of irrationality," said O'Reilly. "And so our divided nation turns to you, Joe Biden. Defuse it as best you can."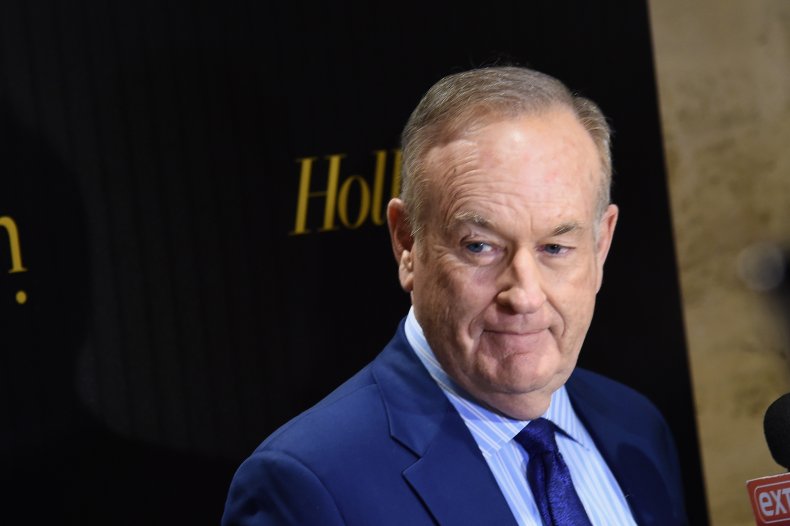 House Speaker Nancy Pelosi said Friday that if Trump doesn't willingly resign, lawmakers will begin impeachment proceeding against him.
Lawmakers have also suggested Vice President Mike Pence invoke the 25th Amendment of the Constitution to remove Trump. Under the amendment, the vice president can take the sitting president's place if he or a majority of the president's Cabinet deems the president unfit for office.
Biden, who will take office on January 20, has not publicly endorsed the idea of an impeachment proceeding. However, he stated that Trump is "not fit to serve" in an address to reporters on Friday.
"He's one of the most incompetent presidents in the history of the United States of America," said the president-elect. And so, the idea that I think he should have been out of office yesterday is not the issue."
Biden noted that instead of impeachment, he's concentrated on beginning his own administration in the coming weeks.
"If we were six months out, we should be doing everything to get him out of office. Impeaching him again, trying to evoke the 25th Amendment, whatever it took," Biden said. "But, I am focused now on us taking control as president and vice president on the 20th and to get our agenda moving as quickly as we can."
Newsweek reached out to O'Reilly and Biden's team, but didn't hear back in time for publication.