Billie Eilish has confirmed she has written and will perform the title song for the new James Bond film on her Twitter account.
The 18-year-old, known for hits like "Bad Guy" and "Lovely," will become the young artist in history to write and record a James Bond theme. She joins artists such as Alicia Keys and Jack White, Adele, Sam Smith, Chris Cornell and Sheryl Crow to record for the movie franchise.
The official Twitter account for the James Bond franchise also posted the news, adding that the song was co-written with Eilish's brother, Finneas. Eilish commented on the announcement, via the @007 account and in a statement: "It feels crazy to be a part of this in every way. To be able to score the theme song to a film that is part of such a legendary series is a huge honor.
"James Bond is the coolest film franchise ever to exist. I'm still in shock."
No Time to Die will star Daniel Craig as, James Bond, in his final movie as the character. It is the 25th James Bond film in the franchise following on from Spectre. The movie will also star Rami Malek as the film's villain and Ana de Armas and Lashana Lynch as the Bond girls. It is co-written by award-winning creator of Fleabag, Phoebe Waller-Bridge. Established characters that are returning include Ralph Fiennes as M, Naomie Harris as Moneypenny, Rory Kinnear as MI6 chief of staff Bill Tanner and Ben Whishaw as Q. THR also claimed that Christoph Waltz will be back as supervillain Ernst Stavro Blofeld, having last played the role in Spectre.
The release date for the film is now April 3 for the U.K. and April 8 for the U.S, after originally being pushed back from Valentine's Day. It will be five years since the last film in the franchise—the longest gap between Bond films since the six years separating 1989's Licence to Kill and 1995's Goldeneye.
As previously reported by Newsweek, the official plot synopsis for No Time to Die says: "Bond has left active service and is enjoying a tranquil life in Jamaica. His peace is short-lived when his old friend Felix Leiter from the CIA turns up asking for help. The mission to rescue a kidnapped scientist turns out to be far more treacherous than expected, leading Bond onto the trail of a mysterious villain armed with dangerous new technology."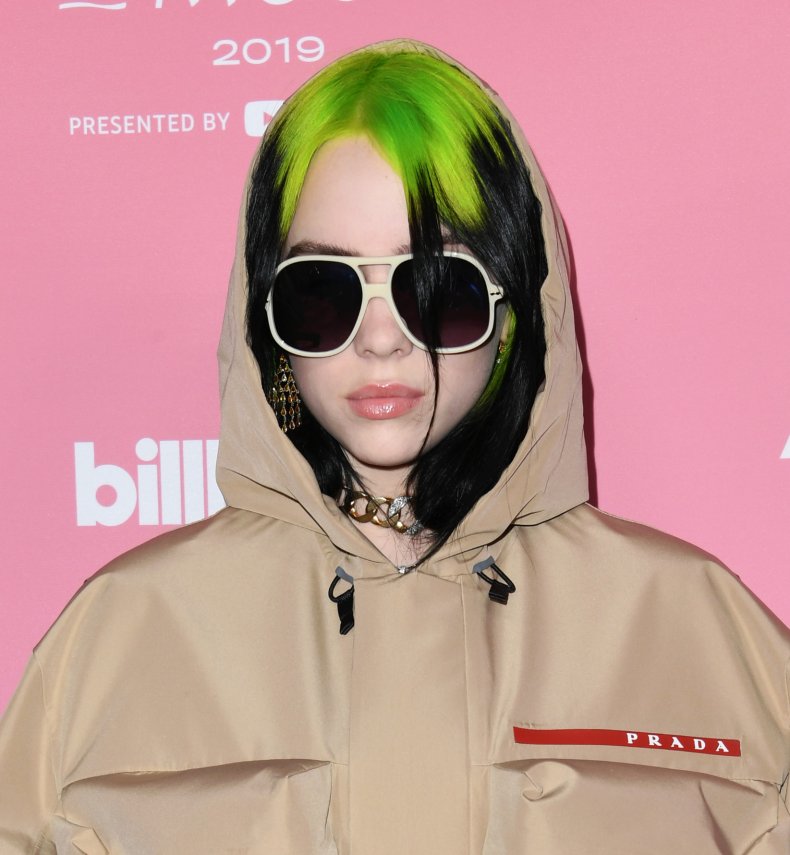 The theme song for the movie will be released by Darkroom/Interscope Records, according to Billboard, though there is no release date confirmed. The publication also reports that Hans Zimmer will compose the score for the film.
No Time to Die is released in April 2020.