What Damian Lewis Has Said About Leaving 'Billions' – and Whether He'll Return
Billions Season 5 came to an end with the exit of its co-lead. After five years, Bobby Axelrod actor Damian Lewis exited the Showtime series, with his character going on the run due to a series of legal troubles.
In the next season, Corey Stoll has been upped to a series regular role to replace Axe, after he took control of all of his companies in the season finale.
Though Stoll's character Mike Prince is Axe's replacement on the show, for many fans no one will be able to step into Lewis' shoes. This has led many to wonder whether his character will ever return to the show.
Here's what Damian Lewis has said about exiting the series, and whether the Homeland actor can ever see himself returning in the future.
What did Damian Lewis say after leaving Billions?
In a New York Times interview, the actor revealed that his contract on the series was always for five seasons, and he simply chose not to renew it when it lapsed. He also added that the death of his wife (actor Helen McCrory) this year did not factor into his decision.
"It's difficult to keep mining, creatively," he said of playing the same character for five years. Of his five season contract, Lewis added, "I always just assumed that would be enough."
Lewis' exit also came as the actor wanted to spend more time in his London home – where much of his role in Billions Season 5 was shot.
The actor broke a five-month Twitter silence to say goodbye to the show, writing: "Thank you @SHO_Billions thank you @briankoppelman @DavidLevien. A pleasure and a privilege to play Axe for 5 seasons with some of the smartest, funniest most talented cast and crew I've worked with. I'll miss the Billions family. Yep, some jobs are more than just a job.... Love."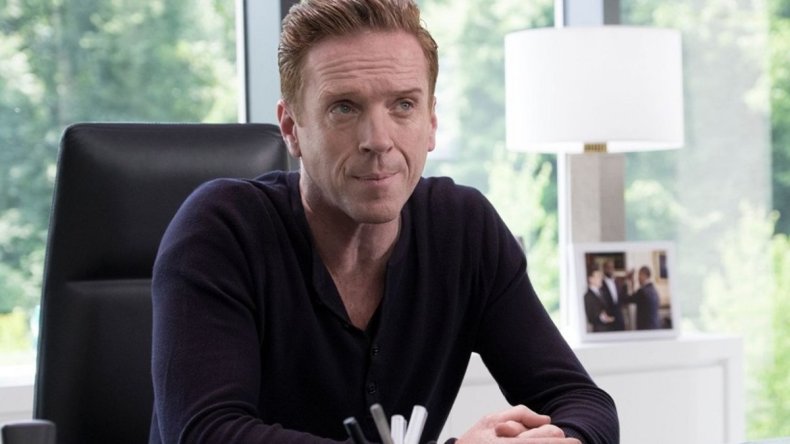 Will Damian Lewis ever return to Billions?
In the same New York Times interview, the actor did not rule out a return at same point – though by the sound of it, fans should not hold their breath.
He told the outlet: "There's an opportunity maybe for me to return. But for now, broadly speaking, Axe has been vanquished."
Billions co-creator Brian Koppelman also left the door open for Lewis to return. In an Entertainment Weekly interview, he said: "The goodbyes on Billions and the hellos on Billions are never permanent; nothing is etched in stone. But that said, Damian's time as a regular on Billions has come to an end.
"We feel really honored and lucky to have had five years of being able to know that Damian Lewis was Bobby Axelrod. But, again, not saying it's goodbye forever."
Billions Season 6 comes to Showtime on January 26, 2022.