Billy Porter's Bizarre DNC Performance Likened to 'Tim & Eric' Skit
One of the musical performances on the first night of the Democratic National Convention Monday raised a few eyebrows with many viewers likening it to a comedy skit.
Following a speech from Michelle Obama, actor Billy Porter closed the first night of the 2020 DNC a powerful protest anthem, a rousing rendition of Buffalo Springfield's "For What It's Worth" which many online have compared to the comedy stylings of the duo, Tim & Eric.
The Pose star was joined by the song's writer Stephen Stills on guitar and the pair performed against green-screened images of Black Lives Matter protesters.
Though a powerful end to the evening, many Twitter users have noted the performance's likeness to something you would expect to see from Tim & Eric, who are themselves fond of a green screen.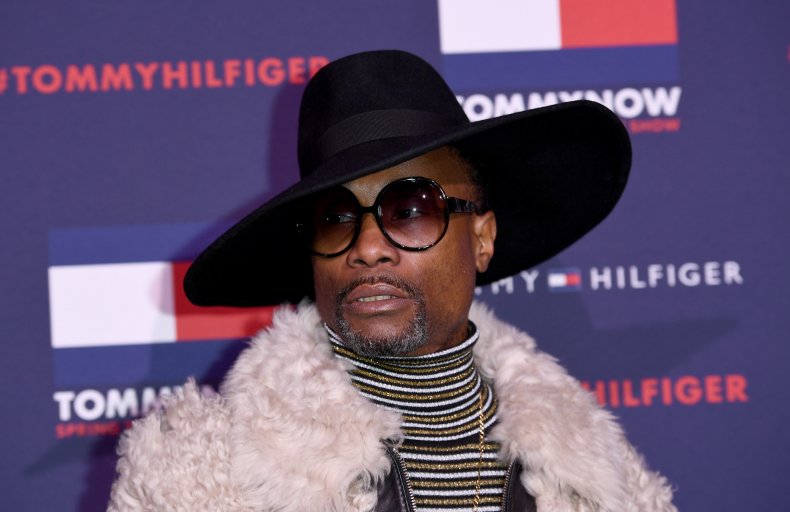 For the uninitiated, Tim Heidecker and Eric Wareheim are an American comedy duo who are known for their distinct and quirky style which is dark, tongue in cheek, and often surreal.
Several Twitter users watching the DNC couldn't help but point out the similarities between Porter's performance and Tim & Eric skits.
One tweet reads: "Congrats to Tim and Eric for securing a dnc slot."
While another shared the clip and tweeted: "Tim and Eric commercial!!! Love it!"
Another tweet reads: "I have a soft spot for both Billy Porter & Stephen Stills, and that's probably my favorite Buffalo Springfield song, but the Tim & Eric comparison is cracking my ass up. The election between two rapists is so obscene it's all going to look like parody at this point."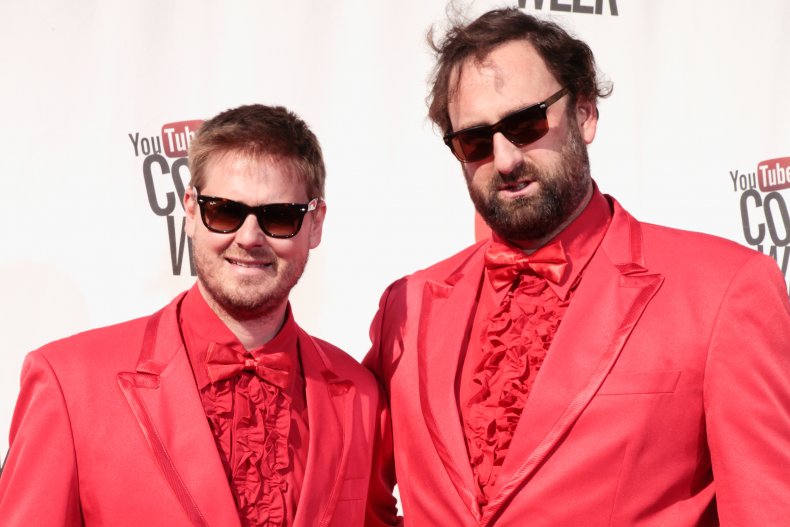 Despite being unintentionally reminiscent of Tim & Eric, Porter's performance was hailed a success by many.
One person tweeted: "Apparently networks cut out before Billy Porter could sing, and it's the most dramatic thing I have ever seen in my life, lol, I would expect nothing less from him tho."
Speaking about the performance, Sills told Variety: "Billy did such a great cover of the song and I was [originally] going to sing with him on this one for the DNC. But then I decided 'Nah, it's Billy's record, so let him fly with it. And also, my wifi is unreliable, so I played guitar and sang along."
Last night's event was hosted by Desperate Housewives star Eva Longoria whose hosting skilled garnered the activist widespread praise.
Tracee Ellis Ross, Kerry Washington, and Julia Louis-Dreyfus will serve as M.C.s during the four nights of the convention.