Watching TV for Hours Is Bad for You: Medical Group Warns Against Binge-Watching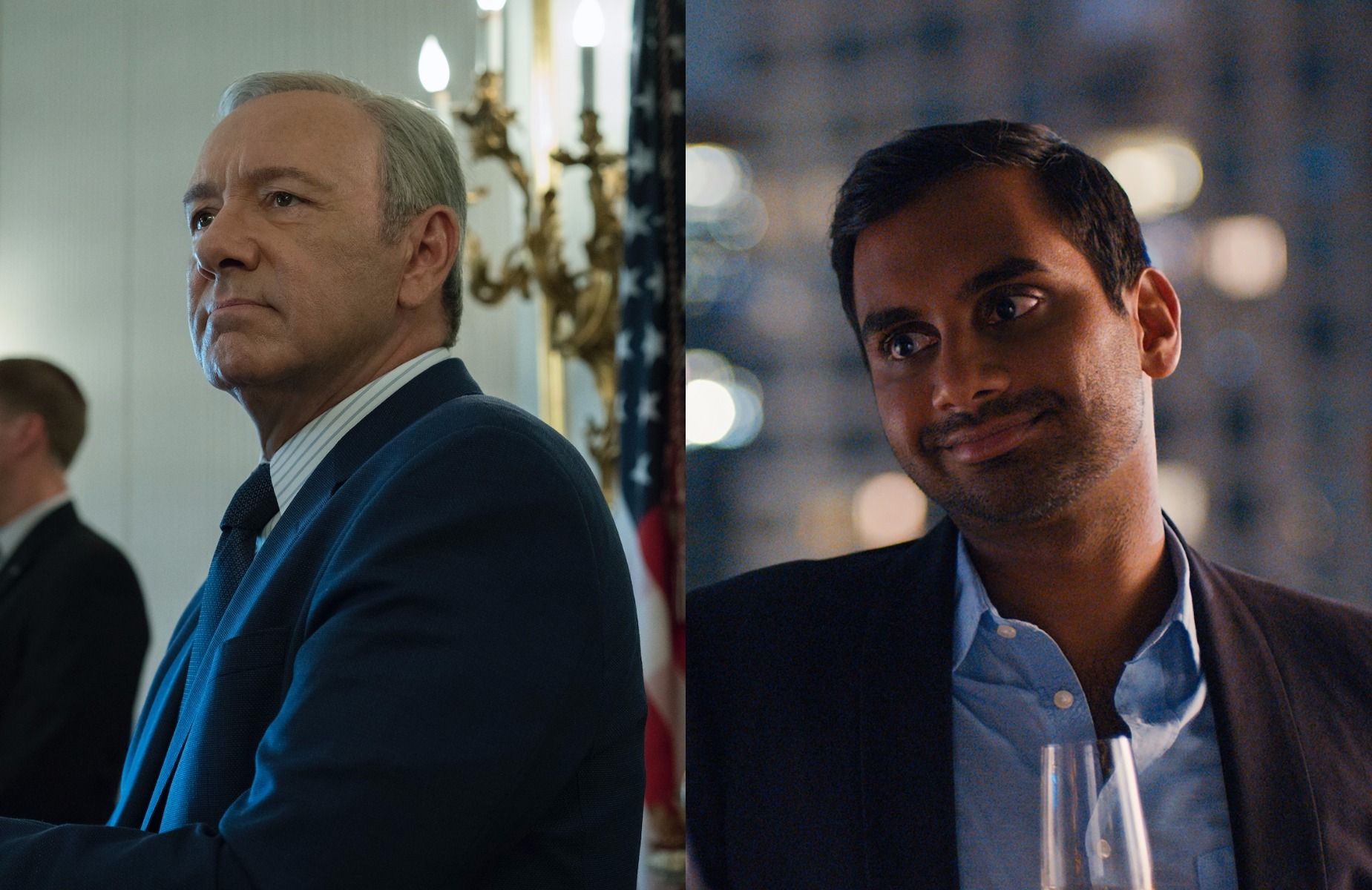 Between Netflix's recent releases of new seasons of Master of None and House of Cards, it's high time for binge-watching. The American Academy of Sleep Medicine, however, on Tuesday warned of the health risks associated with prolonged streaming sessions.
Related: "House of Cards" in the age of Trump
Streaming services that release an entire season's worth of episodes at once have found that their greatest competition isn't television, but a good night's rest. "You know, think about it, when you watch a show from Netflix and you get addicted to it, you stay up late at night," Netflix CEO Reed Hastings said in April. "We're competing with sleep, on the margin. And so, it's a very large pool of time."
A few days earlier, Netflix tweeted that "sleep is my greatest enemy."
The tweet was a joke, but there is truth to Hastings's comments. Netflix wants users to binge as much as possible, and bingeing often involves sacrificing sleep. The American Academy of Sleep Medicine isn't taking the issue lightly. "You can stream your favorite shows and movies without sacrificing the sleep you need each night," the AASM president, Dr. Ronald Chervin, said in a statement. "Responsible binge-watching is the way to balance your personal entertainment with your health and well-being."
The AASM's statement included eight guidelines for responsible binge-watching.
Set an episode limit each night before you begin watching
Take a break between each episode to get out of the "auto-play" loop
Download episodes on your smartphone to control how many you watch at once
Schedule time on the weekend to catch up on your favorite shows
To minimize the alerting effects of brightly lit screens at night, use one of the apps for your computer, tablet and smartphone that filters blue light after sunset
Stream videos to your TV instead of your mobile device at night to reduce exposure to brightly lit, handheld screens
Avoid using mobile devices while in bed
Turn off all screens at least a half-hour before your bedtime
Many of these suggestions read like advising a heroin addict to confine shooting up to prescheduled weekend sessions. It's unlikely that people streaming their fifth straight episode of Orange Is the New Black at 3 a.m. on a work night actually want to be doing it; it's that they can't help it. Shows like House of Cards end on cliffhangers for a reason: so that people will keep watching. The stress of uncertainty, of not knowing what is going to happen next, produces corticotropin-releasing hormone. CRH heightens awareness and makes it harder to go to sleep. The way to relieve this stress is to, you guessed it, keep watching.
As for downloading an app to filter the blue light emitted by smartphones and computers: Yes, that's probably a good idea.