Bipartisan Pair of Senators Stress Importance of Booster Shots as Threat of Omicron Looms
As the threat of the Omicron variant looms, a pair of bipartisan senators joined U.S. health officials in championing booster shots Sunday, urging the unvaccinated to get the vaccine and the fully vaccinated to get a booster shot as the country faces a potential fifth wave of the deadly COVID-19 pandemic.
The World Health Organization (WHO) classified Omicron, which was first detected in Botswana, as a "variant of concern" last week. Political alarm spread quickly across the world, as the U.S. joined a growing list of countries in imposing fresh travel restrictions on South Africa.
"Inevitably, it will be here. The question is will we be prepared for it?" Dr. Anthony Fauci, the White House chief medical adviser, said on ABC News' This Week. "Get boosted, get vaccinated."
Moments later, Senators Amy Klobuchar (D-Minnesota) and Bill Cassidy (R-Louisiana) appeared on the segment to echo Fauci's remarks.
"Fauci just gave you the answer—get vaccinated," Klobuchar said. "If you say you care about our health care workers who are increasingly exhausted, get your vaccine, get your booster. If you care about our troops who in my state right now are staffing our nursing homes, who are helping out at our hospitals, then get vaccinated. Get a booster."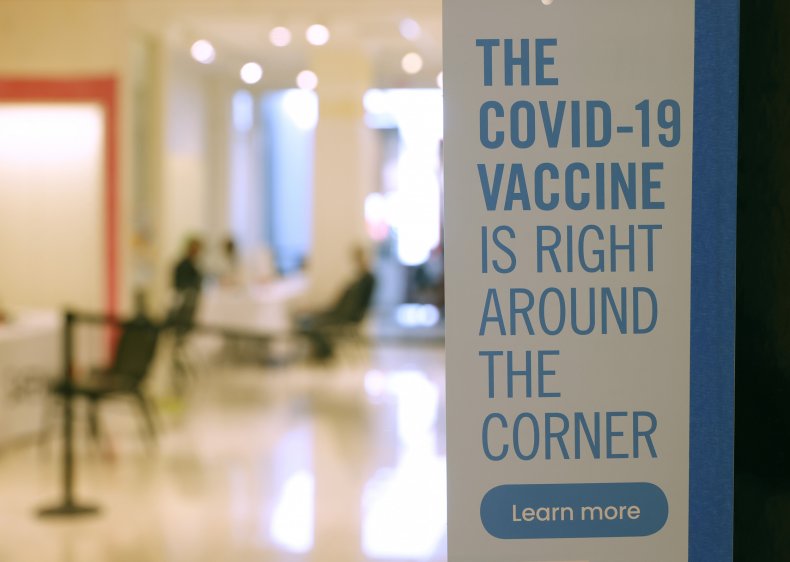 "Get vaccinated. If you made the guidelines, go ahead and get your booster shot," Cassidy added.
Meanwhile, National Institutes of Health (NIH) director Francis Collins said on CNN that the emerging variant was a "great reason to get boosted," adding it would likely take a few weeks for world health officials to determine whether existing vaccines offer an adequate level of protection against the new variant or new formulas would be needed.
"The booster basically enlarges the capacity of your immune system to recognize all kinds of spike proteins it's never seen," Collins said. "This is a great day to go and get boosted or find out how to do so."
Omicron bears a concerning number of mutations that researchers believe could make it more contagious and possibly even evade vaccines and therapeutics. The variant is estimated to contain about 32 mutations to the spike protein, compared to the 13 to 17 observed in the Delta strain, which facilitates the virus' entry into the body.
Both Pfizer/BioNTech and Moderna said last week that they can produce and distribute updated vaccines by early next year if it's determined that the Omicron variant is resistant to existing versions.
Newsweek reached out to the White House for comment.