With a captive audience stuck at home and many movies underperforming in the box office earlier in the year due to coronavirus fears, many studios have taken to opportunity to release some of their films early online for fans to stream and download. Birds of Prey (And the Fantabulous Emancipation of One Harley Quinn) is the latest movie to do so, with DC Films trying to make up for the Margot Robbie movie's underwhelming office takings with a digital release.
Usually, there is about a 90-100 day window between a movie's cinematic release and its home appearance, but with cinemas across the world closed for the foreseeable future, a number of studios have decided to bring their big recent movies right to people's homes. Birds of Prey was released in cinemas at the start of February, but is available to buy on Amazon now.
Currently, Amazon is selling a streaming copy of the movie for $19.99 on its Prime Video Cinema page, which also features several other movies just out of theatres for viewers to enjoy at home. These include the latest Disney Pixar movie Onward, Universal's psychological thriller The Invisible Man and Bloodshot, a new superhero movie starring Vin Diesel as a vengeful super-soldier.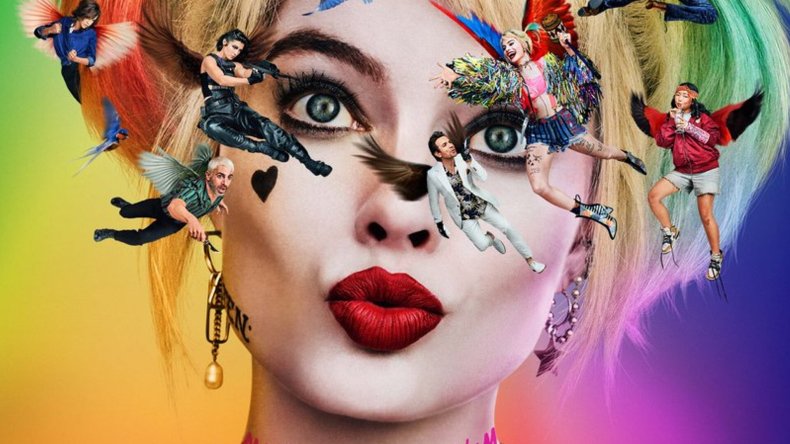 Though Birds of Prey is available to stream and download now on Amazon (and other digital media stores), it is not yet available on subscription services, and is unlikely to be until the end of the year.
Though movie studios have not revealed much detail about what these early digital releases mean for their films' streaming service release dates, there is usually at least a seven-month gap between when a movie is in cinemas and when it comes to Netflix, Amazon Prime Video or Disney+. Usually, a movie is in theaters for around 90 days before a DVD and digital release, with the movie coming to streaming services four months after that.
As such, the studio behind Birds of Prey has three options: They could count this as the movie's digital release, meaning that the Harley Quinn movie will come to a streaming service in about four months; they could set the streaming release as about seven months after the initial cinema release (which means the movie will be on a streamer in around September); or they could decide to add it early to DC Universe, their in-house streaming service which already has The CW's former Birds of Prey series as well as the animated Harley Quinn series.
Birds of Prey (And the Fantabulous Emancipation of One Harley Quinn) is available to purchase on all major digital entertainment stores now.