Birth Control Pill 7-day Break Introduced to Please the Pope Deemed Unnecessary by Experts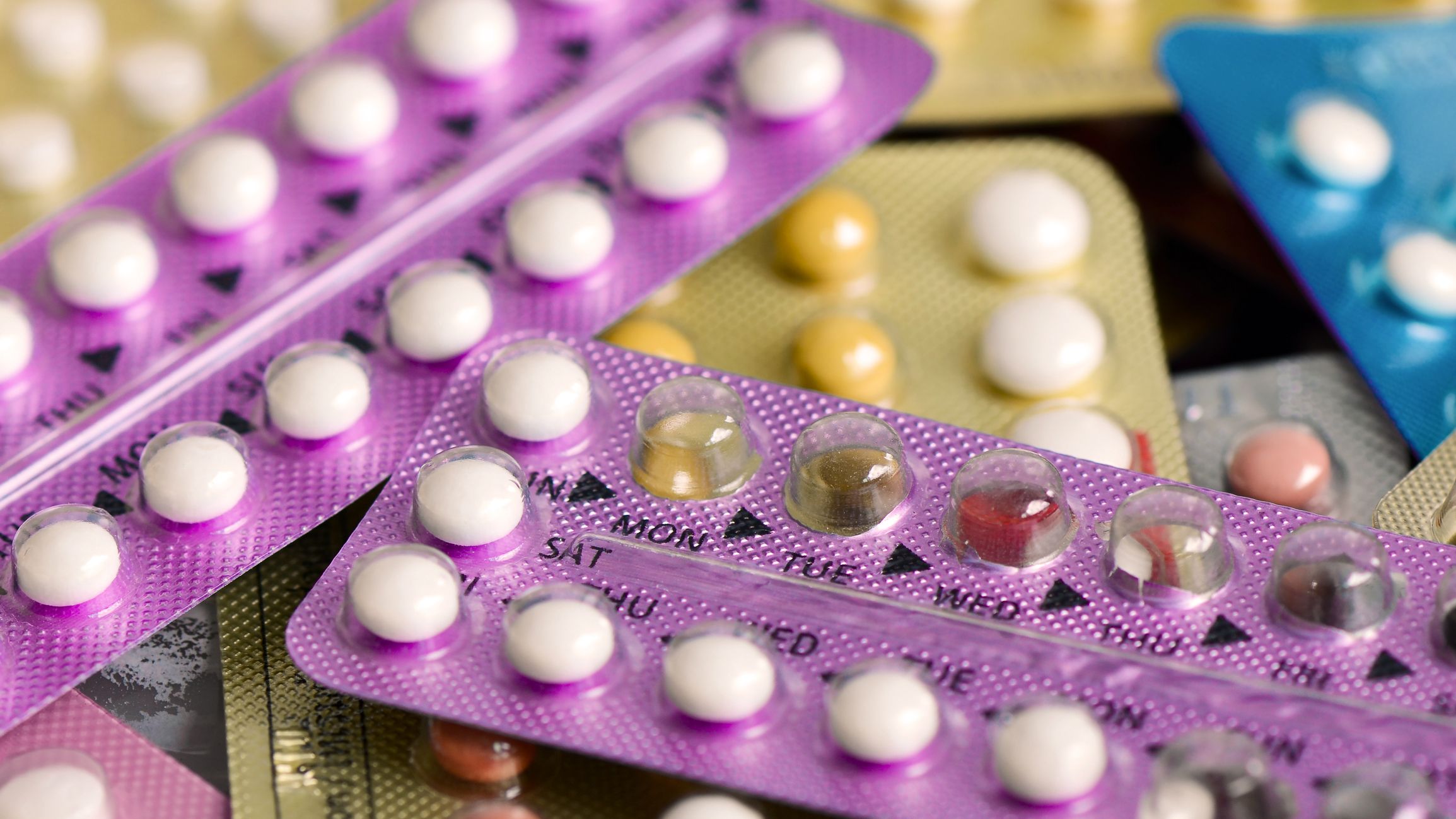 Women can safely take the birth control pill without a seven-day break, according to fresh guidance that exposes how the rule was developed to appease the Vatican.
Most users of the combined hormonal contraceptive pill are advised to take the drug for 21 days and stop for seven days before starting a new pack. This causes a woman to have a bleed, simulating a period. The transdermal patch and vaginal ring also fall into this category of birth control, but are less widely used.
However, the bleed has no health benefit for the average woman, The Faculty of Sexual and Reproductive Healthcare, an arm of the U.K's Royal College of Obstetricians and Gynaecologists, highlighted on Monday.
Read more: Period poverty: Most poor women in St. Louis can't afford tampons and sanitary products, resort to using rags and diapers
The advice will likely be welcome news to women who could avoid symptoms such as headaches, cramps and shifts in mood that can be caused by a break.
Professor John Guillebaud, an expert in contraception at University College London, told The Sunday Telegraph that gynecologist John Rock suggested the break in the 1950s "because he hoped that the Pope would accept the pill and make it acceptable for Catholics to use."
"Rock thought if it did imitate the natural cycle then the Pope would accept it," Guillebaud said of the physician's failed attempt to persuade the pontiff.
"How could it be that for 60 years, we have been taking the pill in a sub-optimal way because of this desire to please the Pope?" he asked.
If taken correctly, the pill provides 99 percent protection against pregnancy, with around nine percent of users conceiving in their first year of use on average. The hiatus could put women at a greater risk of falling pregnant explained Dr. Diana Mansour, vice president for Clinical Quality of the Faculty of Sexual and Reproductive Healthcare.
"The riskiest time to miss pills is at the beginning and the end of a pill-free interval," she said in a statement. "The guideline suggests that by taking fewer hormone-free intervals—or shortening them to four days—it is possible that women could reduce the risk of getting pregnant on combined hormonal contraception."
Dr. Sarah Hardman, co-director of the Clinical Effectiveness Unit of the Faculty of Sexual and Reproductive Healthcare, highlighted "if a woman wants to avoid periods on combined hormonal contraception she can run the packets together—we don't need a regular monthly bleed to be healthy, and lots of women welcome the option of avoiding bleeding."
"But women need to know that there is a small increase in some health risks with combined hormonal contraception, so it isn't suitable for everyone." These include a small risk in experiencing blood clots or breast cancer.
The updated guidelines sparked anger in the U.K., as women learned the reason for the seven-day break and saw it as symptomatic of wider problematic attitudes towards female reproductive health.
"Hey, at least we did our utmost not to offend the contraceptive-averse Popes, none of whom, at last check, have ever been in possession of inconvenient ovaries or vaginas," wrote Siobhan Norton, a journalist at the i newspaper.