Bitcoin Too Volatile to be 'Medium of Exchange,' Goldman Sachs Says
New York investment bank Goldman Sachs says Bitcoin's wild price swings show that it's not a store of value, echoing earlier comments by a British governmental watchdog and the European Central Bank that investors should be prepared to lose everything they put into the cryptocurrency.
"Something with a long-term volatility of 80% can't be considered a medium of exchange," Sharmin Mossavar-Rahmani, head of consumer and investment management at Goldman Sachs, said in remarks at a recent conference reported by Bloomberg. "Just because everybody piles into an idea and talks it up doesn't mean it's a store of value."
To cite an extreme example, Bitcoin's price in July 2010 increased 1000% in five days, rising from $0.008 to $0.08. The cryptocurrency recently changed hands at $43,345.02. On Friday morning, Bitcoin was valued at $38,041.97, the Chicago Mercantile Exchange reported.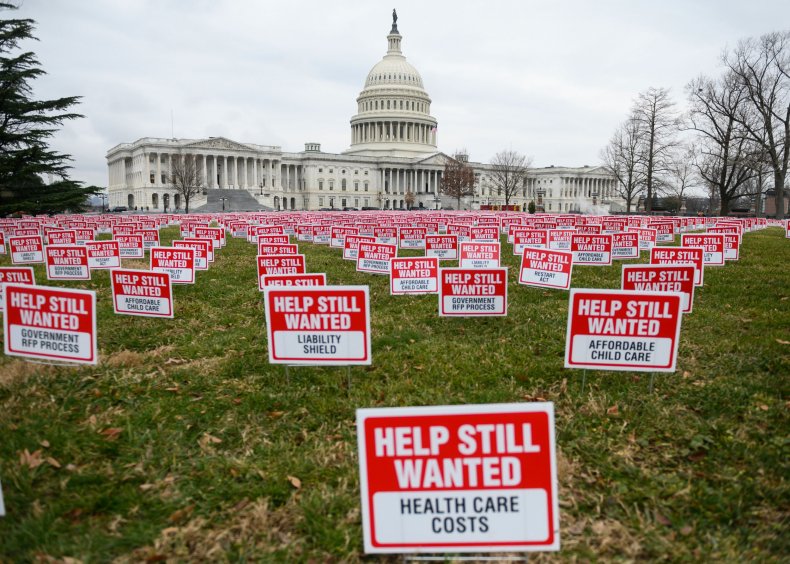 A JP Morgan analyst believes Bitcoin could go still higher. However, Blockchain, an unalterable and unbreakable record of transactions backing the crypto-currency, is here to stay, the Goldman Sachs analyst said.
A British governmental watchdog said investors should be prepared to lose everything put into Bitcoin, a sentiment echoed by Gabriel Makhlouf, a member of the governing council of the European Central bank, who warned investors could "lose all their money."
Despite the risk, some see Bitcoin as a hedge against inflation that may be result from massive spending by the U.S. government as part of the effort to keep the economy running during the shutdown intended to curb spread of COVID-19. Some fear the massive infusion of cash into the economy could endanger the dollar at the world's reserve currency.
Despite its volatility, Bitcoin has caught Wall Street's attention. Fidelity Investments has launched a Bitcoin-only fund. In a Bitcoin primer, the Boston-based company noted, "Digital currency functions differently from traditional money. The price of a Bitcoin is determined by the supply and demand on the exchanges where it trades, while the buying power of traditional money is influenced by factors such as central bank monetary policy, inflation, and foreign currency exchange rates."
That may be a polite way of saying that Bitcoin is driven by investors' hope for future returns and, unlike cash or an IPO in a tech start-up, it isn't tethered to the real world.
Fidelity added a warning for investors in cryptocurrency.
"The price of Bitcoin and other digital currencies has fluctuated unpredictably and drastically," Fidelity said. "You could experience significant and rapid losses. Profits or losses from investing in Bitcoin are virtually impossible to predict."
Bitcoin and Ethereum futures now trade on the Chicago Mercantile Exchange.
Futures obligate a buyer to purchase an asset or a seller to sell an asset at an agreed upon future date at a set price. Savvy investors use futures to speculate on the rise or fall of a security or commodity, and now Bitcoin.
Ethereum, the second-most popular cryptocurrency, recently fetched $1,702.02.65, up 7.45% in the last 24 hours, CoinDesk reported.