Bitcoin's Limited Supply Makes It 'Uncatchable' by Other Currencies
Bitcoin is now "uncatchable" by competing cryptocurrencies due to its limited supply, growing demand among institutional investors and expanding network, a recent report states.
The number of Bitcoins mined increases supply about 1.3% each year, or about the same as gold—long a store of value. However, the number of Bitcoins is limited to 21 million.
"Some observers believe that Bitcoin's fixed supply is irrelevant because any other digital asset could copy the Bitcoin code and serve as a replacement," Greg Cipolaro and Dr. Ross Stevens, researchers at New York Digital Investment Group, the Bitcoin subsidiary of Stone Ridge Holdings, a $10 billion alternative asset manager, said in a research report.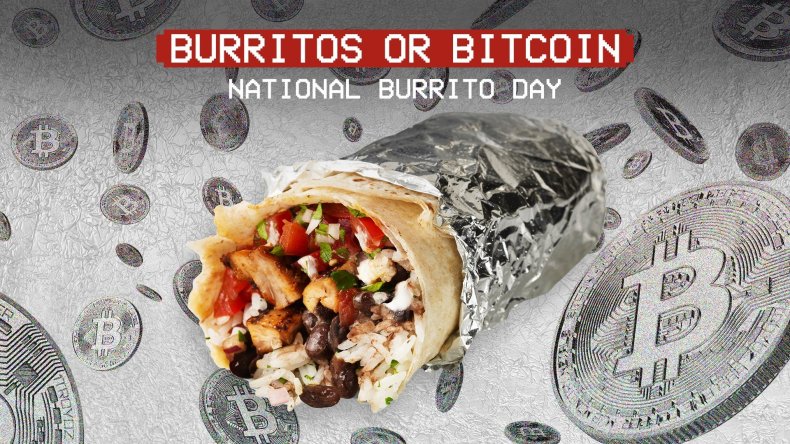 "This perspective misses a critical point. While Bitcoin's code is infinitely and inexpensively replicable, its ecosystem is not," the researchers said. "Bitcoin's developers, users, miners, merchants, and exchanges, among others, drive the network effect that creates its unique prominence. The bottom line: Bitcoin's code base can be copied, but the credibility, and immutability of its hard money policies cannot. Bitcoin is long past the point of being catchable."
The names of Bitcoin investors are confidential, but all transactions are available on the blockchain, an unalterable record.
The researchers said blockchain activity shows that investors are holding Bitcoin for longer periods. A total of 63.2% have owned the coins for at least one year, 44.6% for two years and 32.3% for three years.
Buying and holding Bitcoin reduces the number of coins in circulation, driving up the price.
In mid-day trading Wednesday, Bitcoin changed hands at $59,243.70. The all-time high is $61,556.59. But the cryptocurrency is still up 102.89% for the year, CoinDesk reported.
"Increasing fundamental demand combined with a fixed supply and automatically declining supply growth make a compelling case for Bitcoin as an alternative investment for institutional investors," the researchers said.
The total number of Bitcoin users isn't known, but the number of public addresses is a good proxy for ownership. The researchers said there are now 25.6 million addresses on the Bitcoin network, an all-time high. This underscores the growing acceptance of Bitcoin and suggests future growth of its market cap, now about $1.11 trillion.
The number of addresses holding more than 1,000 Bitcoins, a proxy for institutional investors, is at an all-time high.
"However, this total number, only 2,218, is still strikingly small, which suggests that the ecosystem remains in the very, very earliest stages of institutional adoption," the researchers said.
Major companies have added Bitcoin to their portfolio as a long-term investment. Stone Ridge Holdings Group snapped up its first Bitcoin in 2017. MicroStrategy and Square followed in 2020. Tesla invested $1.5 billion in Bitcoin this year.
Elon Musk's tweets about his investment drove Bitcoin's price higher.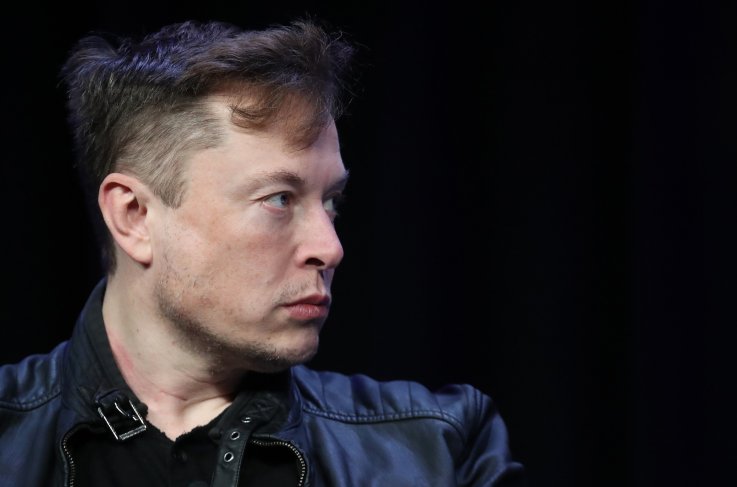 Elon Musk, founder and chief engineer of SpaceX speaks at the 2020 Satellite Conference and Exhibition March 9, 2020 in Washington, DC. Musk answered a range of questions relating to SpaceX projects during his appearance at the conference.
Win McNamee/Getty Images
But skeptics doubt Bitcoin's long-term value.
"Stay away from it. It's a mirage, basically," said Warren Buffett, CEO of Berkshire Hathaway, a value investment company with a market cap of about $596 billion.
New York investment bank Goldman Sachs believes Bitcoin is too volatile to be a medium of exchange. If so, that would limit Bitcoin's use in commerce.
The New York Digital Investment Group researchers are confident about the cryptocurrency's future.
"Bitcoin is like Google without the antitrust," the researchers said.
Market Pulse
Limited supply and strong demand drove U.S. house prices higher in January, creating bidding wars for desirable properties and raising concerns about the ability of many first-time buyers to compete in the market.
The S&P CoreLogic Case-Shiller U.S. National Home Price Index said prices rose at an 11.2% annual rate in January, up from 10.4% in December.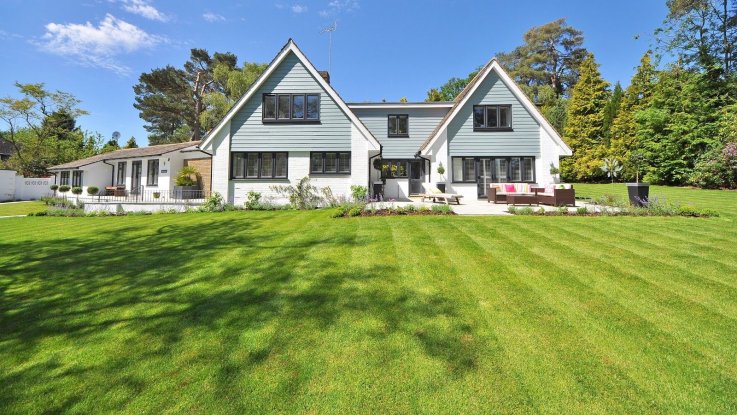 Limited supply is driving housing prices higher nationwide, a trend that is expected to continue.
pexels.com
Phoenix led the upward stampede with a 15.8% year-over-year price increase, followed by Seattle with a 14.3% increase and San Diego with a 14.2% increase. All 20 cities surveyed reported higher price increases.
The S&P CoreLogic Case-Shiller Index is calculated each month and is based on a three-month moving average. The figures are released with a two-month lag, but nevertheless provide insight into price movement.
Higher prices are driven by historically low mortgage rates, a lag in new construction, thousands of people moving out of major cities in response to the COVID-19 pandemic and hordes of house-hunting millennials now in their 30s, analysts said.
The laptop computer may be a key factor in rising house prices as many people working from home during the pandemic looked for more space or no longer felt tethered to the office and moved farther from work.
Earlier this month, the National Association of Realtors said there were 1.03 million existing homes for sale in February, the same number on the market in January and the tightest inventory since 1982.
Many economists believe pent-up demand and savings accounts plumped by an inability to spend on big ticket items during the lockdown mean home sales will bloom like flowers in the warm weather, further boosting prices.
Home sales typically decline in winter but increase each spring because many families buy a new house before school resumes in September.
Current conditions suggest a seller's market and continued price increases.
Despite limited supply early this year, analysts expect 6.44 million existing homes to be sold this year, exceeding 2020's total of 5.64 million.