The Best Movies Streaming in February to Celebrate Black History Month
February may see many viewers around the world stuck in their homes as the pandemic rages on, but that does not mean that they cannot still celebrate Black History Month. Netflix, Hulu, Amazon and HBO Max are among the may streaming services who are offering movies this month that celebrate Black excellence. These movies are directed by great Black directors like Spike Lee, Ava DuVernay and Ryan Coogler, feature iconic Black stars like Beyoncé, Chadwick Boseman and Viola Davis and/or tell the stories of important Black historical figures like Muhammad Ali, Harriet Tubman and Billie Holiday.
The best movies streaming this Black History Month
Black is King - Disney+
On paper, a 'visual album' that is tied into the lackluster Lion King remake and Beyoncé's tepidly-received soundtrack sounds like a bust, but Ms. Knowles-Carter took the opportunity to make a film that celebrates Black excellence from across the diaspora in a way that no artist before her ever had.
Do The Right Thing - Showtime
Spike Lee's kinetic and essential 1990 movie about racial tensions over a hot New York weekend netted the director his first (of five) Oscar nominations and is currently the only film by a Black director on the American Film Institute's list of the 100 best movies ever made—a shocking oversight by the AFI that does not diminish any of the film's power.
Fences - TNT/TBS
August Wilson is one of the most celebrated African-American playwrights of all time, and Fences was the first of Denzel Washington's commitment to bring all 10 of his 'Century Cycle' plays to the screen—the second, Ma Rainey's Black Bottom, is streaming now on Netflix. Washington and Viola Davis play the leads in this Oscar-nominated movie that pays tribute to the great Wilson's Pulitzer-winning work.
Fruitvale Station - Netflix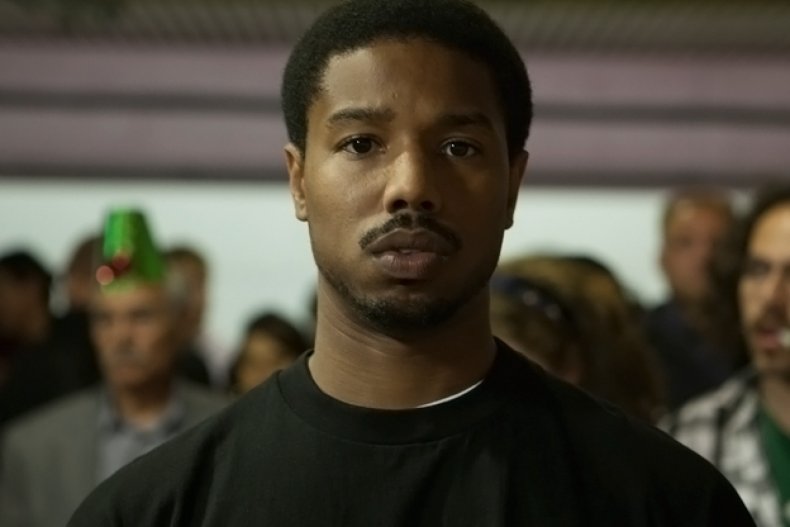 Before Creed and Black Panther, Ryan Coogler announced himself as a major figure in film (and introduced the world to Michael B Jordan) in Fruitvale Station, his heartbreaking true story of the last days of Oscar Grant, a Black man killed by police in 2009.
Get On Up - HBO Max
Chadwick Boseman's death in 2020 saw film fans heartbroken around the world by this great talent leaving the world too soon. It did, however, make people to rediscover his early work, such as his committed performance as funk icon James Brown in this 2014 biopic.
Harriet - HBO Max
The amazing story of Harriet Tubman's fearless efforts to save slaves has been told many times, but maybe most effectively in the recent Harriet, which saw Eve's Bayou director Kasi Lemmons directing and Emmy, Grammy and Tony-winning Cynthia Erivo Oscar-nominated for the role.
John Lewis: Good Trouble - HBO Max
John Lewis was another seminal Black figure whose death was grieved around the world in 2020. Two weeks before his death, however, Good Trouble was released, a documentary that celebrated Lewis' involvement in over five decades in the struggle for civil rights.
Judas and the Black Messiah - HBO Max (from February 12)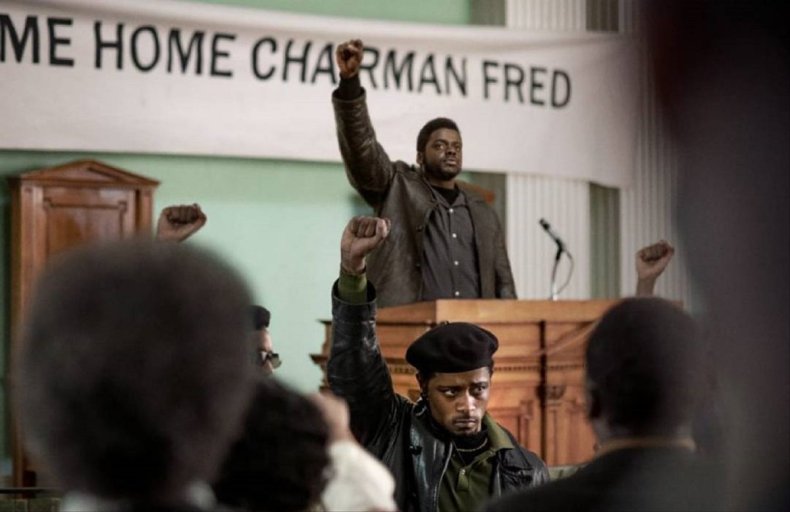 Black Panther Party chairman Fred Hampton recently appeared as a supporting character in Netflix's The Trial of the Chicago 7, but his fuller story is set to be told by Judas and the Black Messiah, in which Daniel Kaluuya is incredible as the doomed Hampton while Lakeith Stanfield plays a CIA informant who infiltrates the Black Panthers.
The Learning Tree - Criterion Channel
1969 movie The Learning Tree holds a major place in Black film history as the first movie directed by an African American for a major Hollywood studio, with Gordon Parks shooting it for Warner Bros. The Criterion Channel is celebrating this seminal director with his tragic coming of age story (based on his own semi-autobiographical book) as well as three of his other films, including his version of the life of Solomon Northup, whose story would later be told in 12 Years a Slave.
One Night in Miami - Amazon Prime Video
One Night in Miami sounds like the ultimate in Black history fan fiction, telling the story of a night that boxer Cassius Clay, Malcolm X, singer Sam Cooke and NFL star Jim Brown spent together. Amazingly, however, the movie is based on a true story, brought to life in this awards-tipped directorial debut for Regina King.
Paris is Burning - The Criterion Channel
As transgender women of color remain one of the most persecuted groups in America, Paris is Burning remains a crucial watch. A foundational movie for many LGBTQ+ communities, the documentary explores the ball culture that emerged as an escape from the racism and poverty suffered by many young queer Black and Latinx people, and manages to be highly celebratory while never playing down the often violent oppression these communities face.
Selma - FXNow
A movie destined to be shown in history classes for decades, Selma is a who's-who of the 1960s civil rights movement, with an impressive roster of stars including David Oyelowo, Carmen Ejogo, Andre Holland, Tessa Thompson, Lakeith Stanfield and Cuba Gooding Jr. bringing to life one of the most vital moments in the struggle for equality.
Small Axe - Amazon Prime Video
A series of five films made by 12 Years a Slave director Steve McQueen for the BBC and Amazon Prime Video, Small Axe tells the untold stories of Black British life in the 20th century. At turns angry, like in series closer Education and its look at how schools fail Black students, and joyous, like in the sensual house party film Lovers' Rock, each of the five films is a must-watch.
Toni Morrison: The Pieces I Am - Hulu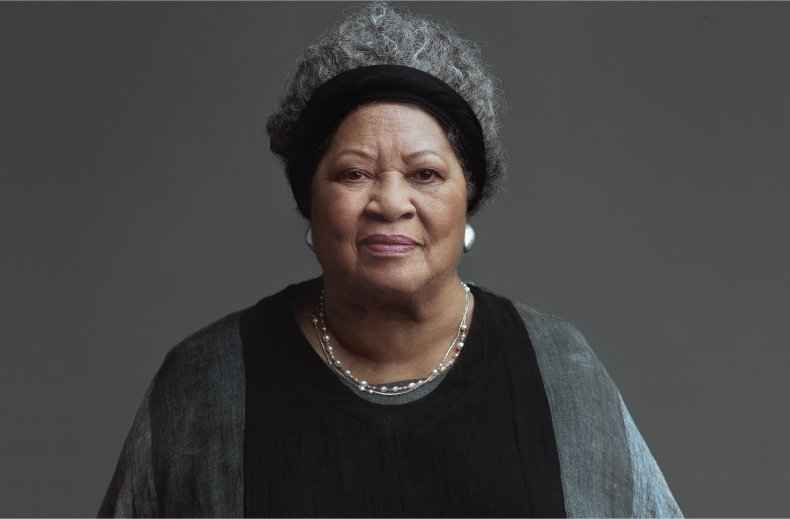 Another much-missed icon of Black art, Toni Morrison left behind an incredible (and Nobel-winning body of novels) when she died in 2019. Earlier that year, however, she was able to tell her story in this expansive documentary which gives insight to the creation of her great works of literature like Beloved, The Bluest Eye and Sula.
The United States vs. Billie Holiday - Hulu (from February 26)
Billie Holiday's story has been told before, such as in the Diana Ross-starring Lady Sings the Blues, but The United States vs. Billie Holiday is a new and hotly-anticipated look at the blues icon and her struggle with addiction, with Andra Day as Holiday and Precious director Lee Daniels behind the camera.
The Watermelon Woman - Showtime
Early Hollywood's racism and underusing of Black talent has been explored numerous times, including in the recent Netflix series Hollywood. No film, however, explores early Black Hollywood quite like The Watermelon Woman, a mockumentary which sees an academic becoming obsessed with a Black bit-player who stands in for every actor of color who did not get the career they deserved.