Black Man Tasered by Lancaster Police Officers While Sitting on Curb Files Lawsuit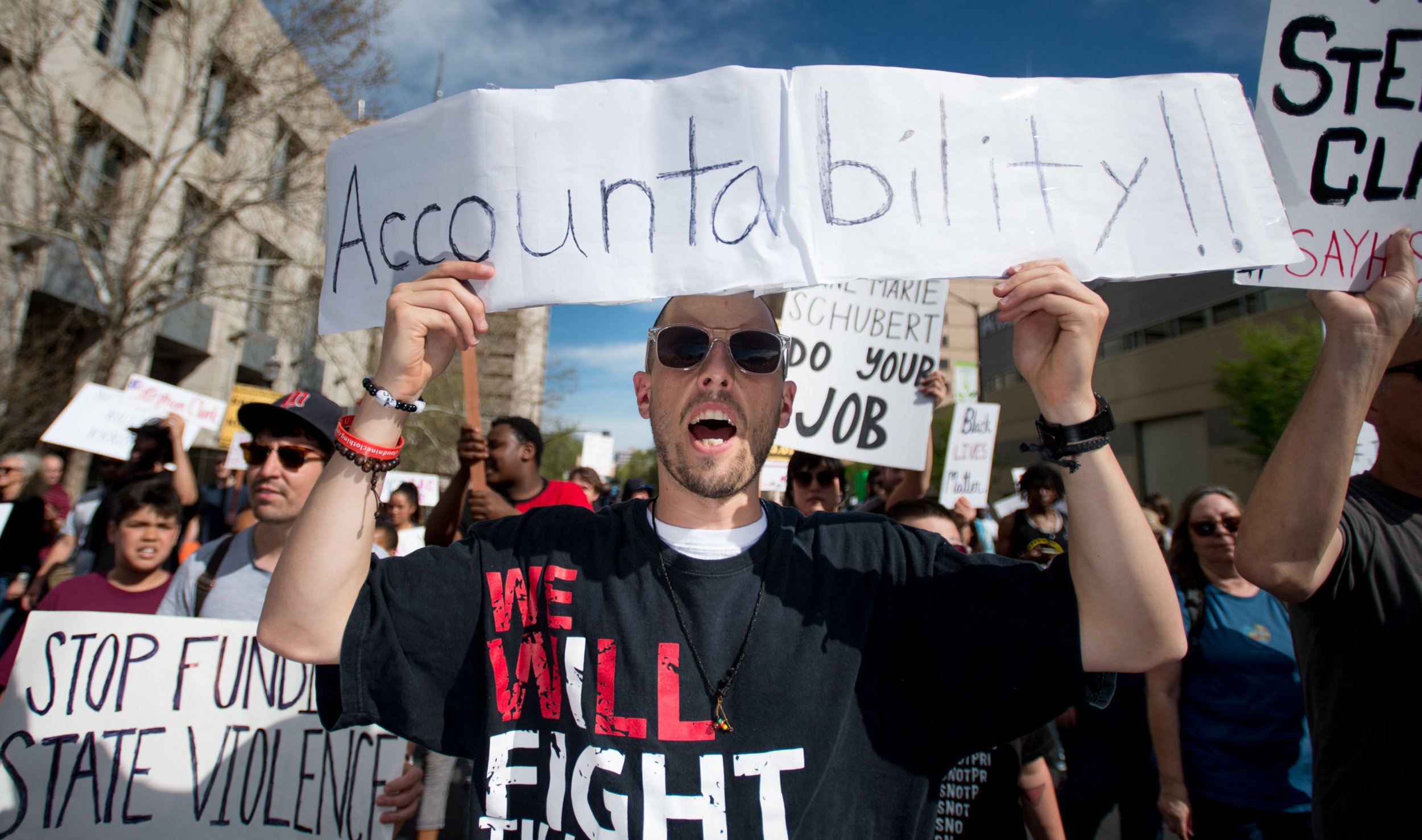 Sean Williams, who was shot with a Taser by a Lancaster, Pennsylvania, police officer before being arrested, filed a lawsuit alleging that the officer used excessive force and violated his civil rights.
The lawsuit named the City of Lancaster Police Department and Officer Philip Bernot as the defendants, according to a copy of the suit obtained by NBC Miami. It argued that 27-year-old Williams hadn't committed any infraction to justify the use of a Taser "in violation of federal law."
Williams's lawsuit stated that officers asked him to take a seat on the curb. This "surprised" him because he "had not done anything wrong," but that he complied "without resistance" in an effort to not cause trouble.
In a video of the incident, Bernot could be heard telling Williams, who was sitting on the curb at the time, to put his "legs straight out or you're getting Tased." Williams stretched his legs out, but kept them bent, and another officer is heard saying, "Straight out and cross them." Williams then pulled his legs back toward the curb, at which point, the officer uses his Taser.
However, the lawsuit claims the 27-year-old complied with the officers' requests and was "asked to cross his legs."
"Even though Plaintiff cooperated, Bernot fired his Taser into Plaintiff's back and Plaintiff fell backwards, writhing in pain," the lawsuit states.
Even after being placed in handcuffs and taken into police custody, his lawsuit claims that he wasn't offered a drink of water or any medical attention despite being in "extreme pain." A police statement claimed that he was checked by EMS. As a result of being stunned, Williams said, he suffers from "severe head, neck, shoulder, and head pain," and has had "crippling anxiety."
Along with the argument that the use of a Taser was unwarranted, the lawsuit charged that Williams was racially profiled and that the Lancaster Police Department has had a history of "intentionally discriminating" against minorities. It also claimed his Eighth Amendment right was violated when Williams suffered "cruel and unusual punishment."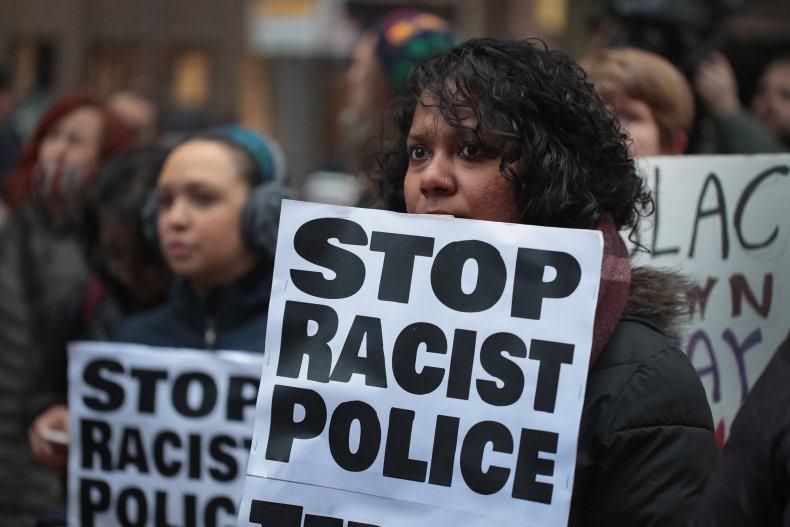 Williams is seeking $75,000 in damages, and the Lancaster Police Department declined to comment to Newsweek on the lawsuit or the investigation into the incident.
In a video statement posted on Facebook, Lancaster Mayor Danene Sorace said that she was upset when she saw the video and it was "of great concern to me."
"We take the use of force very seriously," she said. "This has also affirmed my resolve to implement [a] body camera program here in the city of Lancaster."
The incident occurred while officers were responding to a call about a male with a bat going after another person, and police found Williams refusing a request from a group of people to get away from them, according to a police statement.
"Officers were told that Williams had attempted to keep a female from entering her apartment and that they had attempted to help the female and keep Williams away from her. They said that Williams returned wearing sneakers and wanted to fight," it stated.
Officers ran a background check on Williams and discovered that he had an outstanding criminal warrant for his arrest stemming from original charges of possession of a controlled substance and public drunkenness.
Williams was released on a $5,000 bail, according to the statement. Following the video's viral release, a rally was held on Friday in support of Williams. The police statement explained that all use of force incidents are reviewed by the Use of Force training cadre and Command Staff.