Black Teacher Asked to Translate 'Slave Talk' and Told Food Was for 'Whites Only' in New York School: Lawsuit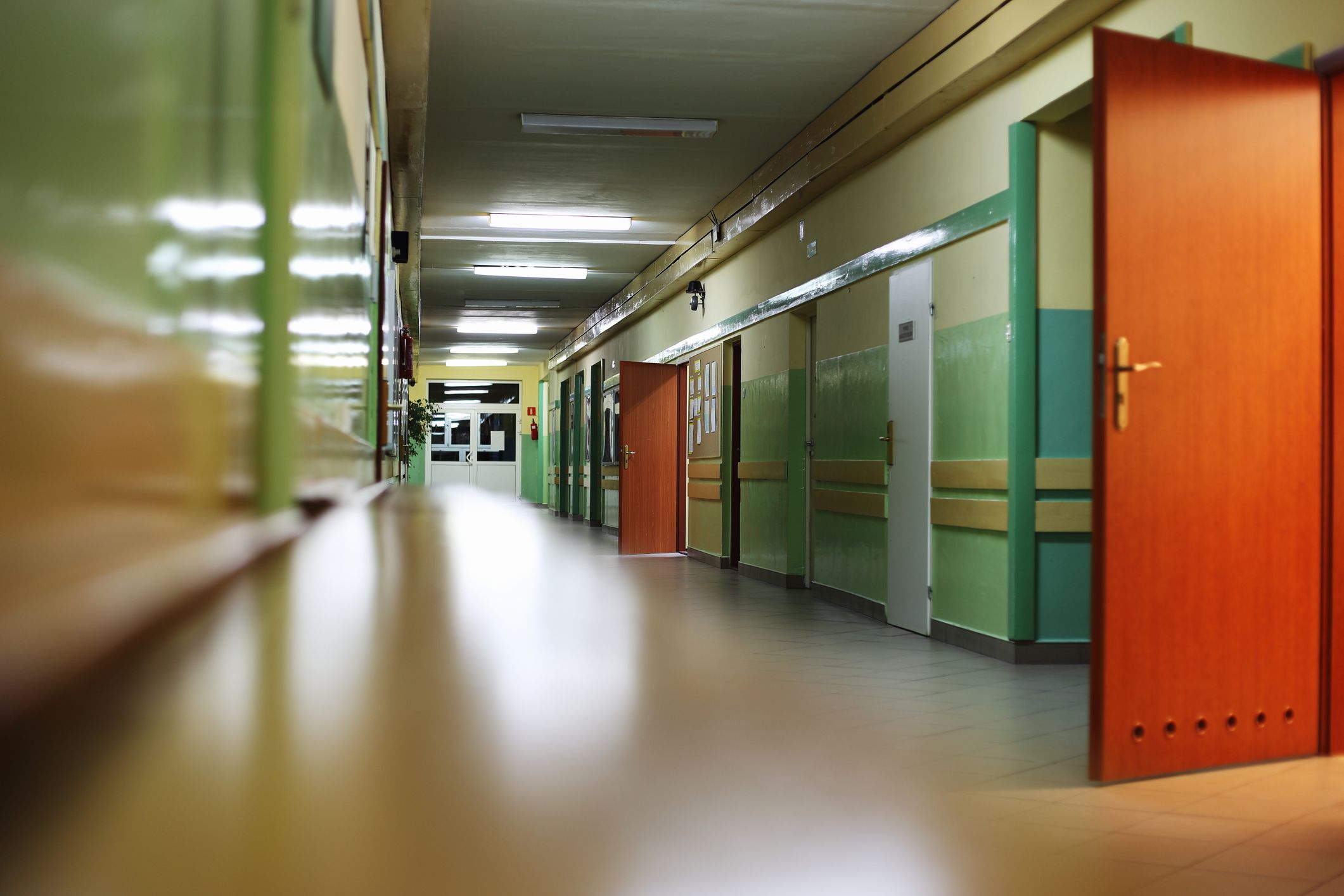 A black high school teacher is suing the Commack School District in New York State, seeking unspecified damages, after claiming that she faced years of racial discrimination and harassment from some of her colleagues and students.
In a lawsuit filed in Manhattan Federal Court, Andrea Bryan—who is of Caribbean descent—alleges that the school district fostered "an atmosphere of racial harassment and intimidation," The New York Post reported.
Read more: North Idaho residents have received chilling letters containing racist propaganda
Bryan also alleges that the district—which she says has not had a single other black teacher in the past 17 years—continuously dismissed her grievances when she tried to make them aware of the situation.
The English teacher has highlighted a number of incidents where she was subjected to racially derogatory comments. For example, she says she once asked a senior white colleague whether food in the English teacher's staff lounge was for sharing, to which he responded it was "for whites only," according to court documents.
The same teacher also allegedly asked Bryan in 2015, "Andrea, can you translate slave talk for me?" referring to a black character in Arthur Miller's play The Crucible which students were learning about in the English department.
Bryan complained about the teacher's comment—which she said made her feel "humiliated, degraded and embarrassed"—and he was subsequently demoted. However, she says that afterwards she was "ostracized" by her colleagues in the department, NBC News reported.
Bryan also noted that she was not afforded the privilege of having her own regular classroom as a senior teacher, despite the fact that many junior white teachers were given one.
She described how she was completely ignored by her colleagues after being in a serious car accident in 2017. And in another racially charged incident, she alleges in the court documents that she was given only a bottle of hand sanitizer as a secret Santa present—for which the spending limit was $50—because her co-workers thought she was "dirty."
Bryan also alleges that she faced racist abuse from students. For example, she described an incident which took place in the school cafeteria in 2016 when a student shouted, "Do you remember Aunt Jemima?" at her, after which she heard another taunting her by saying, "Do you have any maple syrup?"
Aunt Jemima is a pancake mix and syrup brand featuring a black character on its products, which some consider offensive due to its promotion of racist stereotypes.
This article was updated to correct a typo.