'Black Widow' Age Rating: Is 'Black Widow' Suitable for Children?
Black Widow finally gives Scarlett Johansson her own standalone film within the Marvel Cinematic Universe (MCU). The movie is full of action as Natasha Romanoff returns to her roots to get answers to big questions and fight back against those who have hurt her.
MCU movies have progressively become darker in theme, with Avengers: Infinity War showing half the Earth's population being obliterated in one finger snap.
Avengers: Endgame also considered themes of depression and loss both before and after the team came back together to fight for their lives.
Since Spider-Man: Far From Home, the MCU has laid dormant, except for the arrival of Disney+ TV series WandaVision, Loki and The Falcon and The Winter Soldier.
While these were full of action, Black Widow is a full two hours of stunts, with some pretty gnarly moments.
How Old Do You Have To Be To Watch Black Widow?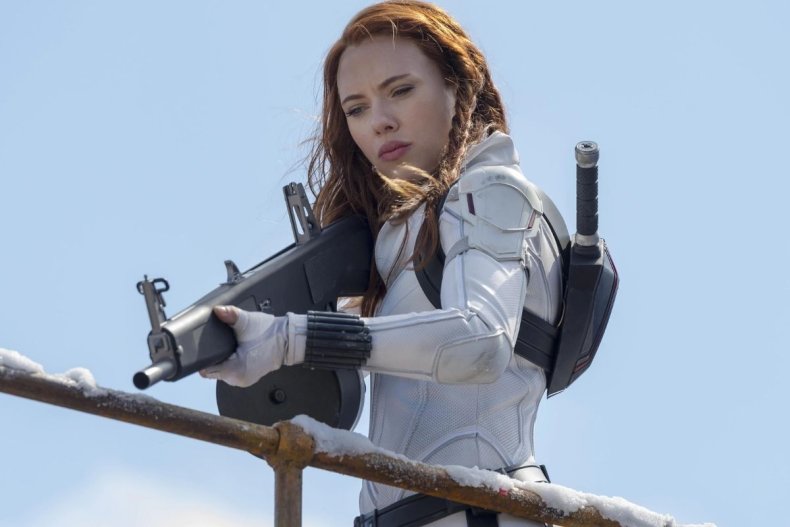 According to the Classification & Ratings Administration (CARA), an independent wing of the Motion Picture Association (MPA) Black Widow has a PG-13 rating.
The specific rating from CARA states the reason for rating this movie as such is due to "intense sequences of violence/action, some language and thematic material."
Their ratings guidelines also explain the difference between PG-13 and PG, which is mainly down to the discretion of parents.
The ratings guidelines state: "A PG-13 rating is a sterner warning by the Rating Board to parents to determine whether their children under age 13 should view the motion picture, as some material might not be suited for them.
"A PG-13 motion picture may go beyond the PG rating in theme, violence, nudity, sensuality, language, adult activities or other elements, but does not reach the restricted R category."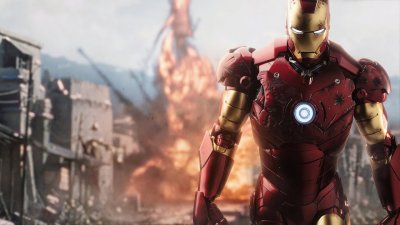 The guidelines also state every Ratings Board member is a parent, and the board's aims are to guide parents by helping them decide whether their children should see a film beforehand.
Some parents may, despite the ratings, decide the best way to know how suitable a film maybe would be to watch it first.
Is Black Widow Suitable For Children?
Ahead are some spoilers for Black Widow that give an idea of some of the violent instances which take place.
The British Board of Film Classification (BBFC), in its ratings information, gives more specific ideas of what happens in Black Widow to help parents decide whether to show it to their children.
The guidelines state: "During violence, there is occasional sight of blood spray. A stabbed woman is seen lying in a pool of blood.
"A woman's leg is broken after falling from a height. During an arm wrestle, a man's wrist is badly broken.
"In another scene, a woman forces her broken nose back into position."
The BBFC also specifies occasional stabbings, intense fight scenes, a woman bleeding after being shot in the arm and a man's head being slammed against a table.
The ratings board also list some of the language used in the film that could be deemed inappropriate for children.
Ultimately, the decision on whether a film is suitable for a child lies with the parent, who knows the child best.
The ratings information provided by these various groups only aim to aid parents' in their decision-making, while also implementing some laws around who may attend screenings, such as with R or X ratings.
Black Widow is out in movie theaters and on Disney+ on July 9