California Teacher Wears Blackface During African History Lesson, School Apologizes For 'Poor Judgement'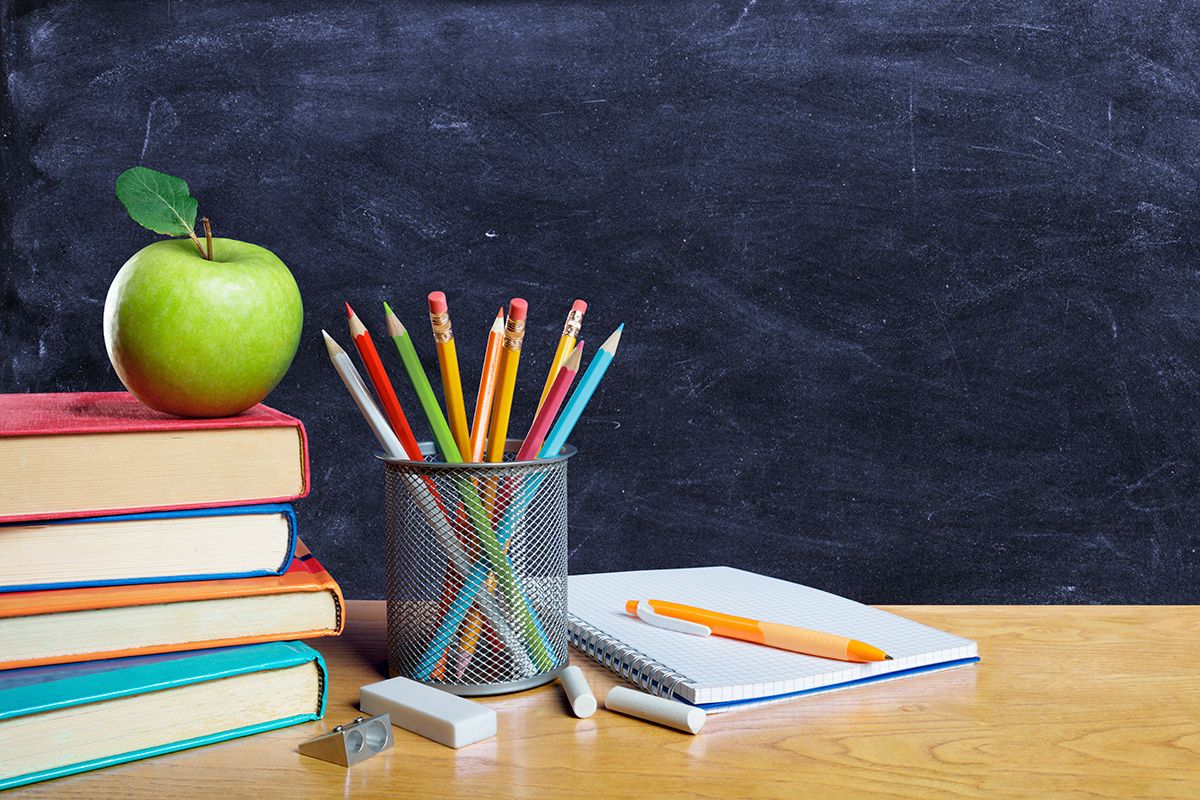 A schoolteacher in California has been photographed wearing blackface to give a presentation on Central African history. The woman, who has not been named, wore makeup to darken her skin in an "offensive" attempt at "authenticity."
After an outcry from parents and students, the school's superintendent John Huffman apologized for his "poor judgement," local Fox-affiliate KTXL reported.
The incident occured within the Victory Christian Schools system in Carmichael. The system describes itself as evangelical and non-denominationational, and charges tuition fees from about $7,700 and $8,700, according to its website.
"Last Thursday [January 24] our elementary chapel speaker dressed up as a Central African native woman in order to tell the life story of missionary David Livingston [sic] and his work in Africa in the late 1800s," Huffman wrote in a statement shared with Yahoo Lifestyle. "In an effort to bring authenticity to her role, she wore a typical native dress and headdress. She also used makeup to darken her skin tone on her arms, shoulders and face."
Born in 1813, David Livingstone was a medical missionary, explorer and abolitionist from Scotland, who spent much of his life preaching Christianity in Africa.
"I was wrong to allow the use of makeup no matter how innocent the intentions as it has offended some of my students and parents," Huffman added.
Huffman sent an email to parents after the incident in response to criticism of the presentation. He claimed it "was in no way meant to be hurtful or disrespectful," but accepted it had offended some students and alumni. "Please accept my sincere apology for poor judgement and I ask forgiveness from those who have been hurt by this," he wrote in the message obtained by Yahoo Lifestyle.
Moving forward, he said he would facilitate "open discussions" and Bible ministries addressing the issue. "There will be other opportunities scheduled for staff as well as teachers as we all learn from this together," he told Yahoo Lifestyle.
The Victory Christian Schools system did not immediately respond to Newsweek' s request for comment.
Students at the University of Oklahoma have been told they won't return to campus after a video showing them don blackface emerged. The clip shows one student putting black paint on the face of another, who goes on to use a racial expletive.
University officials condemned the students' behavior, and one was kicked out of the Oklahoma Tri Delta sorority chapter.