Bob Marley's Granddaughter Suing California Police After They Mistook Her for an Airbnb Burglar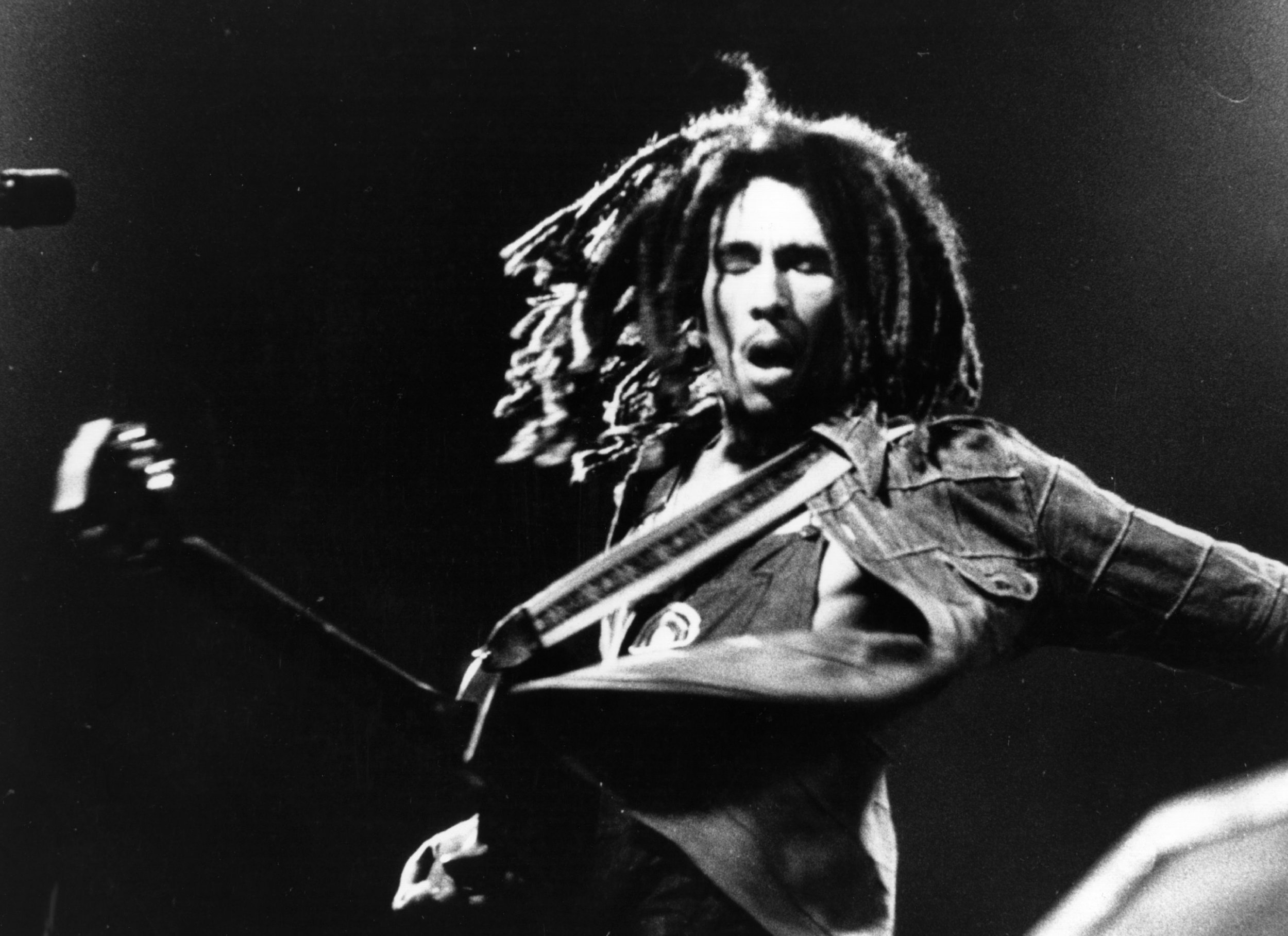 Bob Marley's granddaughter is reportedly suing California law enforcement officials who detained her and her friends after mistaking them for thieves at an Airbnb in San Bernadino.
Donisha Prendergast, a 33-year-old filmmaker and relative of the Jamaican reggae artist, and her two friends Kells Fyffee Marshall and Komi-Oluwa Olafimihan, served the Rialto Police Department with notice of a pending lawsuit yesterday, reported New York Daily News.
Last Monday, the three friends were swarmed by police while checking out of an Airbnb rental. In a Facebook post, Fyffe-Marshall said upon leaving the property, they found themselves surrounded by "7 cop cars." The officers then demanded the women to put their hands in the air and informed them that "there was also a helicopter" tracking their movements.
The officers said that a neighbor phoned 911 claiming she saw "three black people stealing stuff." "Like breaking into the house and taking stuff," the officer said, in a video posted to social media.
The police interviewed Prendergast and her friends for around 22 minutes before eventually realizing that they were "Airbnb renters and were at the residence as guests," according to police officials.
In an official statement, authorities claim Prendergast, Marshall and Olafimihan were never detained, only questioned.
"Got surrounded by the police for being black in a white neighbourhood. Smh," Prendergast wrote in an Instagram post. "I'm sad and irritated to see that fear is still the first place police officers go in their pursuit to serve and protect, to the point that protocol supersedes their ability to have discernment."
"Many have suffered and died in moments like these. That's a crazy reality check. Give Thanks for life, and the ability to stand our ground. We are stronger together. Use your voice collectively. We have a right to be right."
Prendergast's representative declined to comment about the case but told the New York Daily News that details of the pending suit will be revealed in time.
Prendergast and her lawyer Jasmine Rand did not respond to Newsweek's request for comment.