Body of Missing Kayaker Believed Found in Hudson River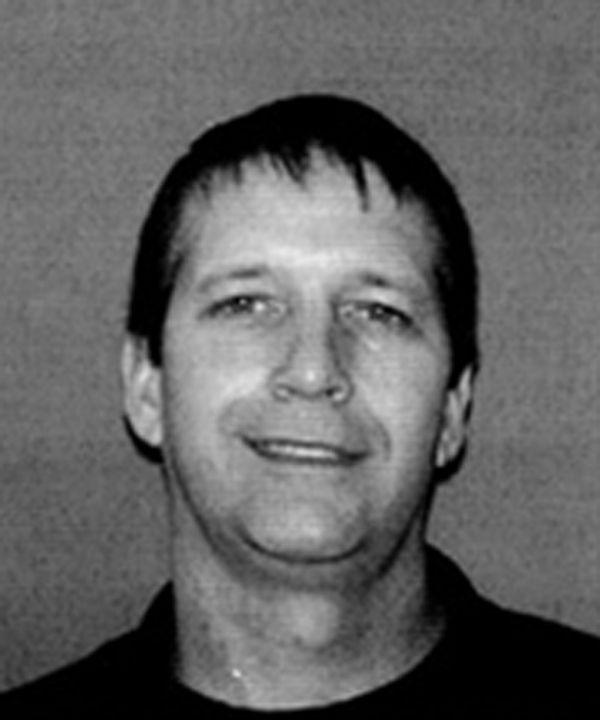 Authorities discovered a body in the Hudson River that is believed to be Vincent Viafore, 46, a kayaker who went missing in late April after a day trip with this fiancee, Angelika Graswald, 35. She has been charged with killed him during the kayaking trip. Authorities say she was unsatisfied with their relationship.
Viafore, whose boat capsized on April 19, was wearing clothing that matches what was on the body found Saturday, according to NBC New York. Authorities located the body roughly a mile from where Viafore was last seen, near the Cornwall Yacht Club.
The man and his fiancee had been kayaking under "treacherous" conditions that day, as Newsweek reported, and he had not been wearing a lifejacket. According to Graswald, Viafore's boat capsized and she eventually ended up in the water, too. While she was rescued by another boater, when emergency responders arrived to help, Viafore's body wasn't found.
Graswald has since been indicted for second-degree murder, after authorities said she began acting curiously in the days following Viafore's disappearance. Prosecutors say she intended to cash in on Viafore's $250,000 life insurance policy, and charge she intentionally tampered with Viafore's kayak and watched him drown. On Wednesday, a prosecutor said Graswald had confessed to altering her fiancee's kayak, saying: "It felt good knowing he would die." Witnesses believe she capsized on purpose, in order to bolster her story.
In her diary, Graswald had written that she wished Viafore was dead. She explained that she wrote that solely because Viafore had forced her into rough sexual scenarios and unwanted threesomes.
Graswald, an expatriate from Latvia, is being held on a $3 million bail.