Boko Haram: Nigerian Army Frees 275 Captives of Militant Group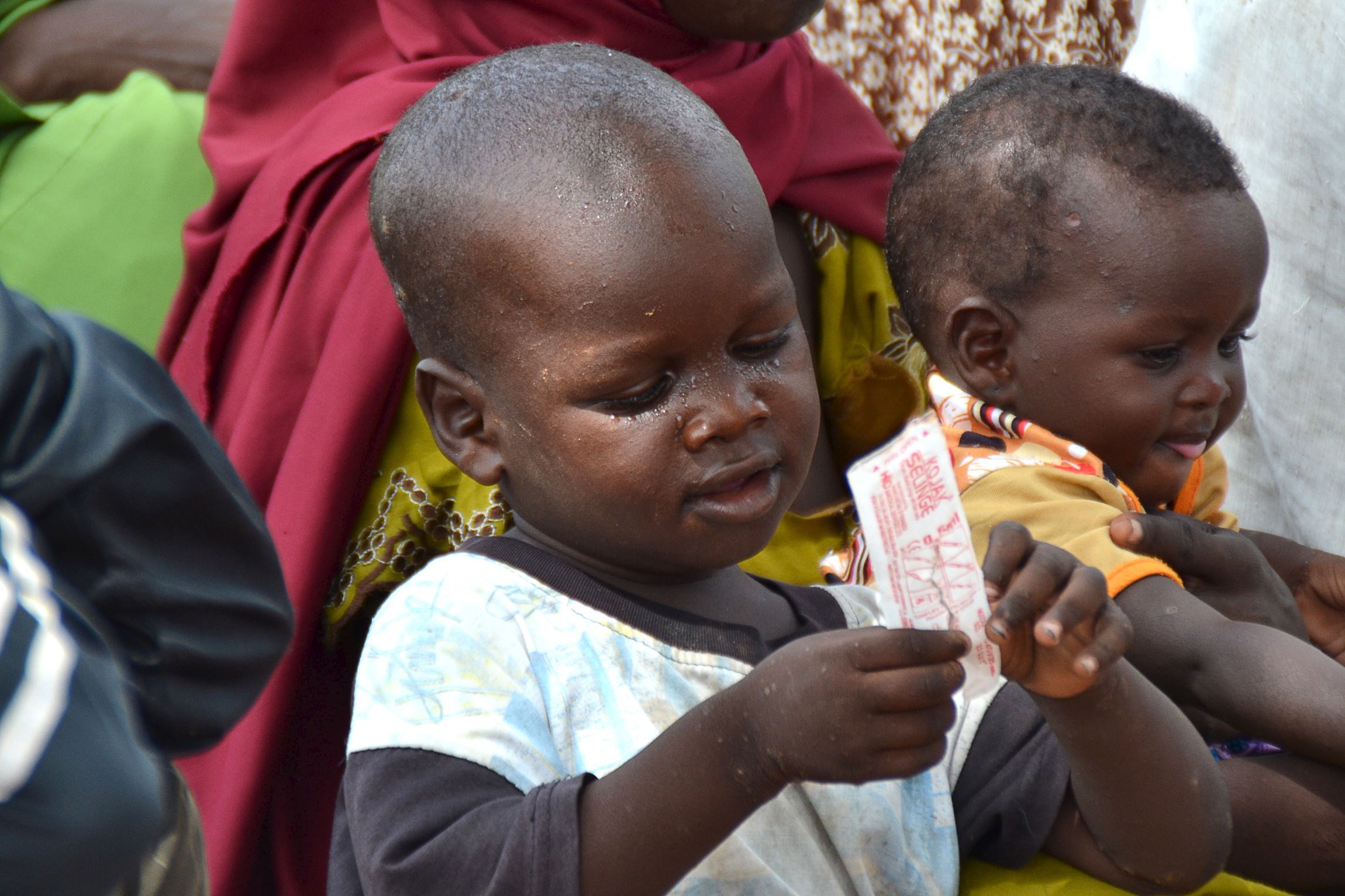 The Nigerian Army has freed 275 captives of the militant group Boko Haram as part of its offensive to drive the militants out of the country, a spokesman said on Monday.
Colonel Sani Usman said the people were rescued after clearing operations on Sunday in multiple towns in northeast Nigeria, where the militant group has its stronghold. In a statement posted on Facebook on Monday, Usman said that 15 Boko Haram fighters were killed in the operation and that a factory used to make Improvised Explosive Devices (IEDs) was destroyed.
"The troops have continued with their clearance operations to other suspected hideouts of the Boko Haram terrorists in their areas of operation," said Usman, who added that the operation was the combined work of the Nigerian military and members of the Multi-National Joint Task Force, a regional force that has its headquarters in the Chadian capital of N'Djamena and was established in March 2015.
Boko Haram, which pledged allegiance to the Islamic State militant group (ISIS) in March 2015, has been driven back into the Sambisa Forest in the far northeast of Nigeria after military operations in 2015 reclaimed much of the territory it once held.
Nigerian President Muhammadu Buhari claimed in December 2015 that the military had "technically" defeated Boko Haram, but the group remains capable of inflicting serious civilian casualties by carrying out suicide bombings and gun attacks. Boko Haram has been responsible for more than 200 deaths in the first three months of 2016, according to the Council on Foreign Relations' Nigeria Security Tracker.