Boris Nemtsov's Murder is Solved, Says Russia's Chief Investigator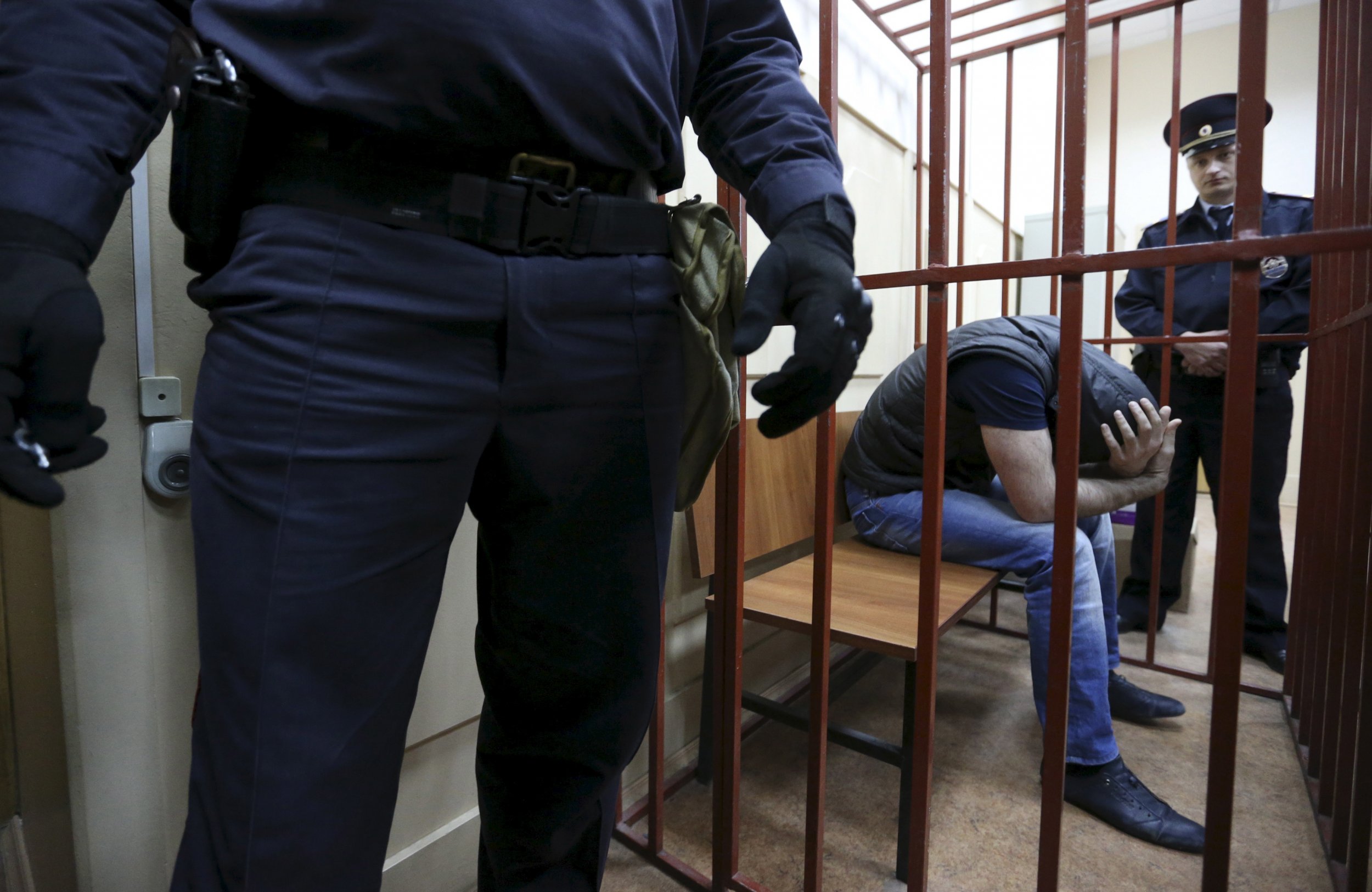 The murder of opposition leader Boris Nemtsov, who was shot dead by the walls of the Kremlin in February 2015, has been solved, the chief of Russia's Investigative Committee told state-run magazine Rossiyskaya Gazeta Nedelya.
Nemtsov was shot in the back while walking home at night with his girlfriend in central Moscow. Opposition figures expressed shock at his death and linked his murder with his activity in opposition to Russian President Vladimir Putin.
Extracts from the interview with Russia's Investigator-in-Chief Alexander Bastrykin, which have been circulated via independent news agency Interfax and other outlets, will be published on Thursday but do not include information about who he considers the perpetrators to be.
Although nobody has been found guilty of murdering Nemtsov, in December investigators announced that their final list of suspects consisted of four Chechen men: Zaur Dadayev, Shadid Gubashev, Temirlan Eskerhanov and Hamzat Bahaev. All were arrested in March and have remained key suspects since. Dadayev has close ties with Chechen President Ramzan Kadyrov, having served in the Chechen Interior Ministry's Sever battalion. Kadyrov has not been questioned in connection to the Nemtsov murder.
During his annual press conference in December, Putin said he has not and is not planning to speak to Kadyrov about Nemtsov's murder.
One more suspect believed to have taken part in the murder is Beslan Shavanov, who blew himself up with a grenade when police officers tried to apprehend him in the Chechen capital of Grozny.