Boston Bomber Dzhokhar Tsarnaev May Have Death Penalty Reinstated, Here's What's Next
The U.S. Department of Justice asked the Supreme Court on Monday to reinstate the death penalty for Boston Marathon bomber Dzhokhar Tsarnaev. On Tuesday, the court released its October argument calendar, which showed that arguments over Tsarnaev's sentence are scheduled for October 13.
Tsarnaev was convicted of terrorism for orchestrating, along with his brother Tamerlan Tsarnaev, the 2013 Boston Marathon bombing. The brothers killed three people and wounded hundreds of others after planting pressure cooker bombs near the finish line of the race.
Tamerlan Tsarnaev died following a gunfight with police days after the bombing. Dzhokhar's lawyers acknowledged at the start of his original trial that the brothers set off the two bombs on April 15, 2013. They also said Dzhokar was less responsible, arguing his older brother Tamerlan was the mastermind behind the attack.
In 2015, a jury convicted Dzhokhar Tsarnaev of all 30 counts against him, and he was given six death sentences. A federal appeals court overturned his death sentence in July 2020 based on an argument that the trial judge didn't adequately ensure an unbiased jury due to the extensive media coverage around the case.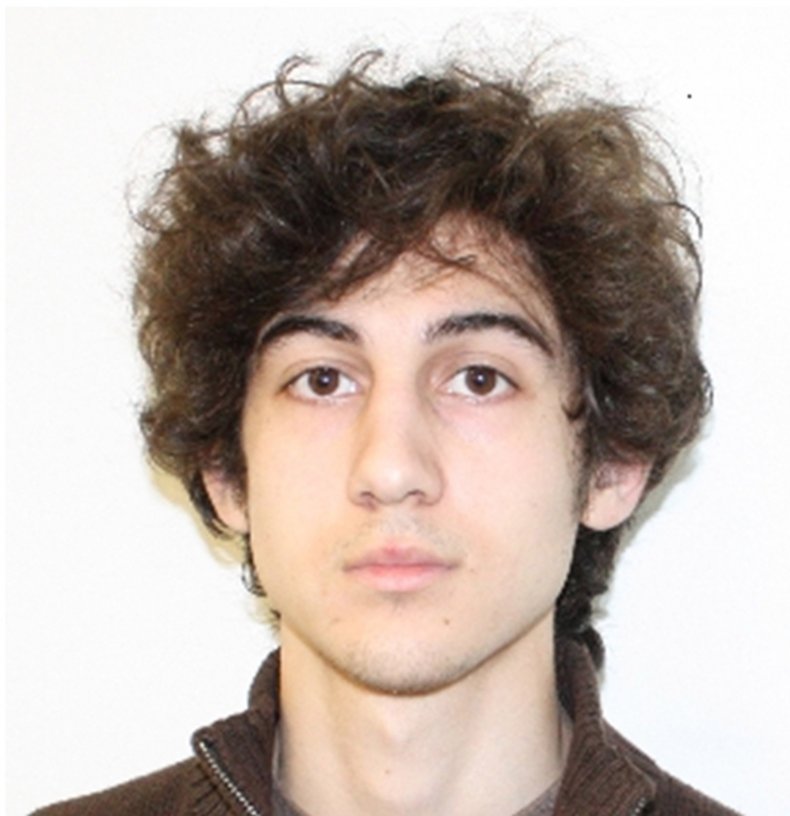 The Justice Department submitted a 48-page brief to the Supreme Court on Monday, which argued that the appeals court "improperly vacated the capital sentences recommended by the jury in one of the most important terrorism prosecutions in our Nation's history."
The brief further argued the high court "should reverse the decision" regarding the death sentence "and put this case back on track toward a just conclusion."
In March, the Supreme Court announced it would consider reinstating the death sentence for Tsarnaev after President Joe Biden had publicly pledged to end the federal death penalty.
The initial decision to seek a death sentence for Tsarnaev was made by then-President Barack Obama's administration. Biden has not commented on the Tsarnaev case.
White House Press Secretary Jen Psaki was asked in March about how Biden would handle the Tsarnaev case at the Supreme Court. She answered that Biden had "grave concerns about whether capital punishment as currently implemented is consistent with the values that are fundamental to our sense of justice and fairness."
Psaki added the president "also expressed his horror at the events of that day [of the Boston Marathon bombing] and Tsarnaev's actions."
The Supreme Court will hear arguments about Tsarnaev's sentence on October 13. However, should the justices reinstate the death sentence, Biden would not be forced to schedule an execution date.