Bottle of Wine From Rapper 50 Cent Sells for $325,000 at Rodeo Auction
Rap star 50 Cent, whose real name is Curtis Jackson, turned heads over the weekend when he made a six-figure auction sale from a surprising facet of his expansive business portfolio: wine.
Jackson, who moved to Houston, Texas, in May 2021, attended the city's Livestock and Rodeo Show over the weekend, a three-week exhibition hailed as the largest event in the world for rodeo and cattle auctions. In addition to cows, the event also hosted a wine competition, Rodeo Uncorked!, featuring over 3,000 entrants from vineyards in 18 countries.
Among those participating in the competition and auction was Jackson, both on the buying and selling end. The day's Best of Show reserve champion title went to the 2020 antiquity Chardonnay Reserve from Bernhardt Winery in Plantersville, Texas, which Jackson and his company, Sire Spirits, won at auction to the tune of $165,000.
The rapper and businessman also took home some accolades from the competition, with the Grand Champion Best of Show honor for international wine going to Le Chemin du Roi Brut Champagne AOC, a French production that Jackson owns and helps promote worldwide. The bottle set an event record when it sold for $325,000 to J. Alan Kent Development, a real estate company just outside Houston.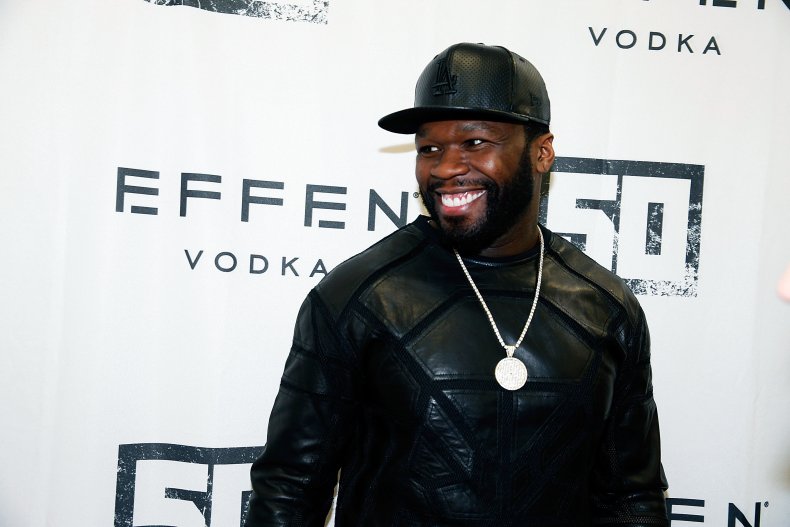 This is Jackson's third year taking part in the annual wine competition and auction. In 2022, he won the auction for the winner in the Top Texas Wine category, a 2017 red produced by Hye Meadow Winery in Hye, Texas, to the tune of $125,000. Following the successful bid, Jackson took to social media to celebrate his high-class acquisition.
"So i finally won a bid at the win auction, your a nobody till you win a bid at the wine auction," Jackson wrote on Twitter. "Now i have bottle of wine that cost more then Rolls Royce. I just got excited."
In 2021, shortly after he moved to Houston, Jackson's Le Chemin du Roi, Champagne AOC, NV won the international wine award, just as it did again this year. That year, the winning bottle was purchased at auction by Demetra and Frank Jones and Leticia and Stephen Trauber, with a bid of $160,000.
"When they told me I won, I almost fainted. I was really excited," Jackson said at the time, according to ABC13 News. "I am very proud of this."
While best known for his music career and hits like "In da Club," Jackson has built an expansive business empire, with ventures including footwear, clothing, fragrances, video games, publishing, headphones, wine and liquor, and more. He also manages numerous film and television productions, including the popular and prolific Power franchise for the premium cable network, Starz.
Newsweek has reached out to Sire Spirits for comment.