Boy, 9, Drowns While Taking A Shower: Police
A 9-year-old boy in Texas has apparently drowned while taking a shower, according to police.
Houston police officers arrived at a home on Corsair Road, near West Fuqua Street and Beltway 8, at about 10 p.m. on Saturday, September 24.
Once there, officers found the child's grandfather giving the boy cardiopulmonary resuscitation (CPR), ABC affiliate WHAS TV reported.
According to the Centers for Disease Control and Prevention (CDC), drowning is the second-leading cause of unintentional deaths among children aged between 1 and 14, behind motor vehicle crashes.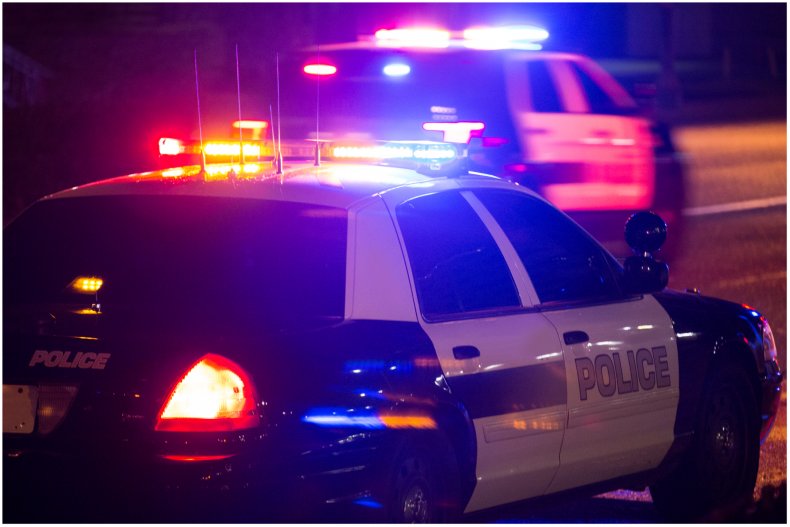 The CDC estimated there are 3,960 fatal unintentional drownings, including boating-related drownings. That is an average of 11 a day.
WHAS TV reported the child was taken to a hospital shortly afterward where he was later pronounced dead.
Police told the network the child had been taking a shower before the grandfather found him unresponsive in the bathtub.
The grandfather pulled the child out of the bathtub and called the police. An investigation has been launched into the incident, according to WHAS TV.
Newsweek has contacted the Houston Police Department for comment.
This month, a mother was questioned by police after her three children were found drowned on a beach in Brooklyn, New York.
The youngest child, a 3-month-old girl, was found alongside her siblings—a girl aged 4 and a boy aged 7, according to New York Police Department Chief Kenneth E. Corey.
All three were found on the shoreline and were taken to Coney Island Hospital but they were pronounced dead shortly afterward.
Police arrested Erin Merdy, 30, on September 12. Relatives later told investigators she had said alarming things about the children, including that "the babies are gone."
Shamir Small, father of 4-year-old Liliana Stephen, insisted despite the circumstances of his daughter's death that he did not believe Merdy to be a "monster."
He added: "Contrary to what happened, she was loved by her mother. I don't care what no one says. What [Merdy] did was monstrous, but she herself is not a monster."
Small later said: "My favorite memories of Lily is mainly her wanting to dance. She did ballet, rhythm gymnastics. She clearly loved it more than she loved me because she did not want to take her away from it."
Merdy has not yet entered a plea in the case against her and is due in court on Tuesday, September 27.