Boy in Coma After Being Slammed to the Floor 27 Times in Judo Class
A seven-year-old Taiwanese boy is in a coma following a violent judo class in which he was thrown 27 times. The boy, nicknamed Wei Wei, was repeatedly slammed to the ground by his coach and an older student, on April 21, as reported by the BBC.
In April, Wei Wei told his family that he wanted to begin judo lessons. But two weeks later, after just his second judo lesson, he ended up in a coma. He is currently in intensive care on life support and is likely to remain in a vegetative state even if he survives.
Wei Wei's uncle was present at the class and filmed the incident to show the boy's mother. According to the BBC, the video shows an older student throwing the boy repeatedly, despite Wei Wei screaming in pain.
The 67-year-old coach, identified by his last name, Ho, reportedly ordered Wei Wei to stand up and urged the older boy to keep throwing him, despite Wei Wei complaining that his legs and head hurt. When Wei Wei was too weak to stand up, the coach himself threw him multiple times.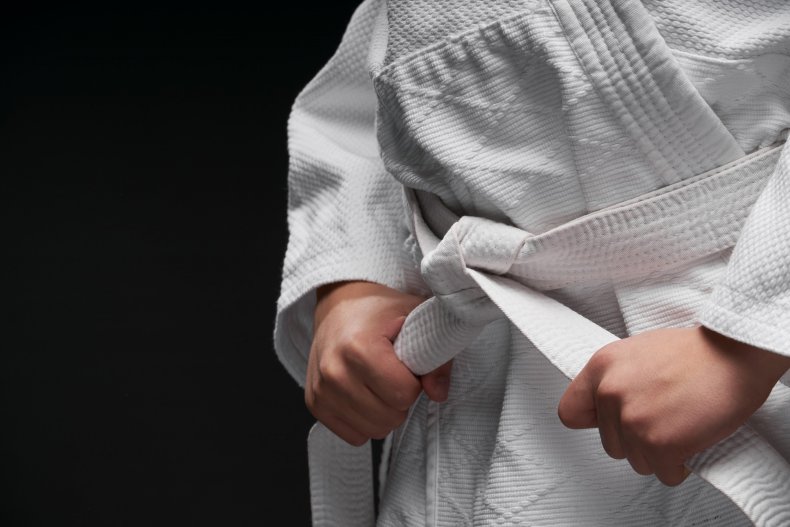 At one point Wei Wei vomited, but it was only when he lost consciousness that he was taken to hospital, where it was discovered that he had suffered severe brain hemorrhaging.
According to Taiwanese news outlet Liberty Times Net, when Wei Wei felt nauseous during the class, the coach told his uncle to not let him eat so much beforehand.
Wei Wei's family says the coach told Wei Wei's uncle that the boy was faking unconsciousness and later told his father that Wei Wei intentionally fell hard on the mat, according to the BBC.
The coach initially told prosecutors that what happened to Wei Wei was a part of normal training, and was released. However, he has since been detained and is under investigation on suspicion of negligence causing serious injury.
He is also in incommunicado detention, which means he is denied contact with anyone except his lawyer, due to the risk of collusion with witnesses.
The Chinese Taipei Judo Federation revealed after the incident that the coach does not possess a coaching license issued by the association, as reported by IBTimes.
Liberty Times Net reported that the sports hall in which the judo class took place is managed by the Ruisui Elementary School entrusted by the Education Bureau, which said it was "deeply saddened and regretful". It has been asked to assist the parents of the boy with legal assistance and in seeking compensation.