Brad Pitt Stopped Smoking Pot and Drinking After Angelina Jolie Divorce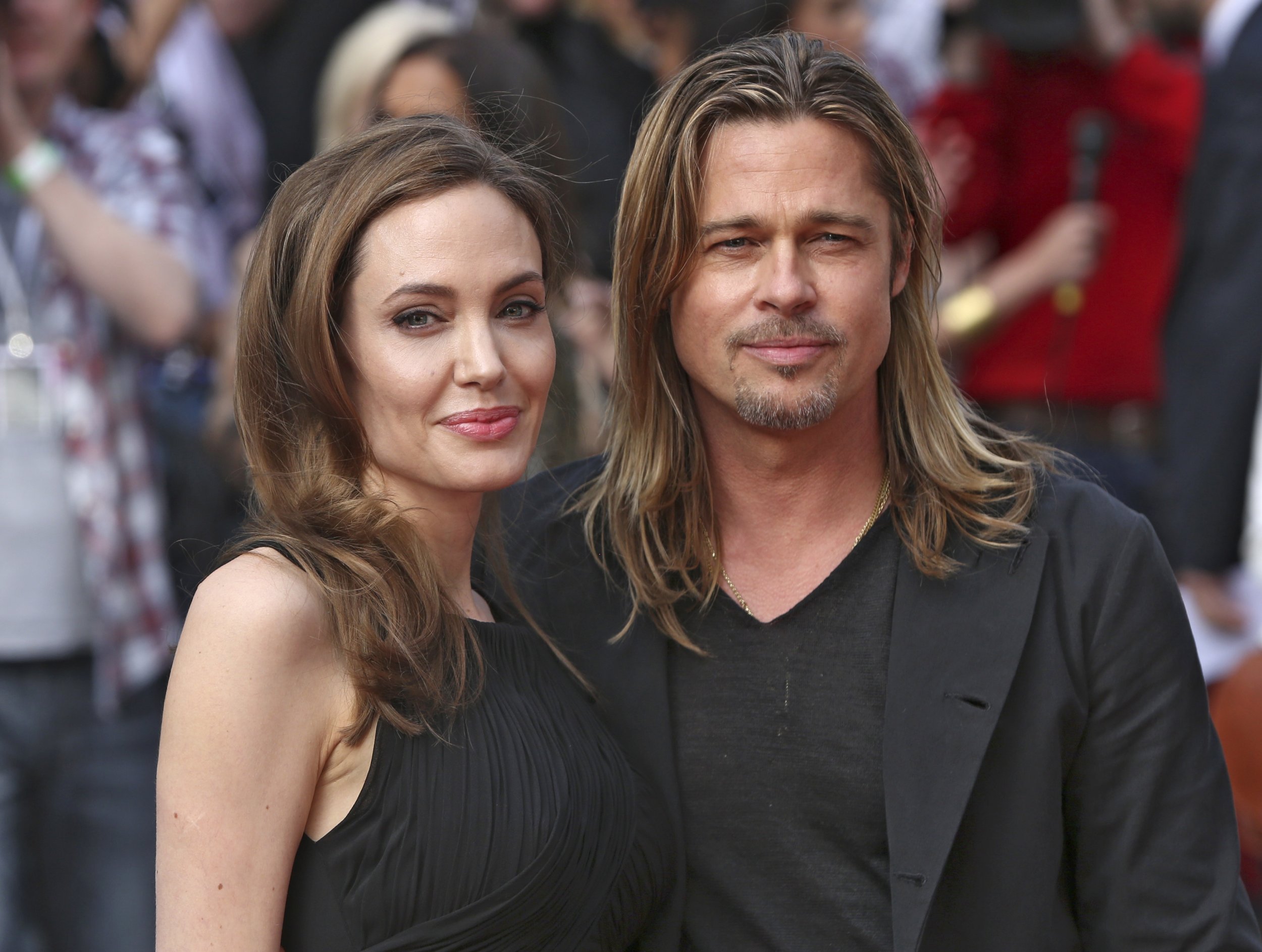 Like plenty of other adults who have had to pick up their lives after an ugly divorce consumed their entire world, Brad Pitt seems perfectly fine on the surface. His house is relatively clean, his dog, Jacques (who looks like he'd make the perfect cuddle buddy for someone with a broken heart), keeps him company, and he continues to pick up new hobbies, like whipping up matcha tea and making fires every night before falling asleep alone.
But spend a full day with him, as GQ Style correspondent Michael Paterniti did for the publication's cover story published Wednesday, and the 53-year-old's cracks begin to show. Pitt described his life to Paterniti as "chaos" after an anonymous tip opened an FBI investigation against the actor and father last year, and his wife, Angelina Jolie, filed for divorce just five days later. During the interview, he told Paterniti, "You should see Angie's film," while discussing her Cambodian movie, First They Killed My Father.
Related: Angelina Jolie says she and Brad Pitt "will always be a family"
"This period has really been about looking at my weaknesses and failures and owning my side of the street," Pitt said. "I'm an asshole when it comes to this need for justice. I don't know where it comes from, this hollow quest for justice for some perceived slight. I can drill on that for days and years. It's done me no good whatsoever. It's such a silly idea, the idea that the world is fair. And this is coming from a guy who hit the lottery, I'm well aware of that. I hit the lottery, and I still would waste my time on those hollow pursuits."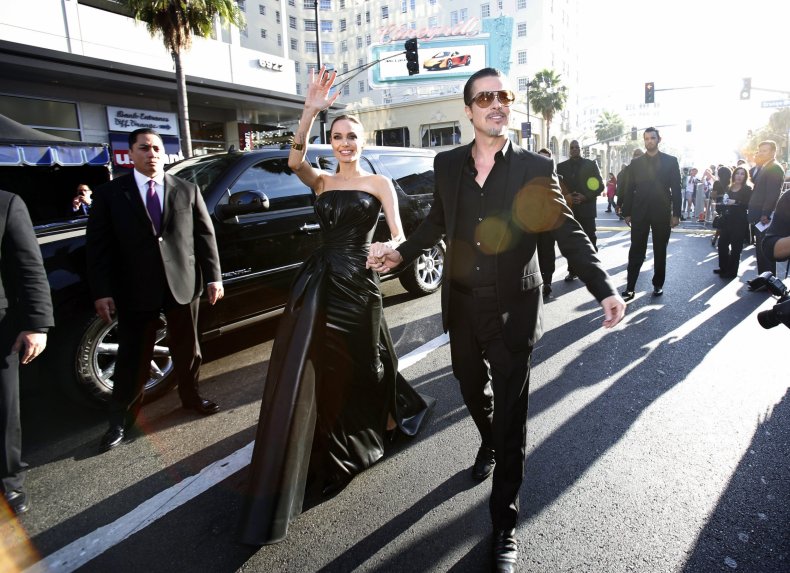 Pitt's normally pristine image in the public eye took a massive hit in September after it was reported that the FBI was investigating him for an altercation he had with his son on a jet plane. Jolie then left Pitt, filing for divorce just five days after the alleged incident took place, and spurring a media phenomenon similar to the coverage one would see after the death of royalty. The end of "Brangelina" put the family's private crisis in the forefront of global news.
And yet, somehow, some way, life goes on—even for the broken-hearted. Pitt has stopped drinking and smoking pot, revealing he has a tendency to "run things into the ground" and needed to walk away from his vices, though he "could drink a Russian under the table with his own vodka."
"I do it with everything," Pitt said of his excessive alcohol use, "I exhaust it, and then I walk away. I've always looked at things in seasons, compartmentalized them, I guess."
It's been a learning period for Pitt, who has been focusing on the welfare of his children and explaining the future to them in the aftermath of his divorce with Jolie. The filmmaker and father said he was "chained to a system when Child Services called," being forced to adhere to certain visitation processes, whereas the former couple now has more control over deciding who gets to see the kids at certain times.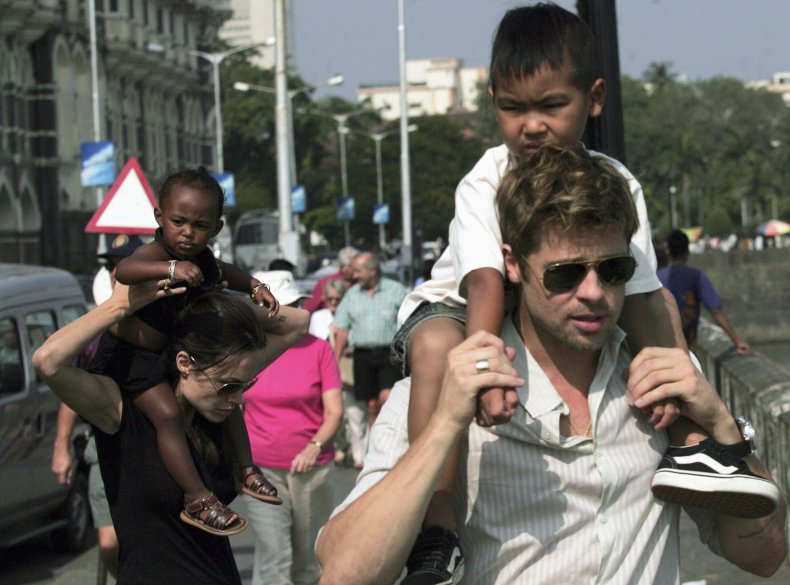 "It's just very, very jarring for the kids to suddenly have their family ripped apart," Pitt explained, "There's a lot to tell them because there's understanding the future, there's understanding the immediate moment and why we're at this point, and then it brings up a lot of issues from the past that we haven't talked about. So our focus is that everyone comes out stronger and better people—there is no other outcome."