Angelina Jolie Says She and Brad Pitt 'Will Always Be a Family'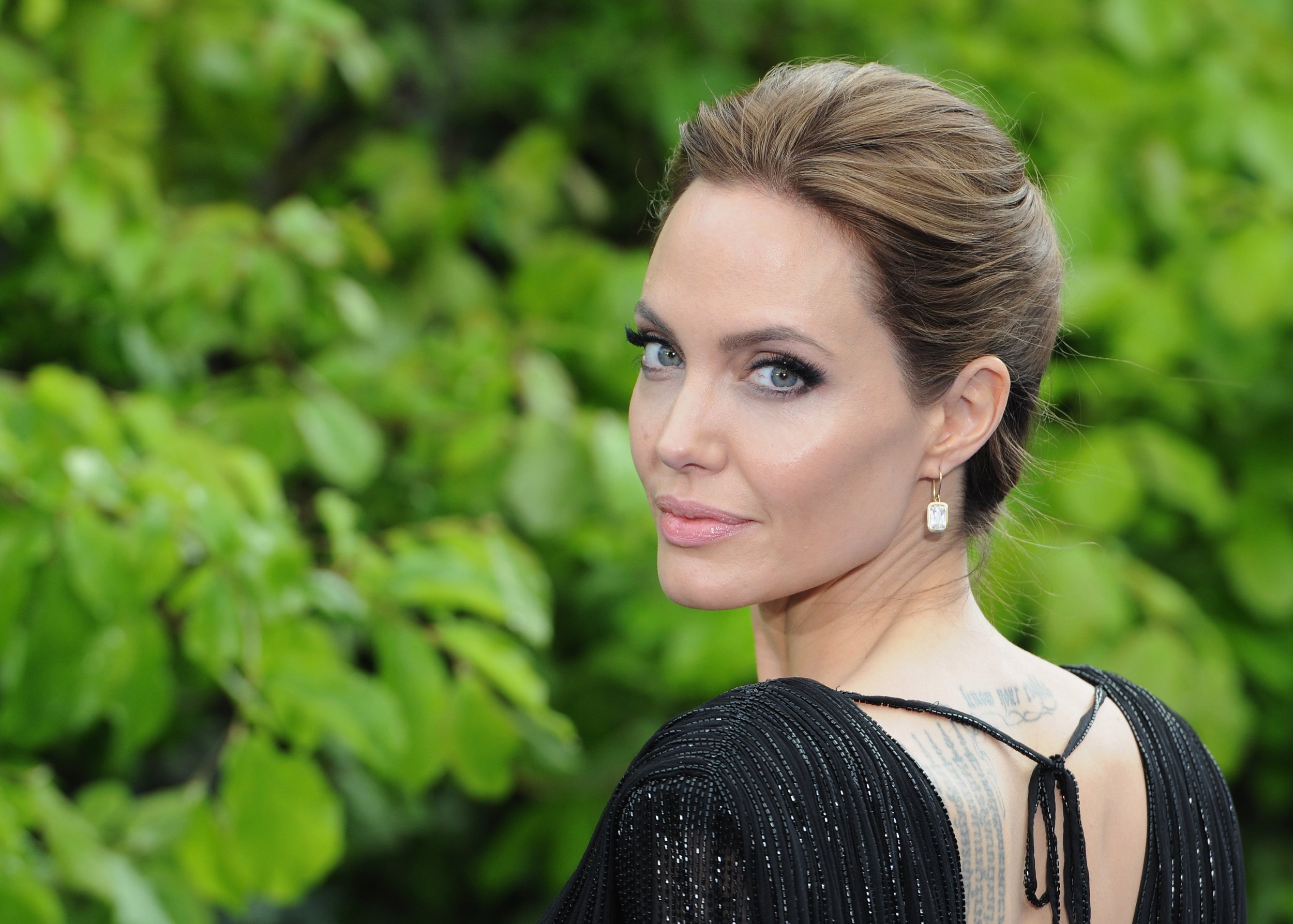 Angelina Jolie has opened up over her "difficult" split from actor Brad Pitt for the first time, saying "we will always be a family."
The actor and filmmaker spoke openly in an interview with BBC World News when asked about her divorce in 2016.
Jolie filed legal documents citing irreconcilable differences in September following an alleged altercation between Pitt and their son, Maddox, 15, on a flight from France to the U.S.
"It was a very difficult time," said Jolie. "We are a family, and we will always be a family. We will get through this time and hopefully be a stronger family for it.
"Many, many people find themselves in these kinds of situations. My family, we've all been through a difficult time. My focus is my children, our children, and my focus is finding this way through. We are and forever will be a family. That is how I'm coping—finding a way through to make sure this somehow makes us stronger and closer."
Watch below:
Jolie and Pitt have six children together—three adopted and three biological. Maddox was adopted from Cambodia by Jolie, followed by Pax from Vietnam and Zahara from Ethiopia. The former couple also have daughter Shiloh and twins Knox and Vivienne, who complete the brood.
Jolie spoke to the BBC in Cambodia, where she filmed her latest movie as a director, First They Killed My Father, which will stream on Netflix later this year.
The movie, based on the real-life events of Khmer Rouge genocide in the late 1970s, is based on a book of the same name by Loung Ung. Ung's family was forced to flee their home to escape dictator Pol Pot's brutal regime.
Jolie held a world premiere for her movie in Cambodia over the weekend. She first visited the country while filming 2001's Tomb Raider and, after falling in love with its culture, adopted Maddox.
"I came to this country and I fell in love with its people and learned its history, and in doing so learned, how little I actually knew about the world," she said. "This country, for me was my awakening. I'll always be very grateful to this country. I don't think I ever could give back as much as this country has given me."