Pretty much anyone with a star on the Hollywood Walk of Fame has made it.
Whether a movie, TV or rock star, more than 2,400 celebrities are represented on the famous walkway—but there are a few surprising names missing.
This week, it was announced that the late Carrie Fisher is to be posthumously included in the Hollywood Walk of Fame class of 2022 and honored with her own star.
Many fans of the beloved Star Wars legend were shocked to find out that she did not already have one.
In fact, her co-star Mark Hamill has been campaigning for years for her to get one. He himself only got one in 2018.
It's not a simple process. A candidate must be nominated, consent to the nomination and they—or the nominating party— must pay $40,000 for the star. Then the celebrity must pass a thorough examination of their career, awards and charity work.
They also have to attend a public ceremony for the star's unveiling within five years of their nomination.
So who else isn't represented on the Walk of Fame? Quite a few surprising Hollywood heavyweights in fact.
Beyoncé
Queen Bey's star is sorely lacking from the Walk of Fame. However, Destiny's Child got one back in 2006 so the 28-time Grammy winner is there in some capacity.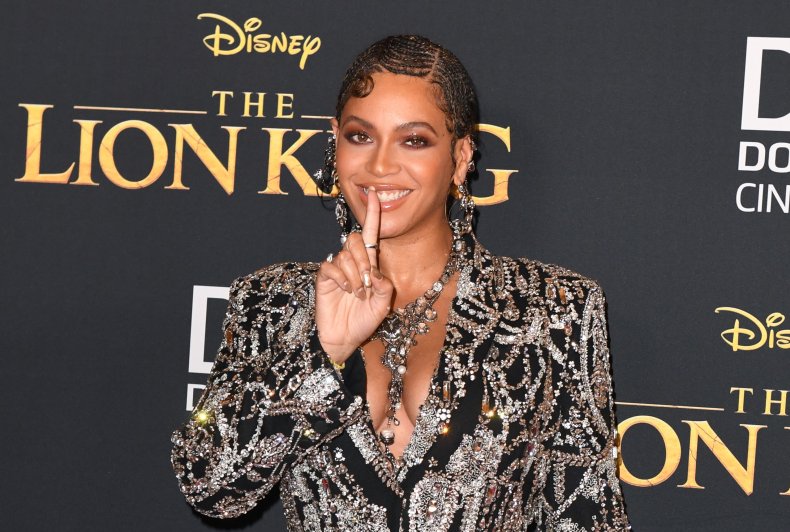 Clint Eastwood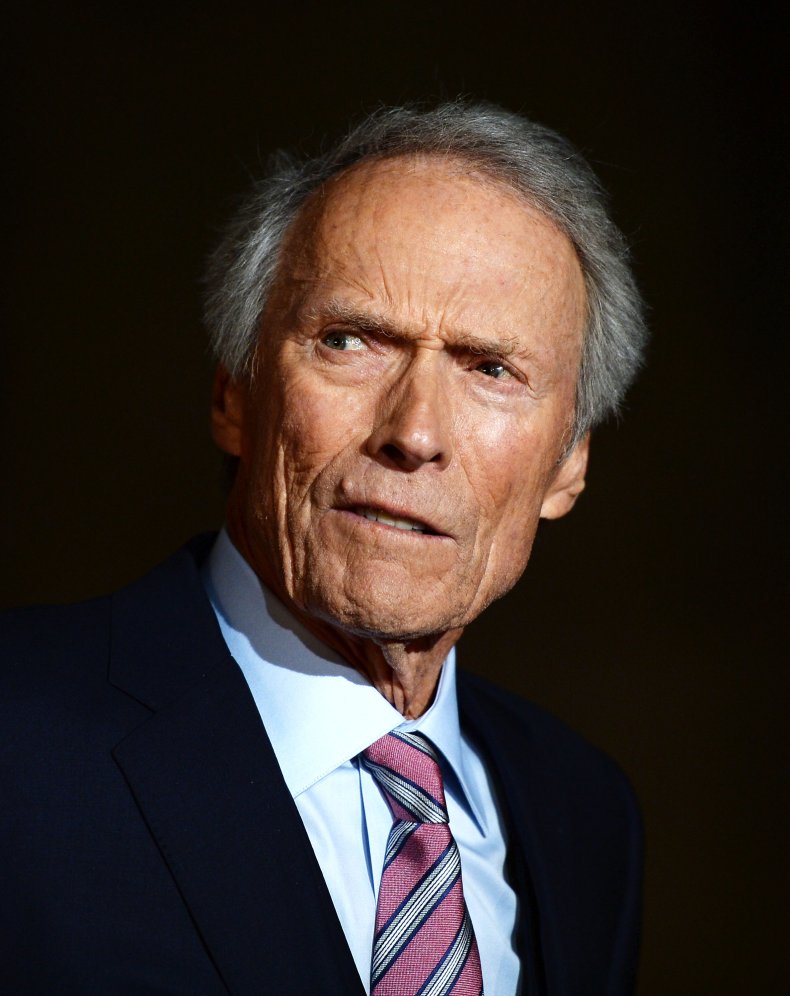 This legendary actor is said to be totally uninterested in receiving a star despite being nominated multiple times.
Julia Roberts
Similarly, Julia Roberts has also refused her Star but the Pretty Woman actress was nominated again in 2019 so she may claim it in the next few years.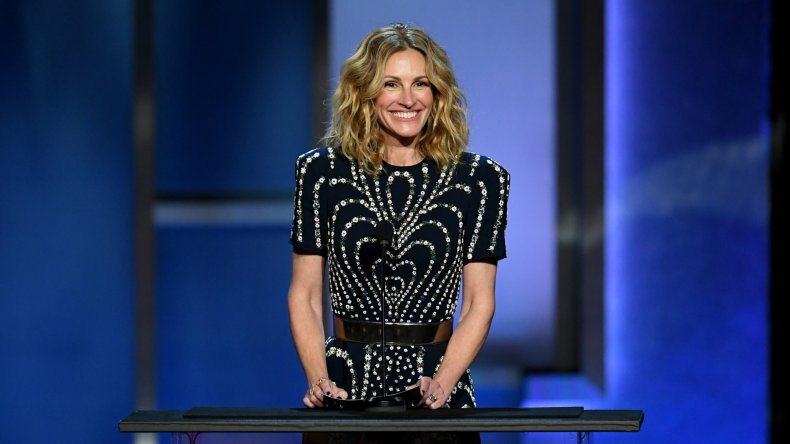 Whitney Houston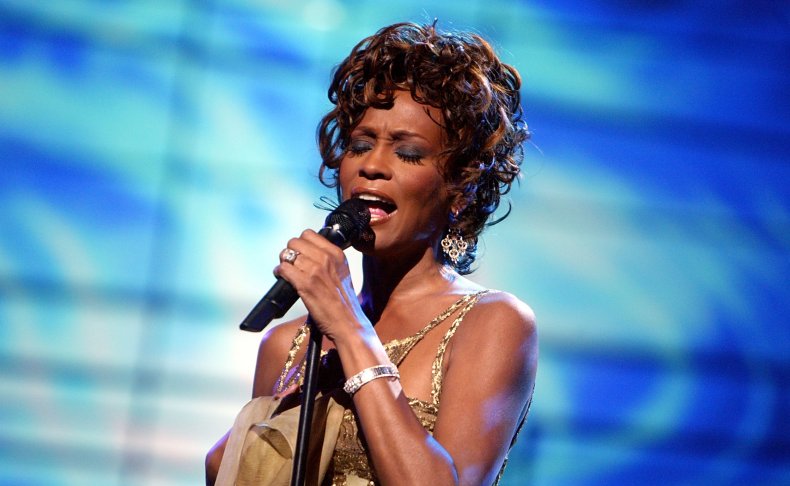 The late icon was selected for a star in 1995, but a date was never set for a star-unveiling ceremony.
"It is up to the family and or representatives to connect with the Hollywood Chamber of Commerce regarding the issue of a star ceremony," Ana Martinez, producer of the Hollywood Walk of Fame told The Hollywood Reporter.
"We would be open to discussions about setting a date to immortalize the legendary Whitney Houston with a posthumous star on the Hollywood Walk of Fame," she added.
Denzel Washington
The Equalizer star is another celebrity who accepted a star but then failed to set a date.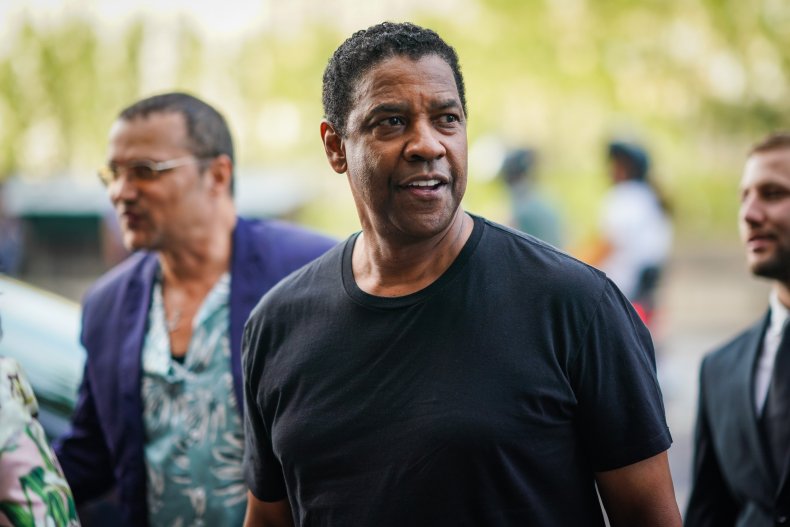 George Clooney
Like Washington, Clooney has not scheduled his unveiling event so his name is surprisingly missing from the Walk of Fame.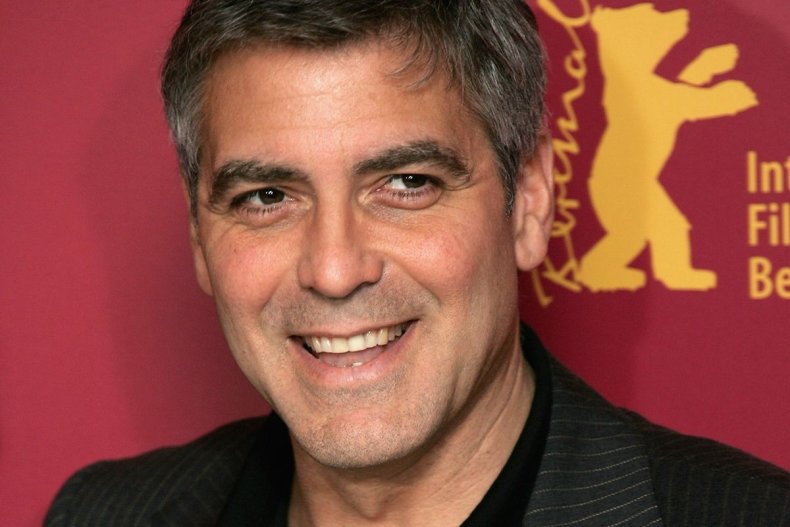 Leonardo DiCaprio
The Oscar-winner appears to be uninterested in a Walk of Fame star and has yet to go through with the nomination process. DiCaprio's Titanic co-star Kate Winslet received a star in 2014.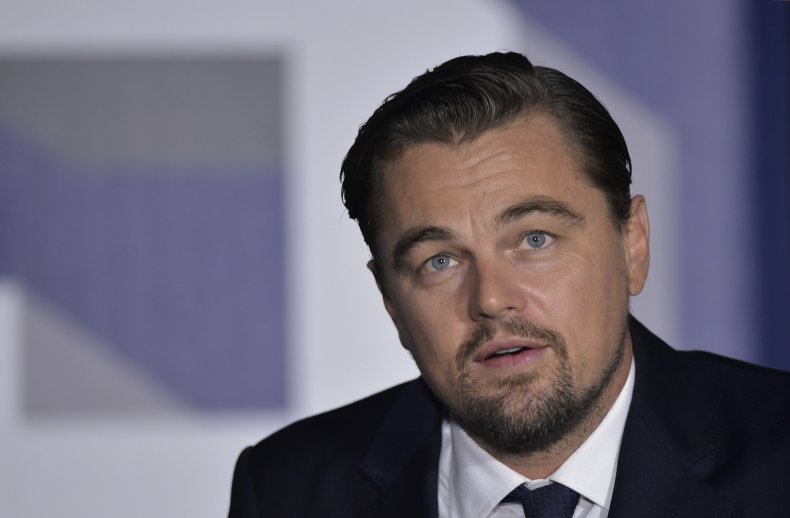 Brad Pitt
Brad Pitt has not yet been invited to receive a star on the Walk of Fame but the actor only won his first acting Oscar in 2020 so perhaps a nomination is imminent.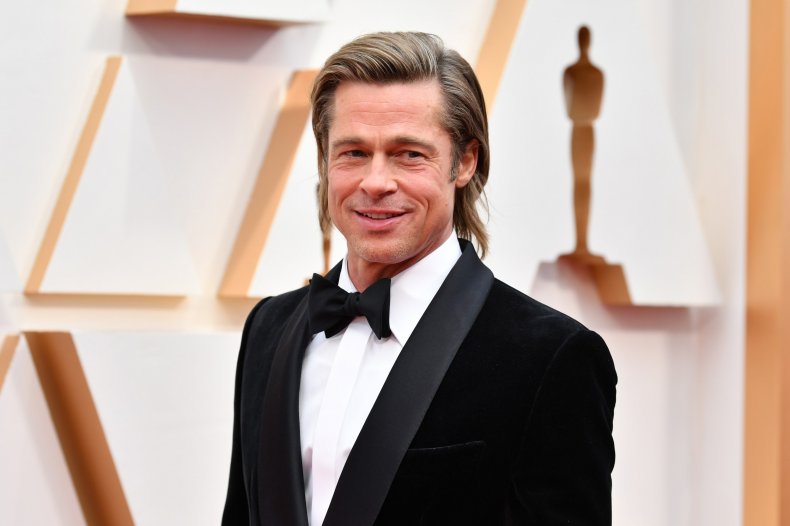 Angelina Jolie
With a stellar career behind her, it seems bizarre that Angelina Jolie does not have her own star on the Walk of Fame but it appears that she has not yet started the rigorous application process.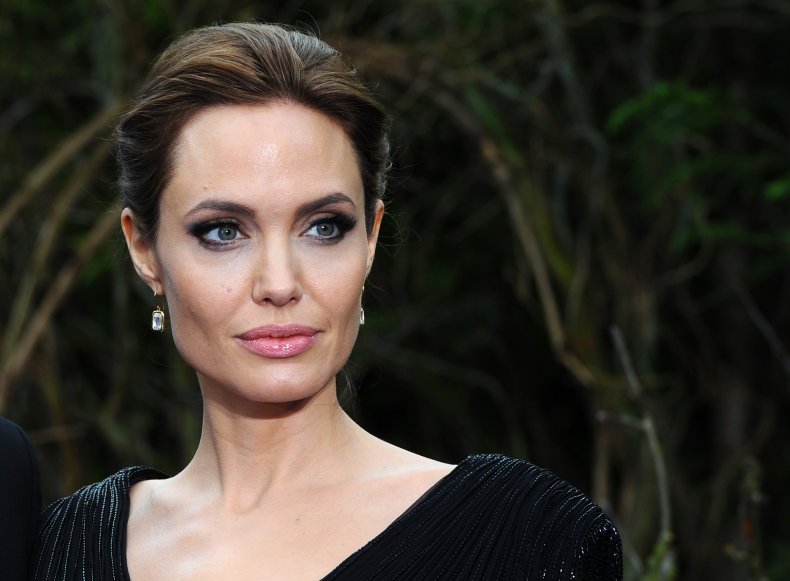 Prince
The late Prince famously declined an offer of a Star twice with Martinez telling Today: "He just wasn't ready," when approached.
She added to The Wrap: "He was on my wish list, but he felt that it wasn't the right time."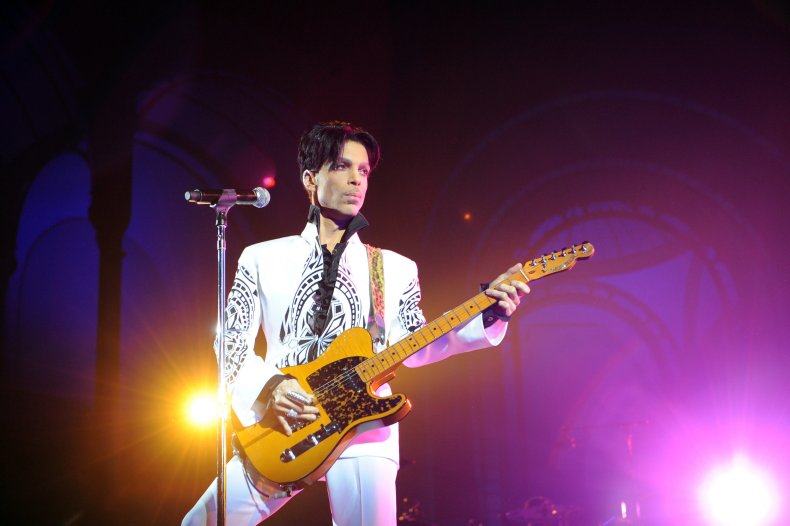 Madonna
The Queen of pop reportedly turned down a star in the 1990s and hasn't looked back.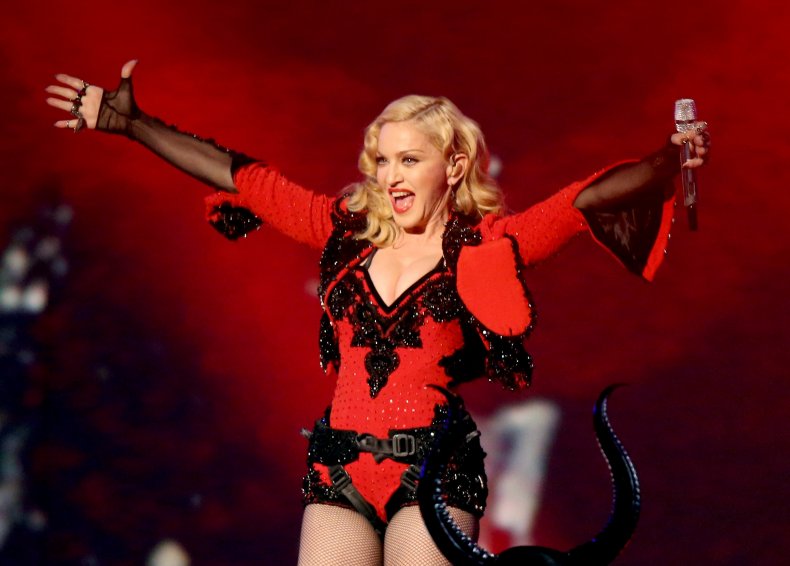 Al Pacino
The legendary Scarface actor never picked a date for the public ceremony so has never gotten his star.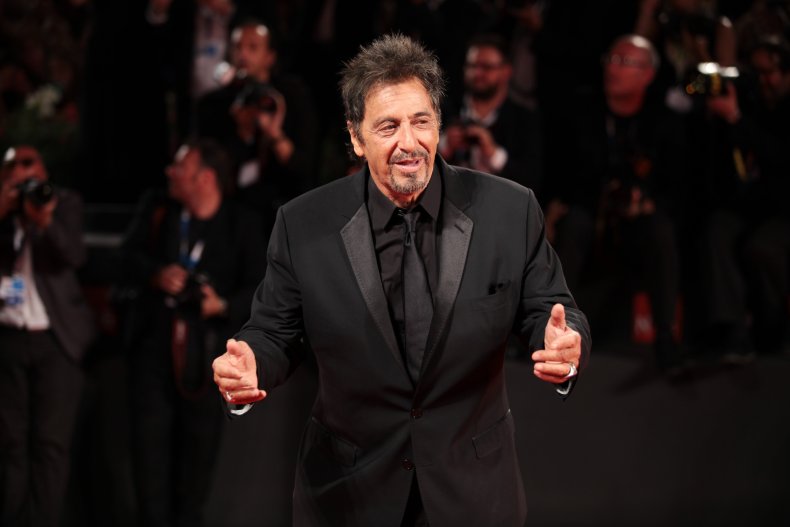 Bruce Springsteen
Nominees must promise to attend the unveiling ceremony to officially receive their star and the Boss never showed up for his, resulting in a new policy.
"We call it the 'Springsteen policy,'" Martinez revealed to Today.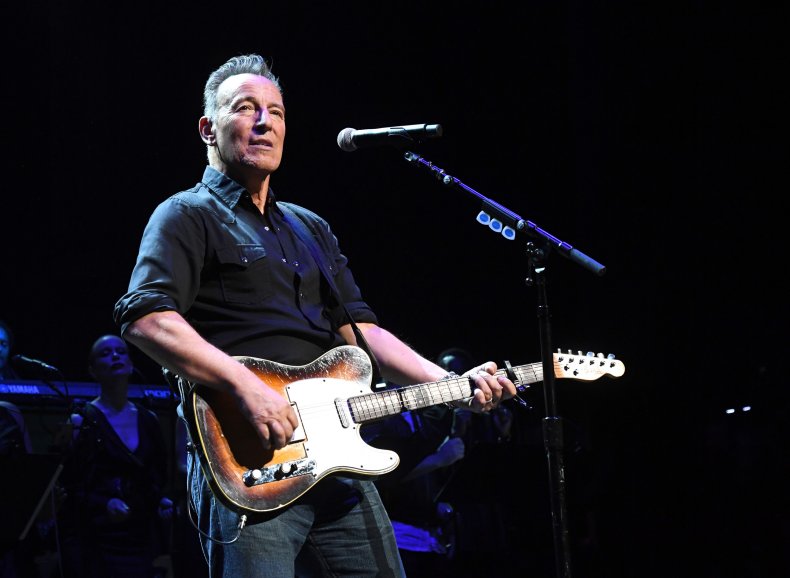 Christopher Walken
It's hard to believe that Christopher Walken doesn't have a star on the Hollywood Walk of Fame and a Facebook group campaigning for the accolade has even been set up by disgruntled fans.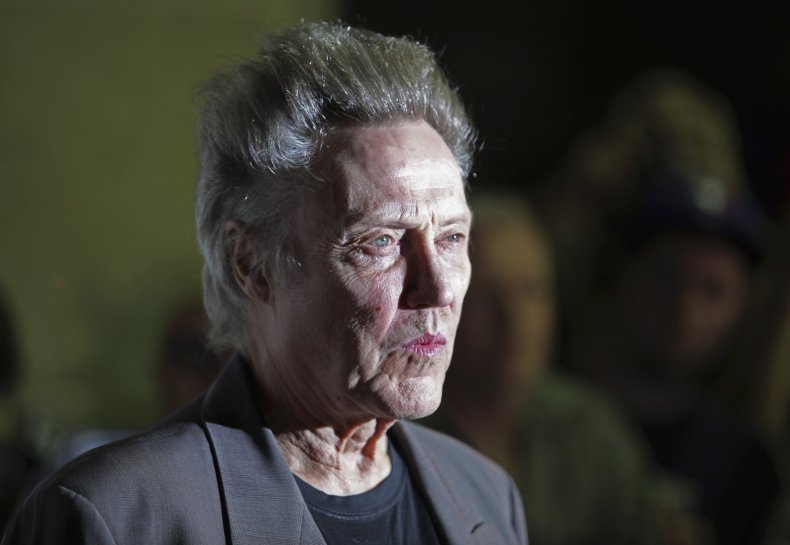 James Earl Jones
This veteran actor has yet to be recognized on Hollywood Blvd.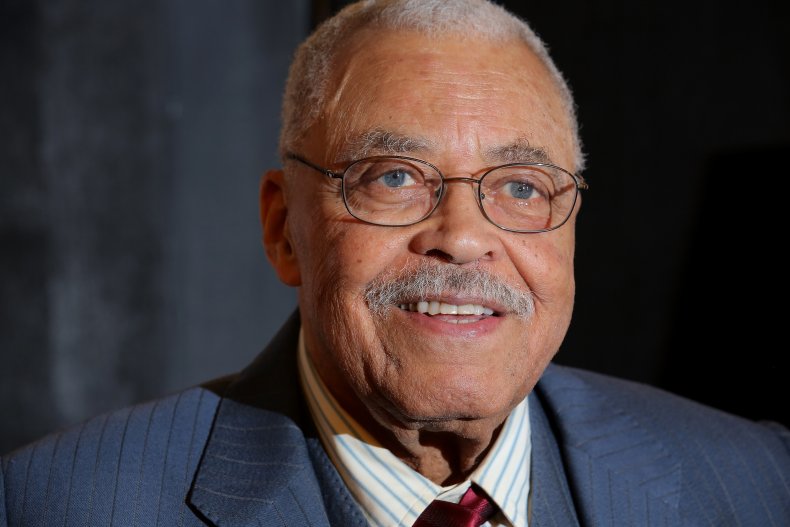 The new additions to the 2022 Walk of Fame include Willem Dafoe and Salma Hayek in the motion picture category.
Legendary filmmaker Francis Ford Coppola is on the list as well as former child star Macaulay Culkin.
James Hong, Helen Hunt, Michael B. Jordan, Regina King, Ray Liotta, Ewan McGregor, Adam McKay, Jason Momoa and Tessa Thompson are the other movie stars being honored.
In the TV category, Bob Odenkirk is getting a star after an amazing few years on Better Call Saul as are Norman Reedus from The Walking Dead, Tracee Ellis Ross, Jean Smart, Ming-Na Wen, Kenan Thompson and more.
The late Nipsey Hussle is also to receive a posthumous star.
Other music stars being honored are the Black Eyed Peas, George E. Clinton Jr., Ashanti Douglas, DJ Khaled, Avril Lavigne, Los Huracanes Del Norte and Martha Reeves.
"The Selection Panel, made up of fellow Walk of Famers, hand-picks a group of honorees each year that represent various genres of the entertainment world," said Chair and Walk of Famer Ellen K in a statement.
"The Panel did an amazing job choosing these very talented people. We can't wait to see each honoree's reaction as they realize that they are becoming a part of Hollywood's history with the unveiling of their star on the world's most famous walkway!"