Brandon Lee's Fiancée Calls for Change After Fatal Shooting on 'Rust' Set
Brandon Lee's fiancée Eliza Hutton has called for increased safety measures on movie sets, following the fatal shooting of cinematographer Halyna Hutchins.
Hutchins was killed and writer-director Joel Souza injured on Thursday, after Alec Baldwin discharged a prop gun on the New Mexico set of their film, Rust.
Baldwin released a statement on Twitter, expressing his "shock and sadness," as he also shared that he was "fully cooperating" with the ongoing police investigation.
"My heart is broken for her husband, their son, and all who knew and loved Halyna," Baldwin added in his statement.
The incident drew immediate comparisons to the March 31, 1993, death of Lee, who passed away after a fellow actor fired a gun at him that he believed to be loaded with blanks on the set of their film The Crow.
And his fiancée Hutton—who had planned to tie the knot with Lee on April 17, 1993—has broken her silence after 28 years in light of the latest incident.
"Twenty-eight years ago, I was shattered by the shock and grief of losing the love of my life, Brandon Lee, so senselessly," she told People. "My heart aches again now for Halyna Hutchins' husband and son, and for all those left in the wake of this avoidable tragedy."
"I urge those in positions to make change to consider alternatives to real guns on sets," Hutton concluded her statement.
According to People, Hutton also took to her private Instagram account to post a photo of herself with Lee in Venice, Italy, in October 1992, when they got engaged.
Acknowledging the recent events that have dominated headlines, as well as the tragedy that deeply affected her own life, Hutton captioned the image: "There's no such thing as a prop gun."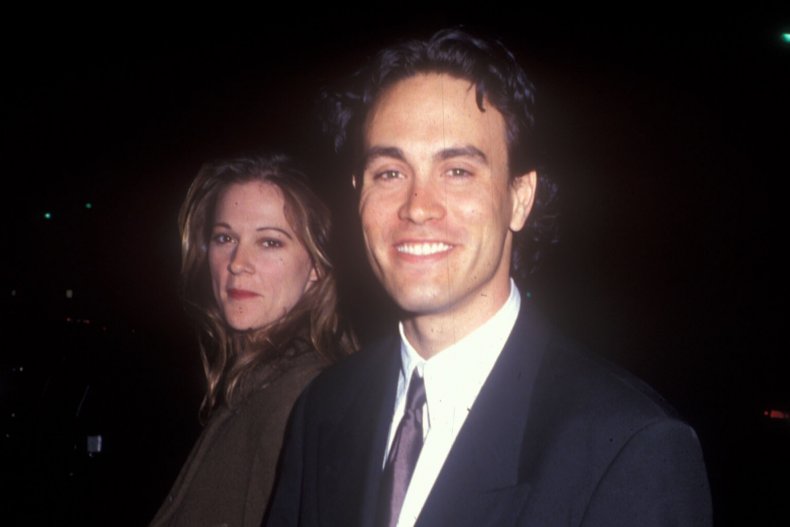 In the hours that followed the shooting, Lee's sister, Shannon Lee, paid her condolences to Hutchins' family in a statement shared on Twitter on Friday.
"Our hearts go out to the family of Halyna Hutchins and to Joel Souza and all involved in the incident on Rust," read the statement. "No one should ever be killed by a gun on a film set. Period."
Shannon Lee and her late brother are the children of martial arts legend Bruce Lee.
Following Hutchins' death, a petition was launched by filmmaker Bandar Albuliwi, on change.org, calling for increased safety measures on film sets. At time of writing, the petition had garnered more than 45,000 signatures.
"We need to make sure that this avoidable tragedy never happens again," read a statement on the campaign page. "There is no excuse for something like this to happen in the 21st century."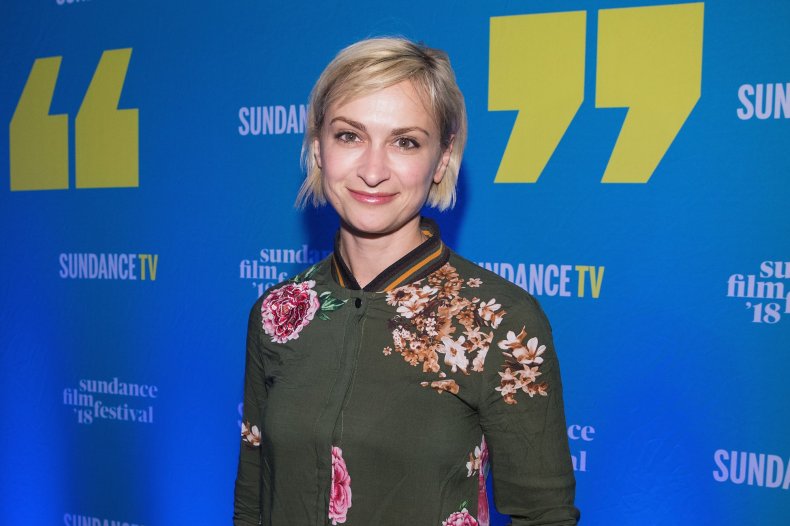 "Real guns are no longer needed on film production sets," the statement continued. "This isn't the early 90s, when Brandon Lee was killed in the same manner. Change needs to happen before additional talented lives are lost.
"Please sign this petition and demand for Alec Baldwin to use his power and influence in the Hollywood film industry to make change and ban real guns on film sets."
California State Senator Dave Cortese said in a statement on Saturday: "There is an urgent need to address alarming work abuses and safety violations occurring on the set of theatrical productions, including unnecessary high-risk conditions such as the use of live firearms."
"It is important that California establish new safety standards and best practices for all those who work in the industry and particularly in our own state," Cortese added. "Our entertainment industry must do a better job of ensuring safe working conditions for our hardworking crews."
Production on Rust has been halted, at least until the ongoing police investigation has concluded.