Martin Schulz Tells European Leaders: Stop Bashing EU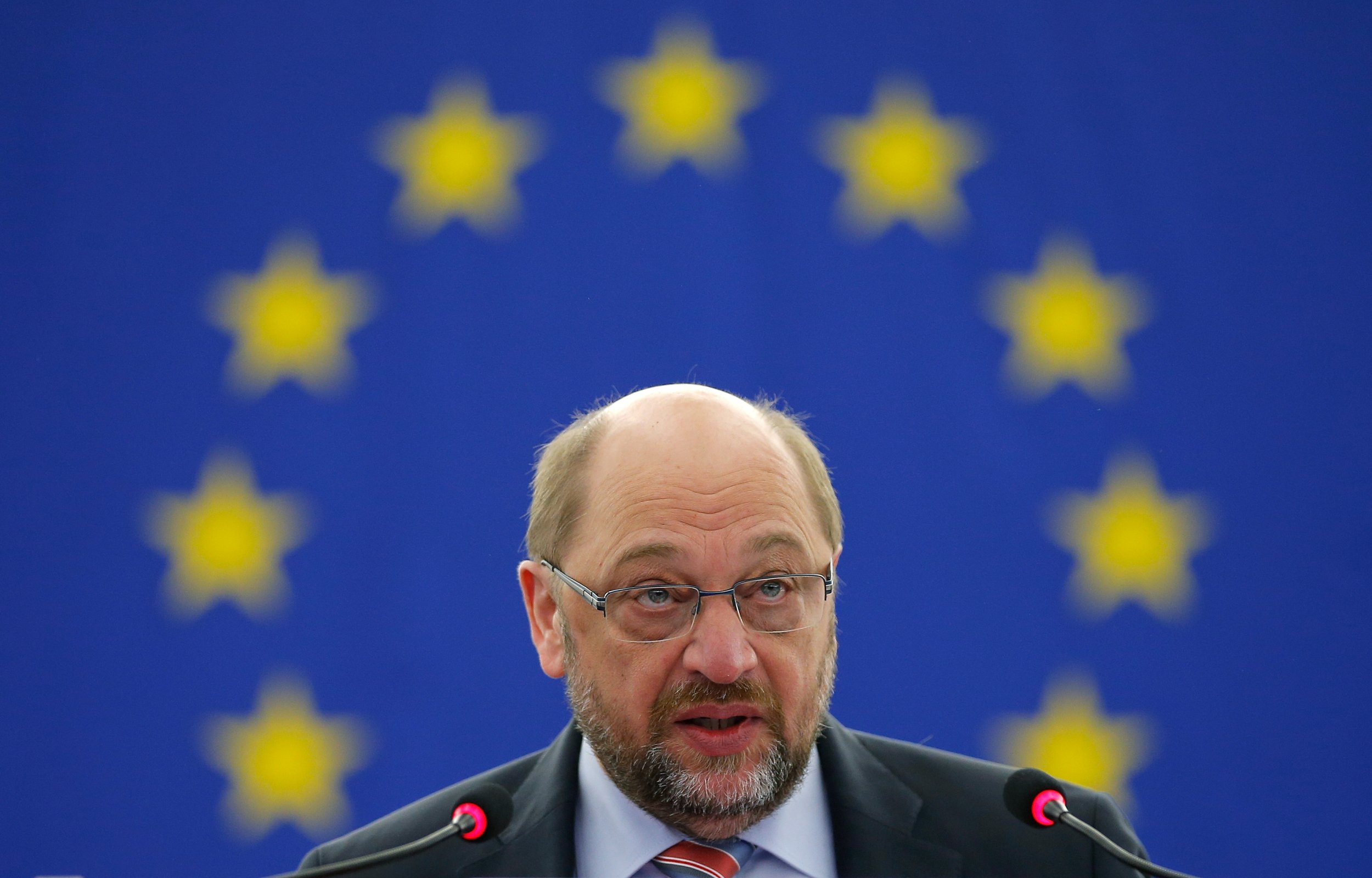 Leaders of EU member states must stop blaming the bloc for failures while taking credit for successes as they battle to save the union, European Parliament President Martin Schulz has said.
Speaking at a press conference before the start of the Bratislava summit, where the 27 EU leaders besides Britain will discuss the bloc's post-Brexit future, Schulz said: " The member states built the union and therefore the member states have to take responsibility for [what] they created."
Schulz said that: "To play, as some tried it in the last years, one pillar [of the EU] against the other, or to have a profit [from] integration but to tell the public that everything happens on the level of sovereignty…or to vote in the council…and to return home and to blame the vote to which you have contributed as a wrong one…is detrimental for the European Union."
He stressed that members of the EU had transferred sovereignty from a national to a supranational level "with their own instruments," and urged co-operation not only between member states, but between member states and the central EU institutions.
"The will to come to common conclusions is there," Schulz said.
The summit will see leaders discuss largely security and the future of economic policy in the EU, as well as touching on Brexit. But any developed position on the forthcoming Brexit negotiations is unlikely, as the EU's stance is to forgo any negotiations before Britain has formally triggered its exit.