Donna Brazile's Book About Clinton Stealing the Election Has Sold Out On Amazon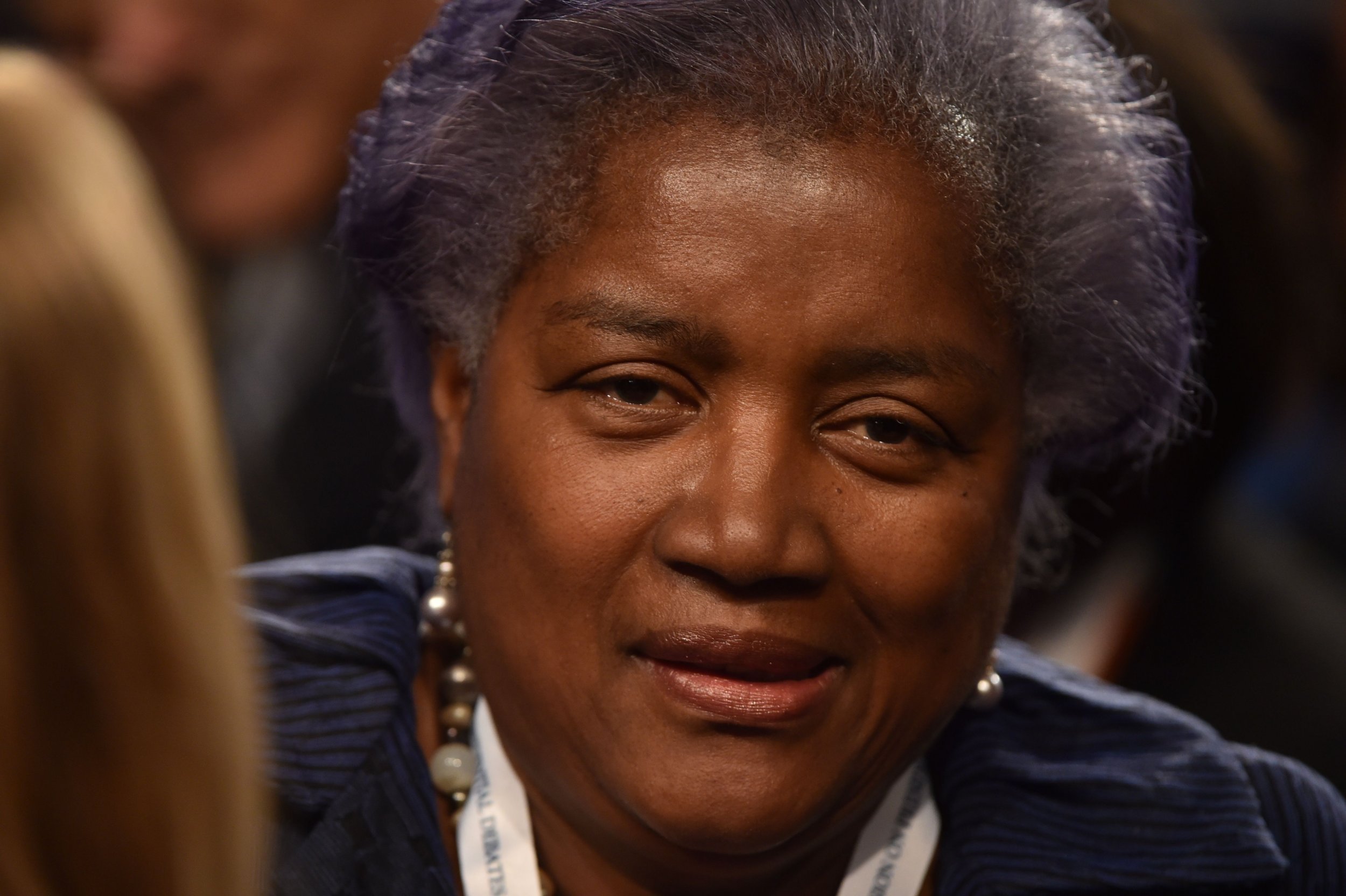 A fiery memoir released Tuesday by former Democratic National Committee Chairwoman Donna Brazile that accuses the party of favoring Hillary Clinton over insurgent Bernie Sanders has already sold out on Amazon
The book, "Hack: The Inside Story of the Break-ins and Breakdowns That Put Donald Trump in the White House," debuted at No. 4 on the online market's top sellers list and is currently No. 5.
Now it's "temporarily out of stock," the online retailer now tells would-be purchasers.
The weighty tome also stands at No.1 on Amazon's "corruption & misconduct" list, which should only further infuriate Brazile's critics. During her press tour for the book, Brazile told ABC News on Sunday that any critics could "go to hell."
Coming in at 288 pages, Brazile's book blasted Clinton's campaign and even accused it of being dismissive of her after she took over as DNC chair following Debbie Wasserman Schultz resignation.
Brazile claimed she promised Sanders, Clinton's main foe in the Democratic primaries, she would find out of the party had "rigged" the system to ensure Clinton would be the nominee for the general election last fall. Brazile wrote she discovered a signed August 2015 agreement between Clinton's campaign and the DNC that assured the party would be bailed out of debt by Clinton's fundraising efforts.
In turn, the Clinton campaign would then get to make staffing decisions at the DNC and had input on finances.
What is more, Brazile contemplated switching out Clinton for Vice President Joe Biden after the former Secretary of State collapsed in September 2016, weeks before Election Day. The Clinton campaign said it was just pneumonia.
President Donald Trump, who defeated Clinton a year ago, later pounced on Brazile's account and stated on Twitter on Friday that he always thought he would square off against Sanders. Brazile later corrected the president that she did not say the actual primaries were "rigged."
Former Sanders campaign officials led some of the outcry against the DNC after the first excerpt of Brazile's book was released last week. They stated the Sanders campaign had never been offered an agreement similar to that of Clinton's team.
Sanders supporters had long accused the DNC of favoring Clinton, who wound up claiming 34 primary races and nearly four million more votes than Sanders, an Independent. She became the first woman presidential nominee of a major U.S. political party.