'Wonder Woman' Fights Hollywood Sexual Harassment and Brett Ratner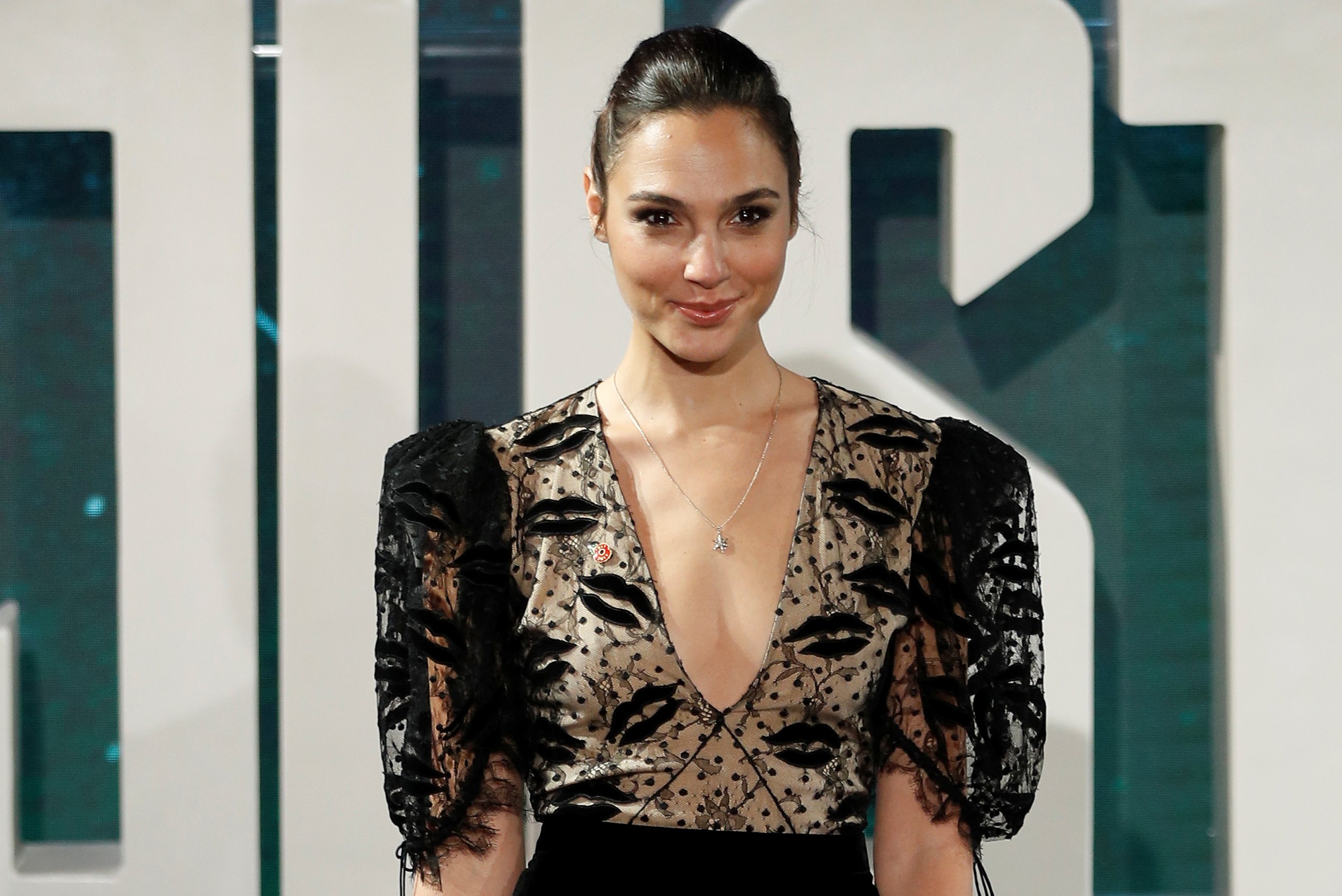 Now Wonder Woman is taking on evil far closer to home.
Gal Gadot, the Israeli actress who starred in the summer blockbuster, reportedly said she would to leave the series if producer Brett Ratner isn't completely removed from the franchise after allegations of sexual assault emerged against him last week, the New York Post reported.
The movie-maker helped finance the film through his production company, Rat-Pac Dune, and pocketed a sizable share of the $412 million in box office sales.
Gadot is now demanding that Warner Bros. buys out Ratner's stake in the "Wonder Woman" franchise before she again suits up as Princess Diana of Themyscira.
"[Gadot] is tough and stands by her principles. She also knows the best way to hit people like [Ratner] is in the wallet," an undisclosed Hollywood source told the Post. "She also knows that Warner Bros. has to side with her on the issue as it develops. They can't have a movie rooted in women's empowerment being part-financed by a man accused of sexual misconduct against women."
Gadot's demand comes after six women — including actress Natasha Henstridge — accused Ratner of sexual harassed and assault. Henstridge said Ratner forced her to perform oral sex on him the Los Angeles Times reported.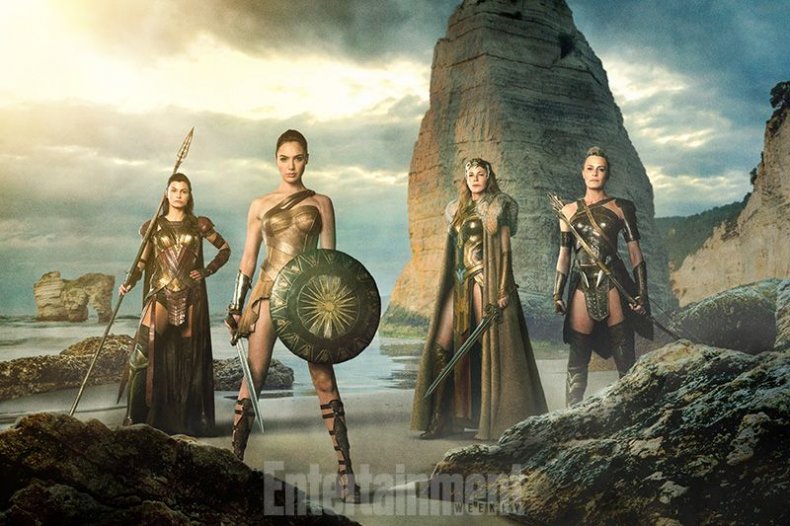 Ratner denied the allegations, but later announced that he would "step away from all Warner Bros.-related activities…until these personal issues are resolved."
But since that comment, the director was accused of masturbating next to a model in a car without her consent.
Ratner is the latest Hollywood mogul accused of sexually assaulting and harassing women. Since the Harvey Weinstein scandal broke out on October 5, at least 20 high-profile men—including comedian Louis C.K. and actor Kevin Spacey—have been accused of committing sex crimes.
Gadot was one of many Hollywood women who have supported the accusers, often sharing many of their own harrowing tales of assault and mistreatment.
"Bullying and sexual harassment is unacceptable! I stand by all the courageous women confronting their fears and speaking out," Gadot posted on Instagram in mid-October, before the allegations against Ratner were made public. "Together we stand. We are all united in this time of change."
Unlike Gadot, Hollywood star Uma Thurman, whose angry reluctance to speak about her own experiences with Weinstein has become its own source of curiosity, appears to be turning her back on Hollywood. Citing the industry's "contempt and dismissiveness toward women of all kinds," Thurman will make her next appearance on Broadway in Beau Willimon's, "The Parisian Woman," the New York Times reported Sunday.