Britain's Bank Shares Pummeled After Brexit Shockwave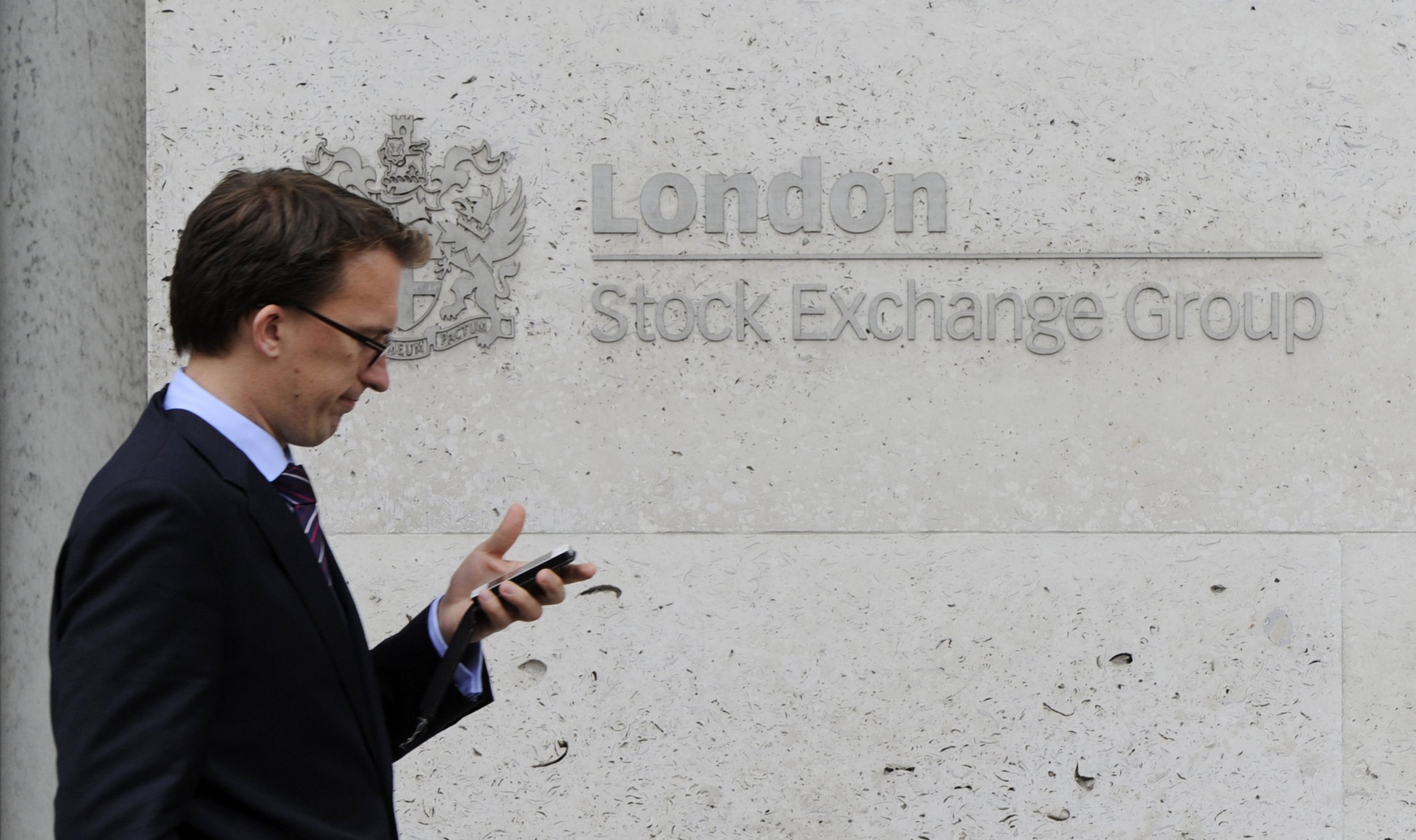 The trading in shares of RBS and Barclays was temporarily suspended on Monday due to major slides in their share prices as investor confidence continues to produce significant losses after the British vote for an exit of the European Union .
On Thursday, British voters decided to leave the European Union by 52 percent to 48, the first sovereign country to do so, producing an unprecedented economic aftermath to a non-binding referendum.
The London Stock Exchange said that the trading in both banks was suspended automatically because they had share prices had fallen past the eight percent trading range. The suspension lasted for five minutes. RBS shares were down 16.85 percent at the time of writing and Barclays shares were 15.59 percent down. Lloyds Banking Group shares also fell 9.30 percent today.
A number of banks said before the historic vote that they could relocate jobs from London if the country voted to leave the EU. JP Morgan, Goldman Sachs and HSBC all said they may transfer jobs to the continent.
The volatility witnessed after the British vote has extended to other sectors of British business, with airline EasyJet shares down 18.94 percent, house builder Taylor Wimpey down 11.6 percent and insurer Legal and General shares down 9.6 percent.
Britain's Chancellor George Osborne attempted to boost market confidence on Monday by issuing a call for calm after the weekend's fallout from the vote, but it seemed to have little impact as the shares continued to fall throughout the morning.
Elsewhere, Italian Prime Minister Matteo Renzi said on Monday that the EU cannot waste time negotiating Britain's exit from the bloc. He said that the EU member states "spent a year on negotiations" to satisfy Britain before the referendum and therefore could spend another "year on procedures" for the country's exit.