Boris Johnson: NATO, Not EU, Responsible for Peace in Europe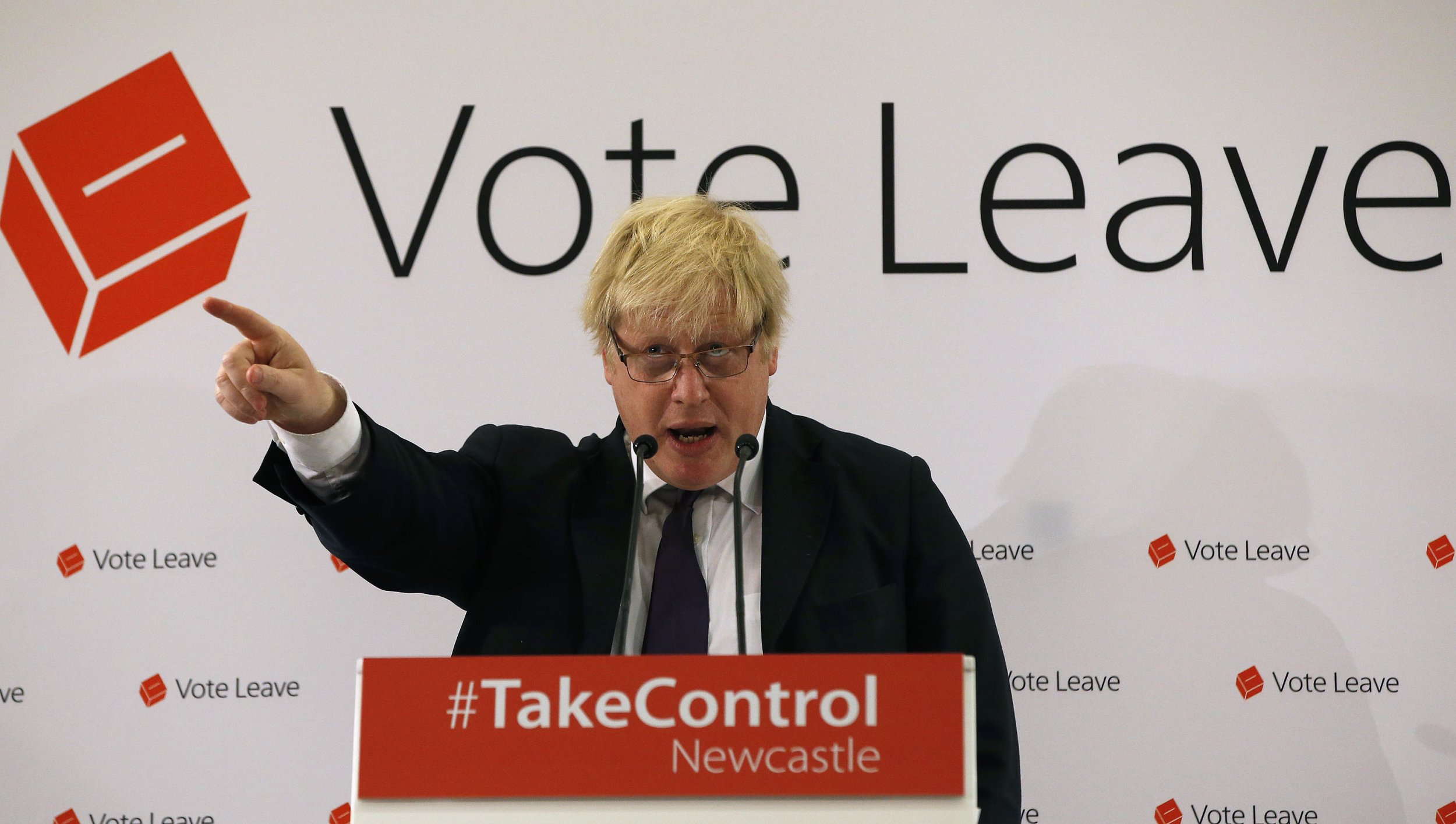 Boris Johnson has rebuffed claims made by British Prime Minister David Cameron that a "Brexit" would make the country less safe, saying it is NATO and not the EU that has "underpinned peace in Europe."
Speaking in London on Monday, the former London mayor said that to claim a vote to leave would imperil peace in Europe, as Cameron did that morning, "grossly underestimates the way Europe has changed and the NATO guarantee that in reality has underpinned peace in Europe."
"I saw the disaster when the EU was charged with sorting out former Yugoslavia," he added, "and I saw how NATO sorted it out."
In a speech that covered a range of arguments from economics to defense, Johnson argued that a leave vote in Britain's EU membership referendum was not, as critics have said, a "little Englander" approach or a retreat from the world.
He said it was "offensive, insulting, irrelevant and positively cretinous to be told... that I belong to a group of small-minded xenophobes; because the truth is it is Brexit that is now the great project of European liberalism."
He hammered home his point by singing several bars of Beethoven's Ode To Joy in the original German. Newsweek suspects this is a first in the history of British referendum campaigns.