Brexit: EU's Donald Tusk Criticizes Boris Johnson's 'Political Amnesia' After Hitler Comparison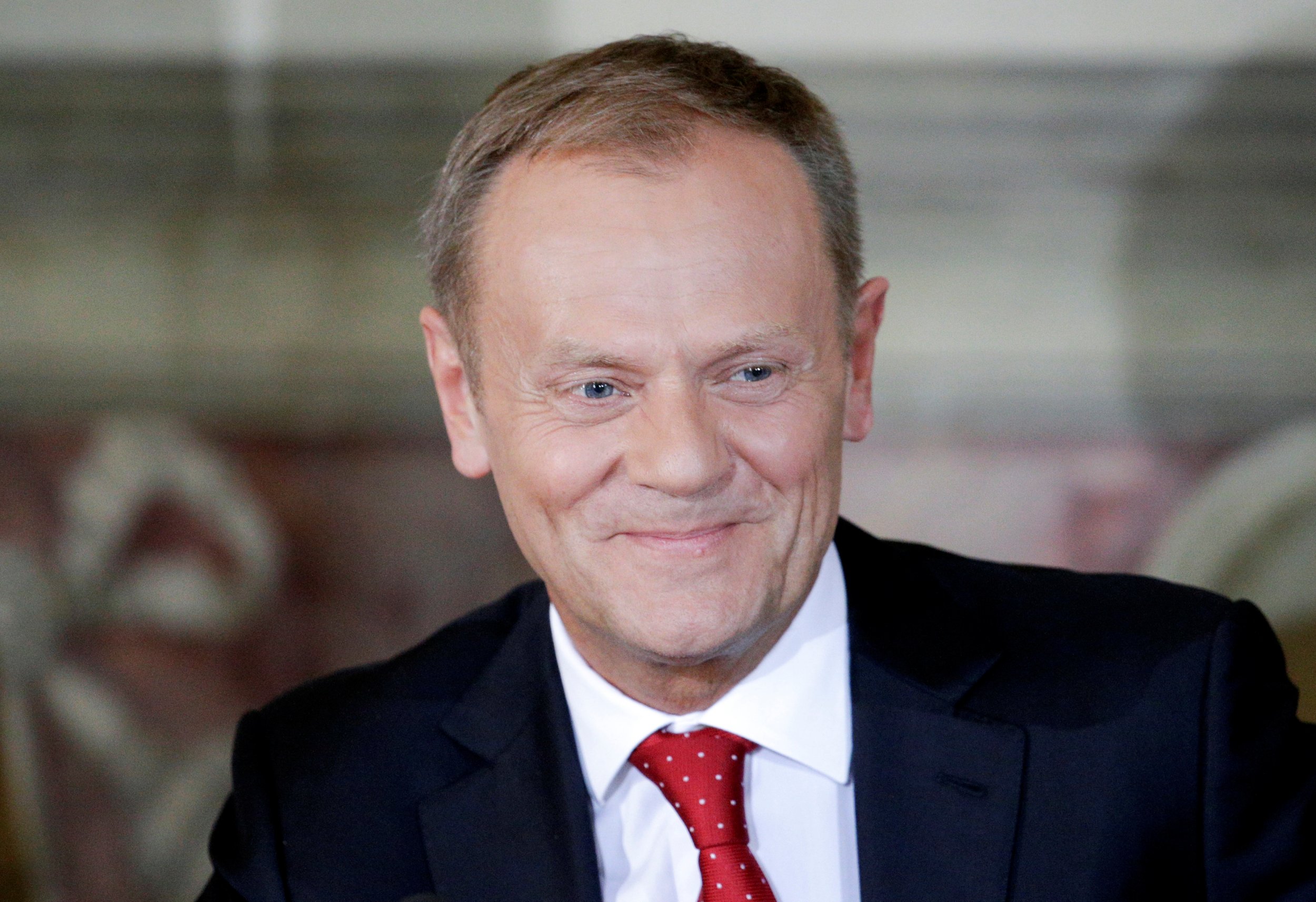 European Council President Donald Tusk has diagnosed Brexit campaigner Boris Johnson with "political amnesia" after Johnson compared the EU's unifying agenda to Hitler's.
Speaking at a press conference in Copenhagen, Tusk said: "When I hear the EU being compared to the plans and projects of Adolf Hitler I cannot remain silent.
"Such absurd arguments should be completely ignored if they hadn't been formulated by one of the most influential politicians in the ruling party.
"Boris Johnson crossed the boundaries of a rational discourse, demonstrating political amnesia."
Tusk was responding to comments Johnson made in an interview with the The Daily Telegraph, published at the weekend, in which he said that attempts to unify Europe always failed.
"Napoleon, Hitler, various people tried this out, and it ends tragically. The EU is an attempt to do this by different methods," Johnson said.
Tusk's intervention is significant as the EU's most senior figures have been keeping a low profile in the campaign despite their anti-Brexit stance.