David Davis: British MPs Will Not Be Able to Block Brexit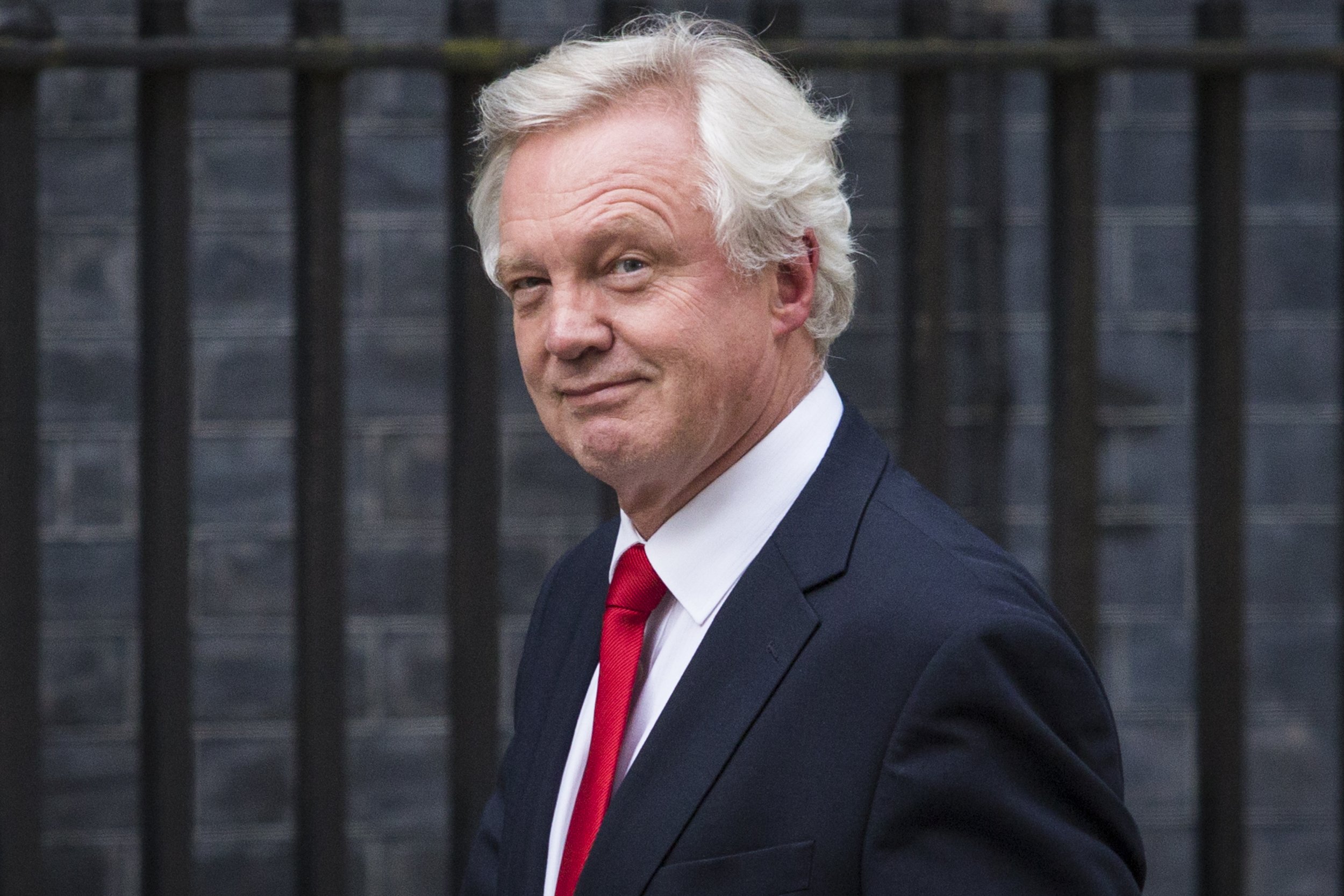 British MPs will not be able to use their vote on Theresa May's Brexit deal to stop Britain leaving the EU, the Brexit secretary has said.
David Davis, the U.K. government minister in charge of the process of leaving the EU, told BBC Radio 4's Today program that, while MPs will be able to vote to approve or reject the terms of a deal with the EU after the upcoming 18-month negotiating period, rejecting that deal would not stop the process of EU withdrawal.
"The second thing to say here is that parliament, remember, gave the decision on leaving to the people by a vast majority," Davis said, according to The Guardian, "It decided it was the people who make the decision in a referendum. So it is not for parliament to reverse that."
In a speech yesterday May spelled out her intentions for the forthcoming negotiations with the EU; she wants to take Britain out of the EU single market and the customs union, but negotiate trade deals that will minimize tariffs and red tape for British businesses trading with the continent.
If MPs were to reject the terms of any such deal, the only alternative would be to revert to so-called "WTO [World Trade Organization] rules," which would mean immediate, substantial tariffs on U.K.-EU trade.