British Politicians Condemn Reports Of Post-Brexit Abuse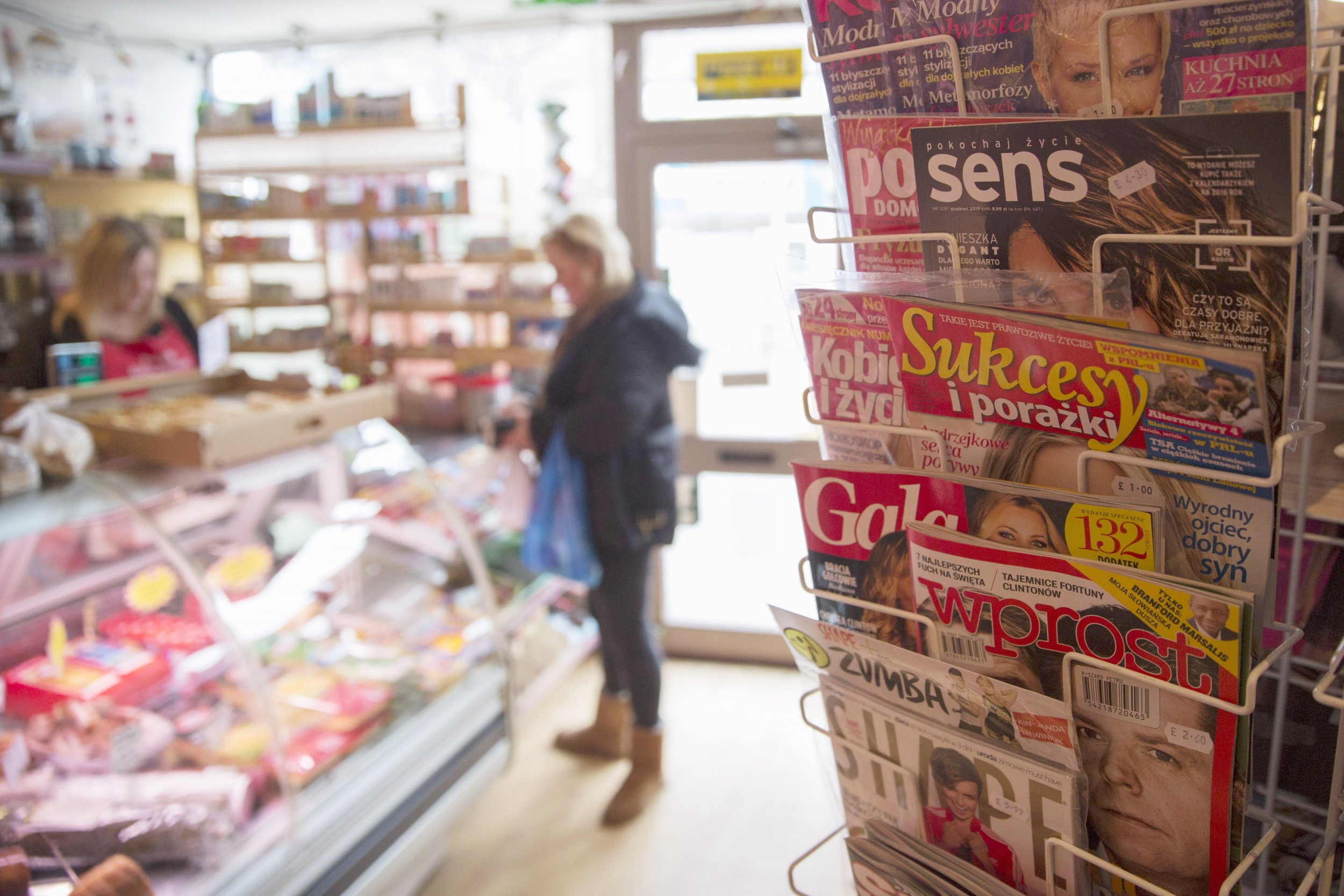 Since the tragic killing of the Labour MP Jo Cox during Britain's EU Referendum campaign, progressive politicians have worried that the nationalistic rhetoric unleashed in the "Brexit" debate was stoking division and hatred across the country.
Now that the U.K. has actually voted to leave the EU , one Labour MP is looking to discover how many instances of race hate have been logged in Britain after Brexit, amid large numbers of anecdotes suggesting the referendum result has inspired such attacks.
Jess Phillips, a Labour MP for Birmingham Yardley, said on Twitter late Saturday night that she would be tabling a parliamentary question aimed at uncovering how many race hate instances were reported in the U.K. the weekend after the referendum compared with the week before.
Speaking before a speech by Labour leader Jeremy Corbyn on Saturday, fellow Labour MP Seema Malhotra said that a teacher in her constituency had sent her an account of pupils who were not white British being racially abused by the public.
The teacher had quoted one person as asking school staff "Why aren't you educating the English?"
Graffiti was reportedly daubed across the front of the Polish Cultural Center in Hammersmith, and the Metropolitan Police confirmed to Newsweek they were investigating criminal damage to the building.
Greg Hands, the Chelsea and Fulham MP and Chief Secretary to the Treasury, tweeted : "Let us all say it loud and clear that Poles are incredibly welcome in the UK and the word 'Solidarity' never felt more appropriate."
A spokesperson for the Polish President Andrzej Duda said that anti-Polish notes posted on social media were "Pure racism."
The former Conservative party Deputy Chair Sayeeda Warsi tweeted a screenshot showing accounts of racial abuse, and said "This is not the post Brexit Britain we want to see."