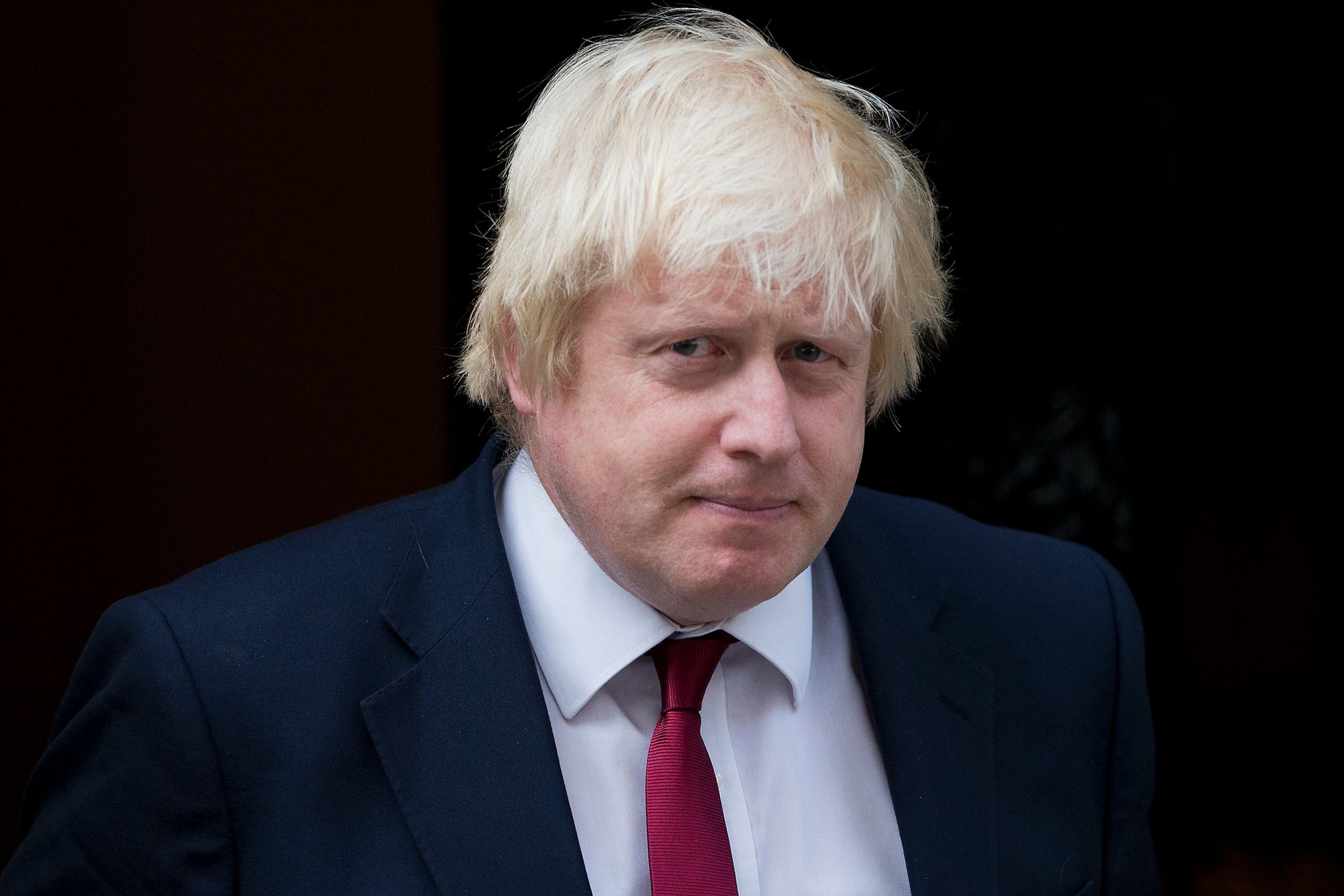 Britain's controversial Foreign Secretary Boris Johnson is set to meet his French counterpart on Thursday—weeks after the French official branded him a liar.
Jean-Marc Ayrault, France's Foreign Minister, said after Johnson's appointment to the role two weeks ago that his being given the job was "a sign of the British political crisis" and that during the campaign for the EU referendum, in which Johnson pushed for a "Brexit," the ex-London mayor "told a lot of lies to the British people."
Johnson subsequently said he had received "a charming letter" from Ayrault saying how much he looked forward to working together and to deepening Anglo-French cooperation.
According to a statement from France's foreign ministry, the meeting "will offer an opportunity to discuss the most important international issues of the day on which we work closely with the United Kingdom, as well as our bilateral relationship, particularly in the areas of defense, counter-terrorism and border control."
Johnson does not have responsibility for the U.K.'s Brexit negotiations, with U.K.-EU talks being largely handled by Brexit Secretary David Davis and International Trade Secretary Liam Fox.
Johnson's appointment by Prime Minister Theresa May raised eyebrows at the time. In his career as a journalist and as a politician Johnson wrote a series of colorful columns that offended world leaders and people ranging from current U.S. President Barack Obama, to possible future U.S. President Hillary Clinton, to the peoples of the Commonwealth.
Johnson has said his journalistic exploits have left him with a "global itinerary of apology."