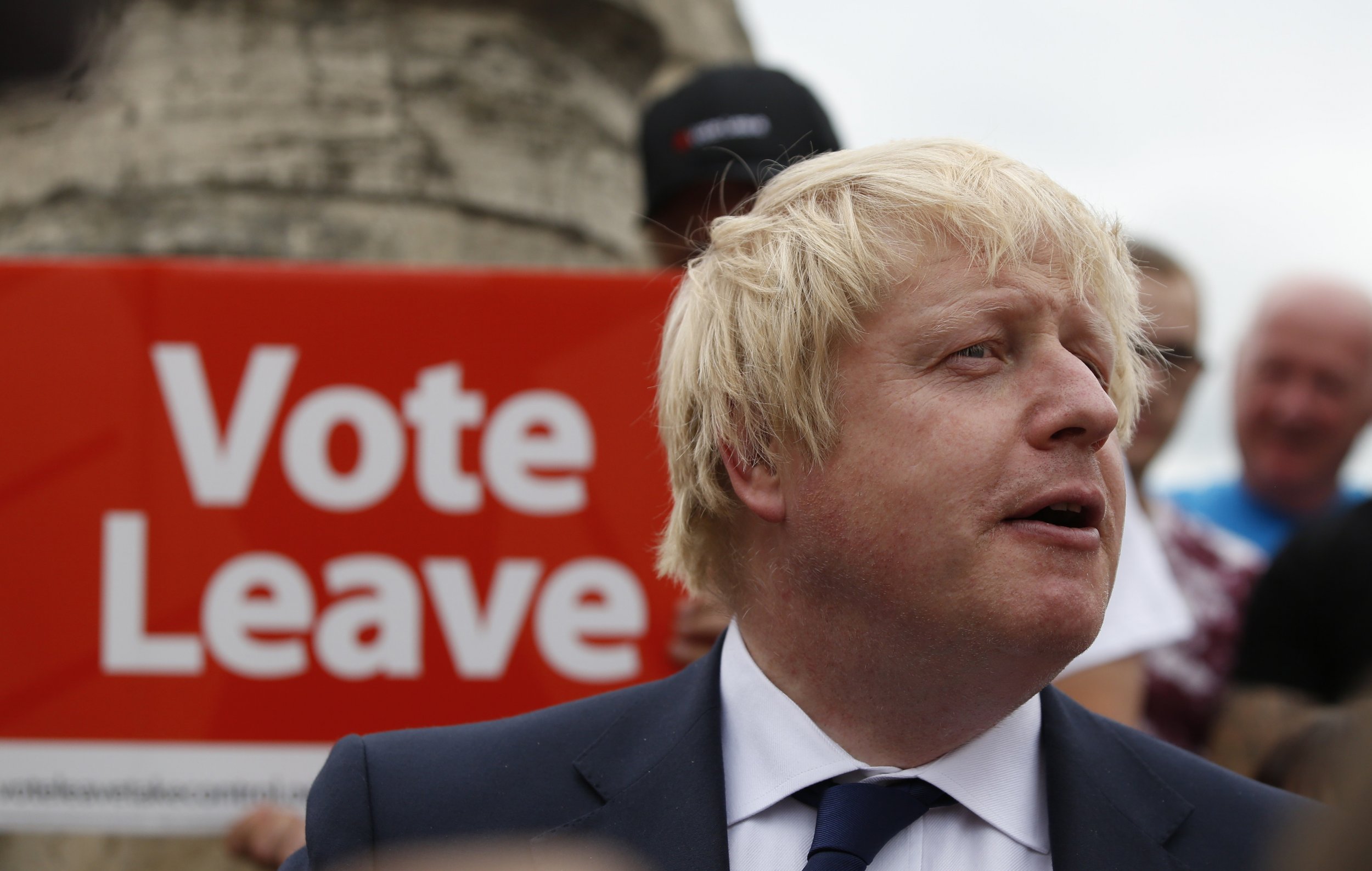 Brexit campaigner Boris Johnson has opened up about the discarded column he wrote backing a "Remain" vote in Britain's EU referendum.
Johnson originally declared his intention to campaign for Britain to leave the EU in a column for the Daily Telegraph in February. But persistent rumors have since suggested that Johnson wrote two columns; a pro-EU and an anti-EU version.
Speaking to the BBC as part of a film to be broadcast on Wednesday's Newsnight, Johnson confirmed that this was the case, and discussed the argument laid out in the pro-EU article that was never published: "What it said was that actually, irrespective of my objections to the way the EU was going, in order to support my party and the prime minister it would be better to stay in and I thought, in the end that wasn't a good enough reason," he said
Johnson and Prime Minister David Cameron have known each other since their schooldays at Eton, but Johnson is now widely considered to be a challenger to Cameron's position.