Brexit: Former Conservative Leaders Slam 'Dishonest' Treasury and Bank of England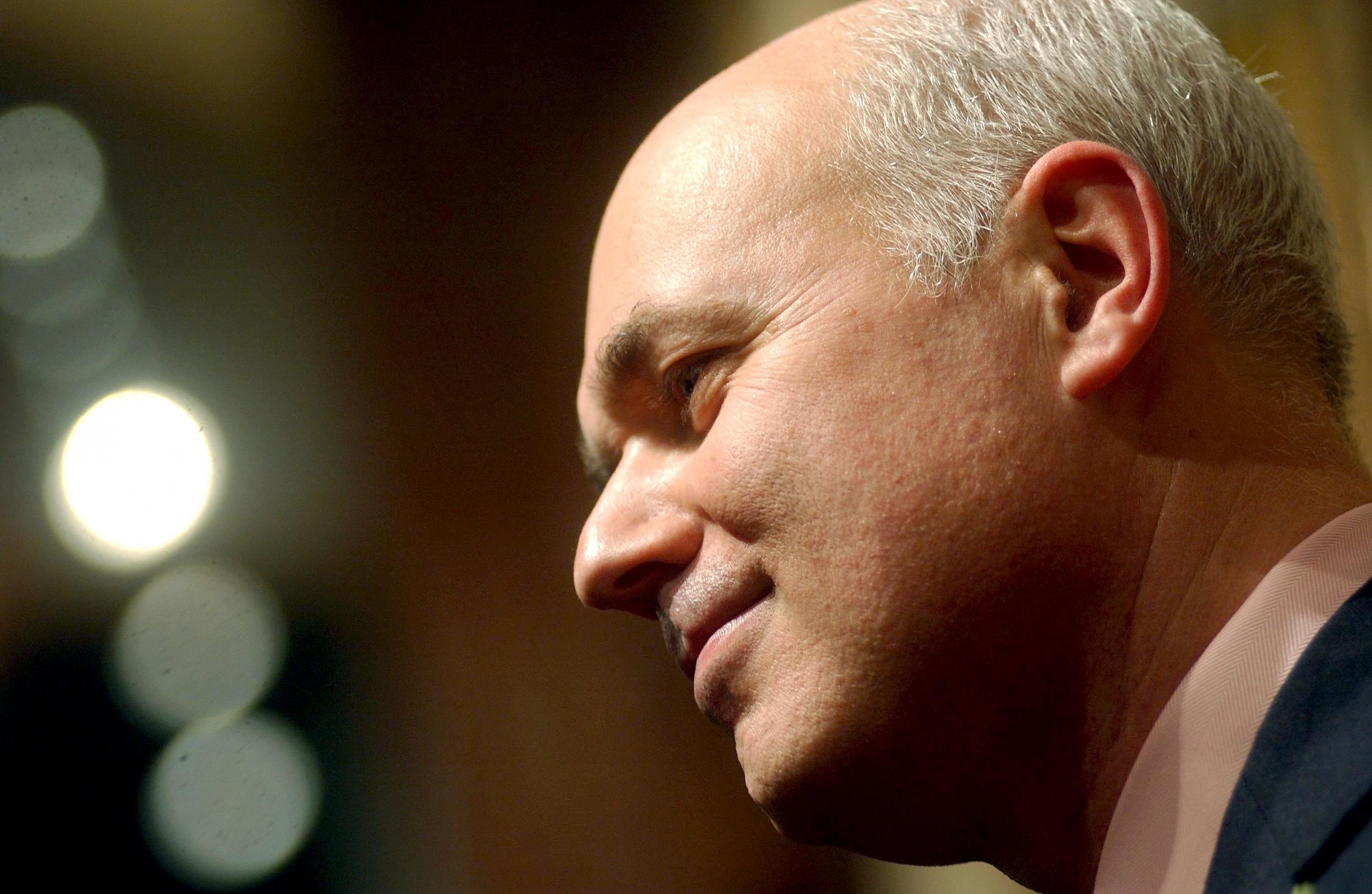 Two pro-Brexit former leaders of Britain's Conservative Party have criticized the government and other top institutions over their handling of the EU referendum debate.
Michael Howard, who led the party from 2003-5, and Iain Duncan Smith, who led the party from 2001-3 and later served as a cabinet minister under David Cameron, wrote a joint letter to The Daily Telegraph on Thursday accusing the Treasury, the Bank of England and other official sources of "startling dishonesty" and a "woeful failure" to provide balanced information.
"They have been peddling phoney forecasts and scare stories to back up the attempts of David Cameron and George Osborne to frighten the electorate into voting Remain," Duncan Smith and Howard say.
Both men are campaigning for a "Leave" vote in Britain's EU referendum.
Prime Minister and "Remain" campaign leader David Cameron, who followed Howard as leader and still heads the party 11 years later, hit back on Twitter, saying: "It's deeply concerning that the Leave campaign is criticizing the independent Bank of England. We should listen to experts when they warn us of the dangers to our economy of leaving the European Union."
The Treasury, and its political head Chancellor George Osborne, has been stark in its warnings about the economic impact of a vote to leave the European Union. An analysis from the government department published in May concluded that "families would be substantially worse off if Britain leaves the EU."
Cameron and other pro-EU ministers argue that the government is not impartial on this issue, but instead takes the view that Britain is better off inside the EU. Therefore, they say, government departments were entitled to publish analysis backing that position, until the "purdah" period of civil service silence before the June 23 referendum began at the end of May.
The Bank of England, by contrast, is politically neutral. But its governor Mark Carney has issued a series of cautious yet clear warning about what he sees as damaging short-term impacts from Brexit, including a projection that effects caused by a "brexit" "could possibly include a technical recession."
Critics have accused Carney of bias, with Conservative MP and anti-EU campaigner Jacob Rees-Mogg saying he was "giving out the same propaganda as the chancellor."
But Carney has passionately defended his right to comment on the issue, telling Rees-Mogg and other members of the Treasury Select Committee in May that the public "don't want risks kept from them."
Duncan Smith and Howard's letter insists that "the clearest risk" to Britain is not leaving the EU but "the prospect of remaining in the EU, locked to a doomed Eurozone."