Which British MPs Are Still Undecided About Brexit?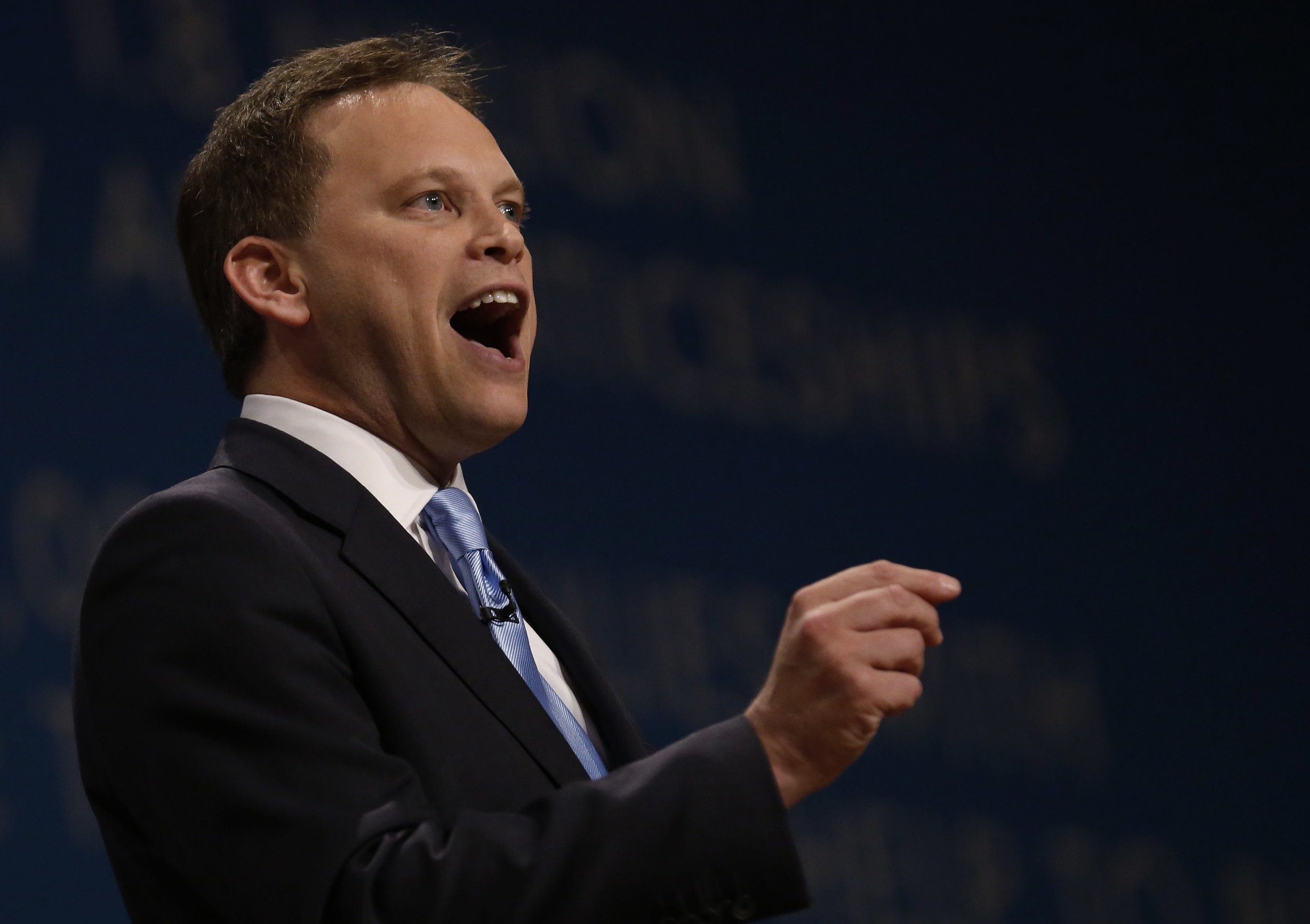 Conservative MPs who have yet to declare a position on Britain's EU referendum are a rare breed, and they're beginning to drop like flies.
On Thursday Grant Shapps, former party Chairman and International Development Minister, took a deep breath and plunged headlong into the battle that his long engulfed his party colleagues, writing in a statement that he would be campaigning for a "Remain" vote.
"I have found making a decision about whether to Leave or Remain on Europe surprisingly agonising," he said, "I have finally reached the conclusion that in the end the potential turmoil for business is really quite difficult to ignore. I think that the uncertainty about market access for British companies and the potential that has to put jobs at risk, does just tip the balance in favour of remaining. I will therefore personally vote to remain."
At least two of the 13 other undecided Conservatives are set to declare a position imminently.
A spokesperson for Andrew Mitchell, a former International Development Secretary, says he is to make a public statement on the issue within about a week, after a constituency debate on Saturday that he wishes to remain impartial while chairing.
And a source in the office of Phillip Lee, MP for Bracknell, says Lee will be declaring his position this evening at an event in London.
A third MP is set to declare in the coming weeks. A source in the offices of James Heappey, MP for Wells, said he would be declaring his position via local media following upcoming constituency events.
But some MPs plan not to state a public position at all. A source close to one undecided MP says they are unlikely to take a position for fear of lending ammunition to the Euroskeptic U.K. Independence Party (UKIP). "It just fuels their fire," the source said.
And Caroline Nokes, MP for Romsey and Southampton, has said on her website that she will not declare as "I think it is important that people use this opportunity to weigh up the pros and cons of remaining part of the EU, make up their own mind and then express it, democratically, at the polling station."