Brexit 'Could Mean Cheaper Rents'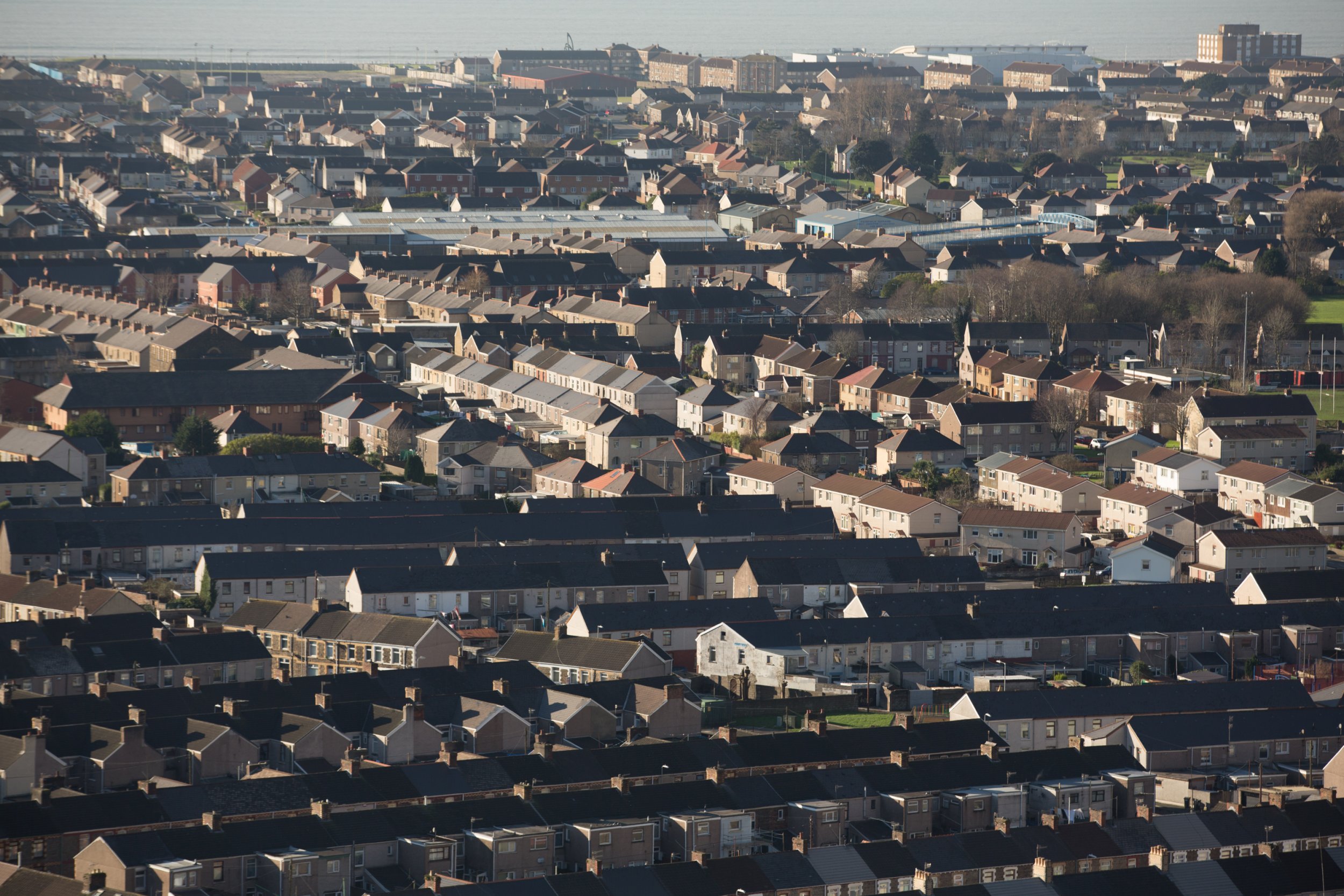 Rents in Britain would slump if the country left the European Union thanks to falling house prices and slashed immigration, according to landlords.
The average U.K. house would be worth £2,300 less after leaving the bloc, with average savings rising to £7,500 in London, according to research by Britain's National Association of Estate Agents and Association of Residential Letting Agents.
"Lower immigration would mean less people looking for accommodation which would lessen the demand and, potentially, the upward pressures on housing prices, especially in those regions popular with EU migrants," said the report, which forecasts that the population of the UK will be 1 million less than projected by 2026 if Brexit happens.
Reduced demand could also result in cheaper rents, the report said.
But Mark Hayward, the managing director of the NAEA, said it wouldn't all be good news: "An out vote could mean that in 10 years' time we'd find ourselves with a severe skills shortage of construction workers.
"So even if we then had planning permission, investment and materials to build more housing, we simply wouldn't have the resource to put the bricks and mortar together. It has the potential to have a very damaging effect on the future housing market."
The figures could be seized upon by Brexit campaigners, and could appeal to younger voters, who generally say they will back a "Remain" vote.