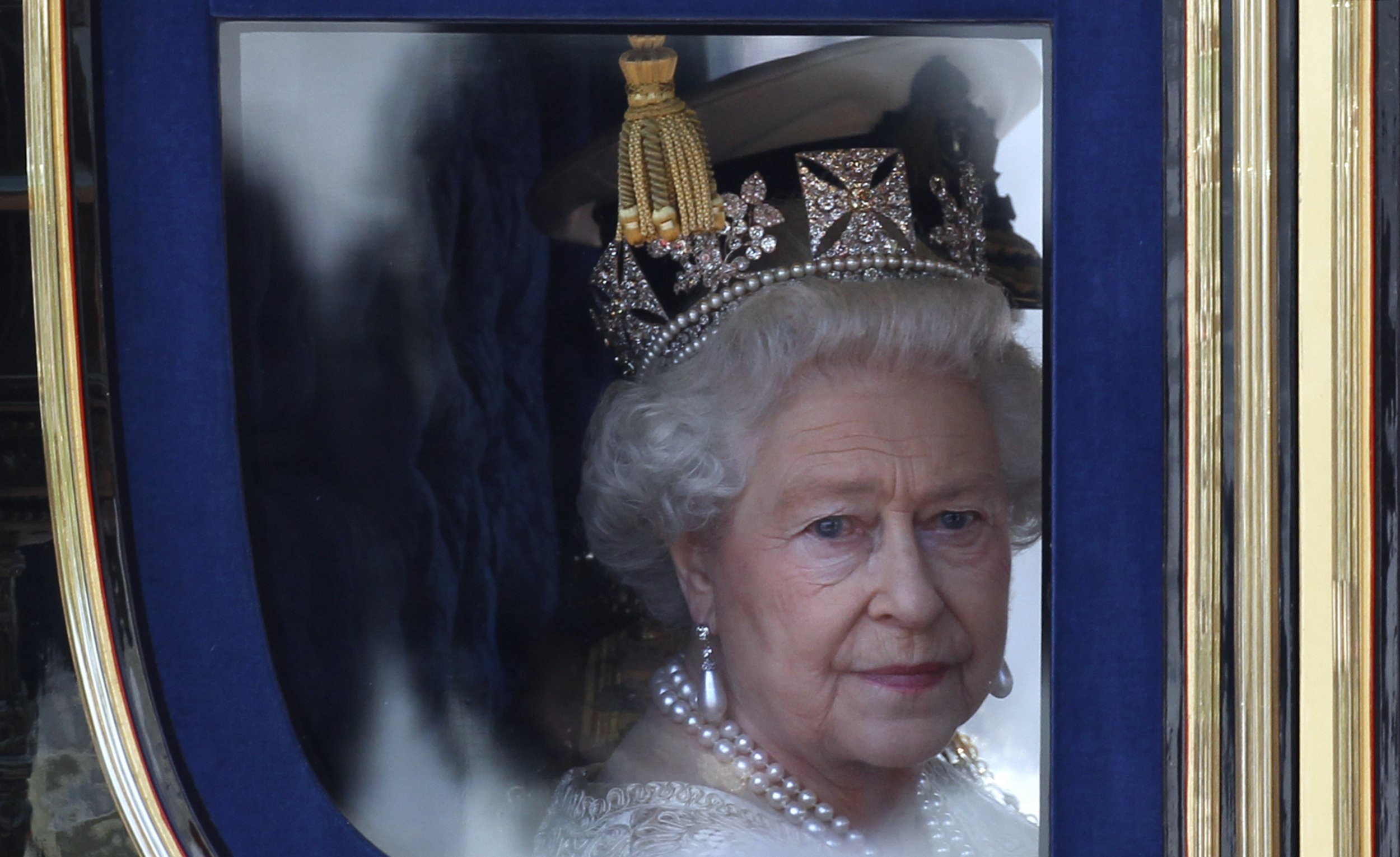 The editor of The Sun newspaper has insisted he was right to publish a headline saying the Queen "backed Brexit" despite the press regulator ruling to the contrary.
Speaking on the BBC's Today programme, editor Tony Gallagher said: "We're members of IPSO [the regulator] and we respect the IPSO code and that's why we published their judgement in full."
But "I don't think were I doing this again tomorrow I would act in any way differently whatsoever.
"We were of no doubt that the Queen's views were strongly of the opinion that she would want to leave the European Union."
The Sun published a story in March claiming that Britain's monarch had "let rip" with Euroskeptic rants at private gatherings with politicians, under the front page headline "Queen Backs Brexit." The palace responded by insisting that the Queen remained politically neutral and complained about the coverage.
IPSO, the press regulator, issued a judgement which is published in Wednesday's edition of the paper. It found that the story itself was accurate but "it did not follow from the comments the article reported that the Queen wanted the UK to leave the EU as a result of the referendum."
The Sun pointed out that it ran the headline with a strapline that referred to the story as a "claim."
But IPSO said: "The headline went much further than a claim about what the Queen might think. It was a factual assertion that the Queen had expressed a position in the referendum debate."