IMF: 'Brexit' Would Mean Years of Uncertainty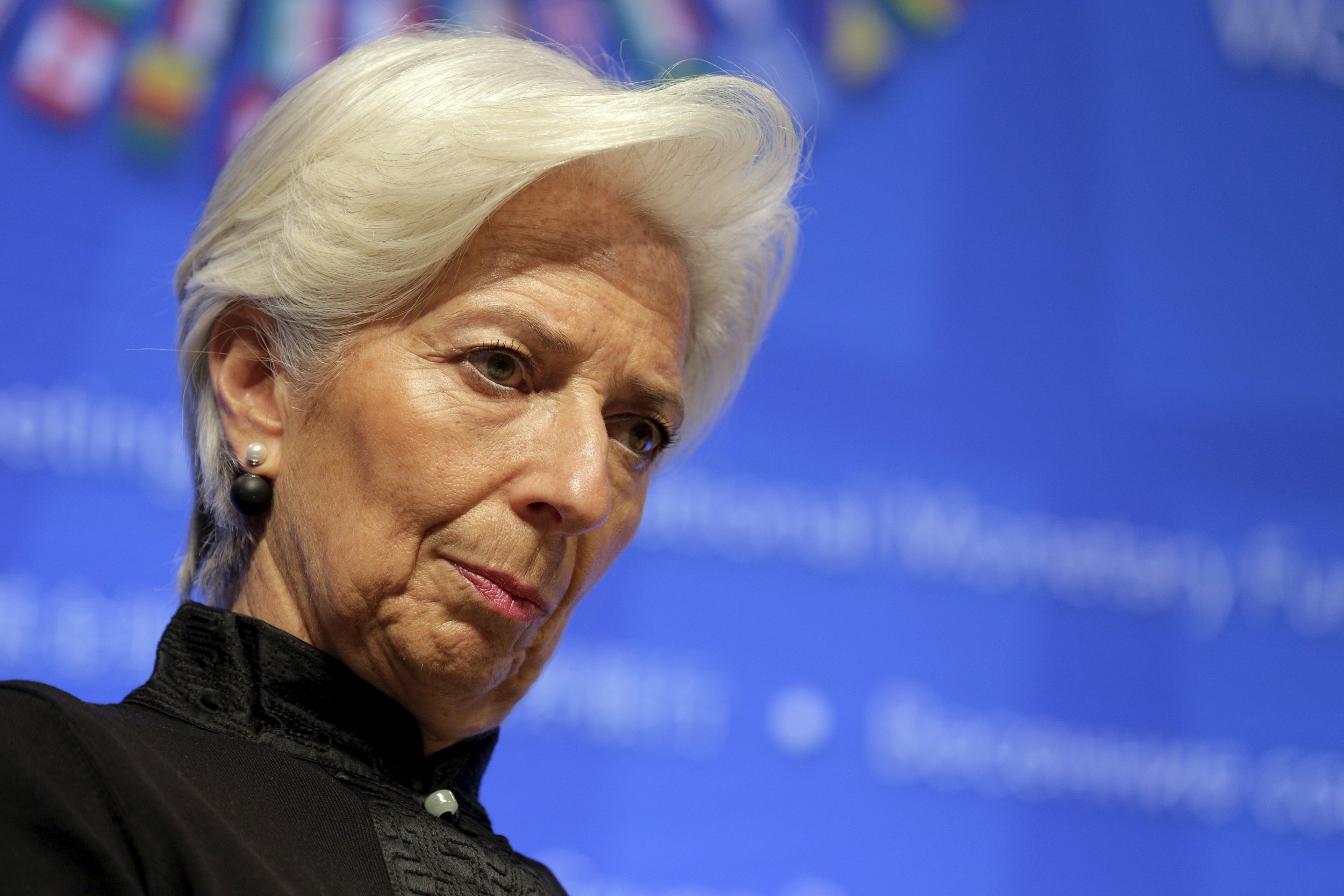 A British exit from the EU could see house prices drop, the financial sector struggle and incomes depressed for years, according to a doom-laden analysis from the IMF.
In a statement published Thursday, the IMF said: "A vote to leave the EU would create uncertainty about the nature of the U.K.'s long-term economic relationship with the EU and the rest of the world. It would also have the potential to crystallize some of the baseline risks [to the economy].
"Most assessments," it said, "point to sizable long-run losses in incomes, as increased barriers would reduce trade, investment, and productivity.
"London's status as a global financial center could also be eroded, as U.K.-based firms may lose their 'passporting' rights to provide financial services to the rest of the EU.
"Another risk is that markets may anticipate such adverse economic effects, provoking an abrupt reaction to an exit vote that effectively brings these costs forward.
"This could entail sharp drops in equity and house prices, increased borrowing costs for households and businesses, and even a sudden stop of investment inflows into key sectors such as commercial real estate and finance."
Official Brexit campaign Vote Leave questioned the validity of the statistics on Twitter:
But the Stronger In campaign for a Remain vote in the referendum, which is scheduled for June 23, highlighted the weight of international opinion against a Brexit.