Brexit Migration Control Proposal 'Could Hit Businesses'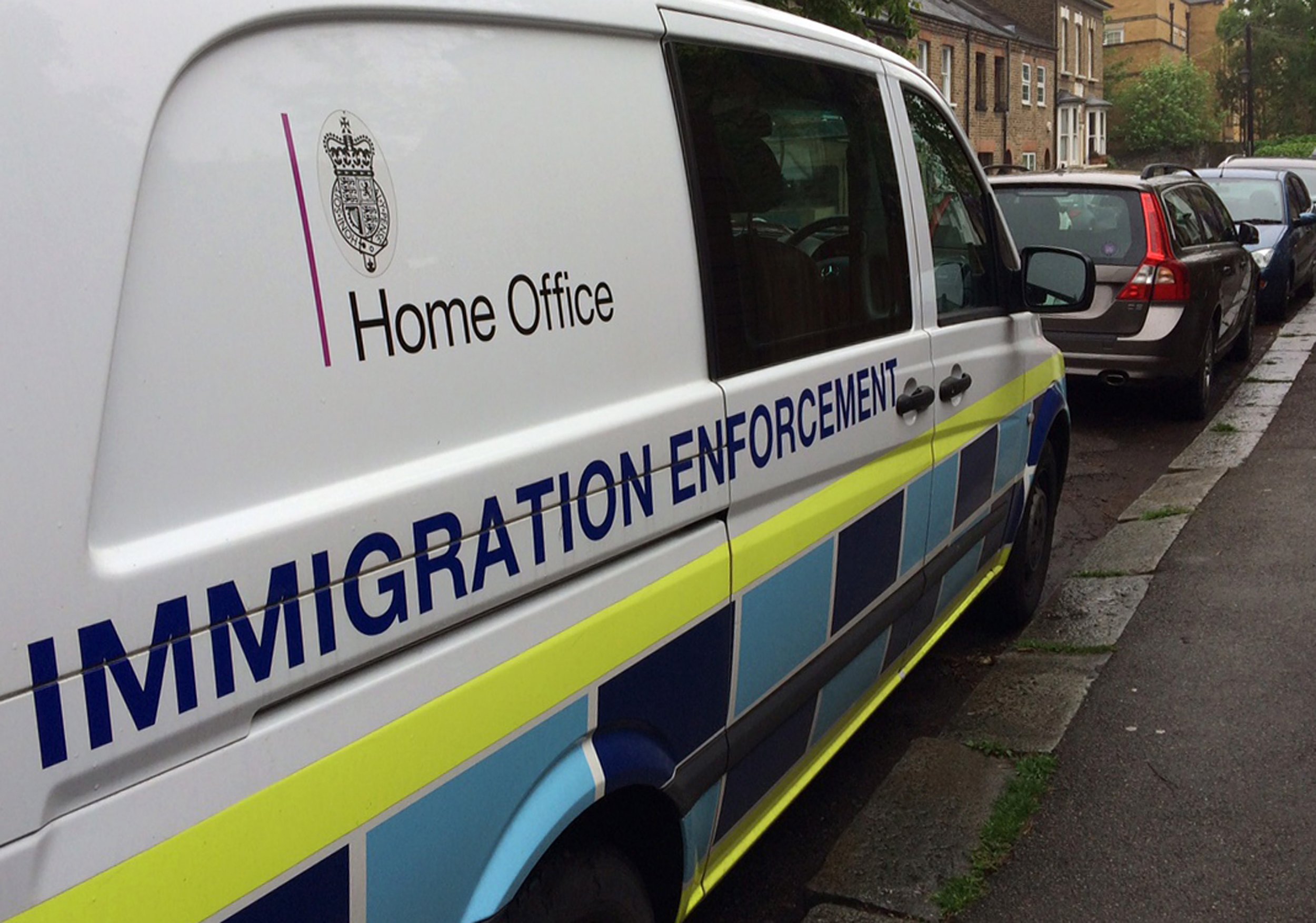 A leading business group has warned that a proposal for controlling immigration reportedly under consideration by the British government "may not be wise."
Sir David Metcalf, the head of the Migration Advisory Committee, an independent public body, told the Daily Telegraph Thursday that after Brexit the number of low-skilled migrants from the EU and the time they spend in the U.K. could be controlled via a "pretty straightforward" system of work permits.
But Seamus Nevin, Head of Employment and Skills at the Institute of Directors, a business lobby group, tells Newsweek: "In order for the U.K. economy to succeed outside the EU, the Government will need to ensure that employers are not prevented from accessing the international workers our economy needs."
Many politicians believe that Britain's vote to leave was partly driven by popular discontent over the level of immigration into the U.K.
But Nevin says this can't override the needs of business and the British economy: "While employers cannot have a deaf ear to the public's concerns about immigration, getting the balance right between the desire to cut numbers and the need for employers to recruit from overseas will be important," he says.
"An international economy like the U.K.'s will continue to need a lot of migrants so setting a cap on low-skilled workers may not be wise or easy to meet. "
The Confederation of British Industry (CBI) declined to comment specifically on the proposals. But a report it released in July found that "While it is vital that the U.K. looks to upskill the domestic workforce, free movement from the EU has helped businesses overcome skills and labour shortages, and brought valuable talent to our workforces.
"The U.K. benefits from attracting jobs that could be based in a number of countries, as they boost productivity and living standards," the CBI report added.
Thursday also saw the release of official statistics that showed net migration into the U.K. in the year to March 2016 at 327,000. This is well above the "tens of thousands" target that the government has held as an "ambition" since 2010.