Brexit: Ireland Overwhelmed by Passport Applications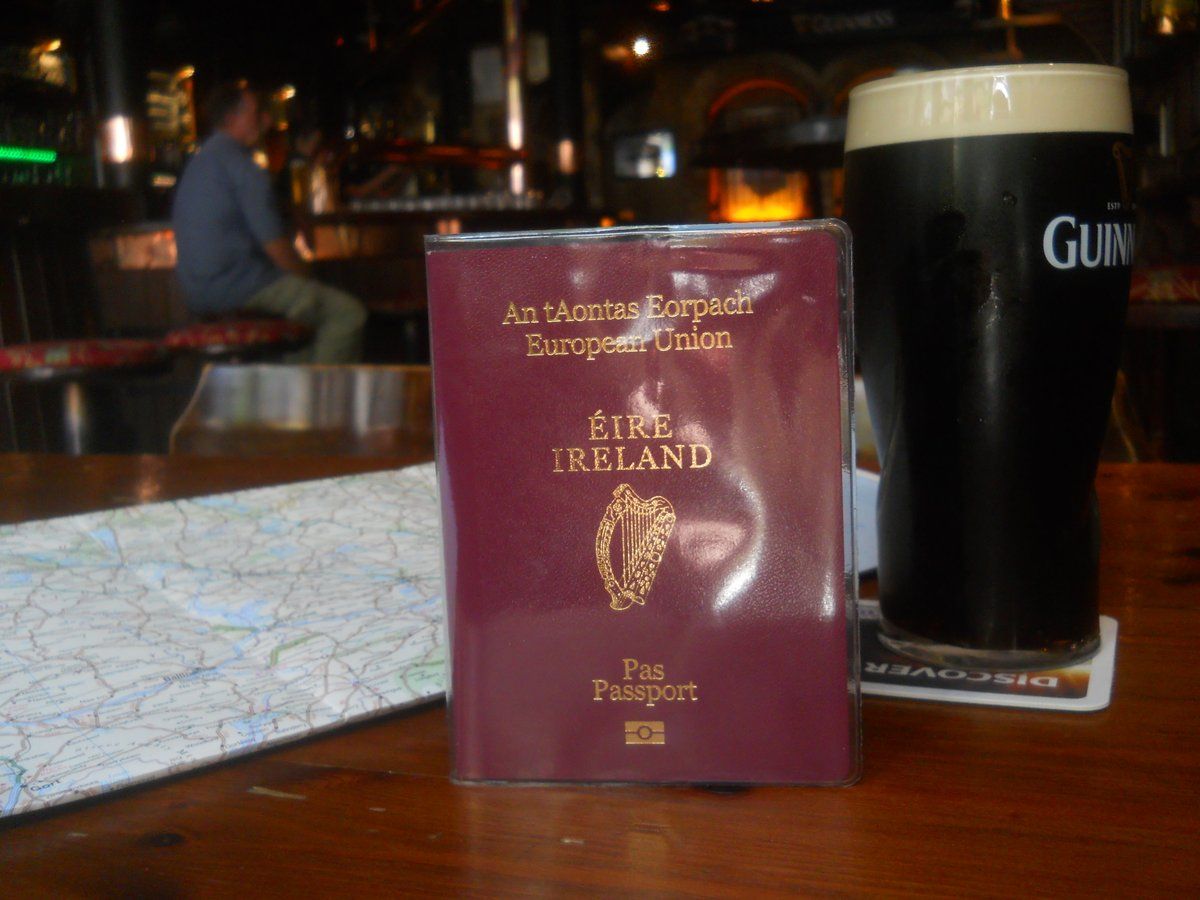 Ireland's foreign affairs minister, Charlie Flanagan, has called on Britons to stop applying for Irish passports, as the number of applications saw a 25 percent rise compared to last year. After the EU referendum result on Friday, more Britons than usual have applied for the passports to try to protect their long-term right to free movement throughout Europe, which they fear will be compromised by Brexit.
Outside Ireland's passport offices over the weekend, long queues formed as consular authorities struggled to cope with demand, while a post office in central Belfast ran out of passport application forms.
Flanagan reassured applicants not to panic just yet, as the U.K. is still a member of the EU for the time being, despite the vote to leave. "Following the U.K. referendum, there has been a spike in interest in Irish passports in Northern Ireland, Great Britain and elsewhere, although there has been some exaggeration of demand," he said in an official statement on Monday. "The increased interest clearly points to a sense of concern among some U.K. passport holders that the rights they enjoy as EU citizens are about to abruptly end. I want to state clearly that this is not the case. The United Kingdom has voted to leave the European Union but it has not yet left. It will take some time for negotiations on a British exit to conclude."
He added that the sudden "spike" in demand for Irish passports could burden the Irish authorities to such an extent that those with genuine or urgent travel needs would suffer as a result.
However, some politicians have encouraged those who can apply for an Irish passport to do so. "My advice is if you are entitled to a second passport then take one. I sign off lots of applications for constituents," said Ian Paisley Jr, Democratic Unionist MP for North Antrim, at the weekend.
The day after the referendum, "Getting an Irish passport" was one of the most popular Google searches.