Brexit Leaks Reveal '40-A-Day' Pace Of EU-U.K. Negotiations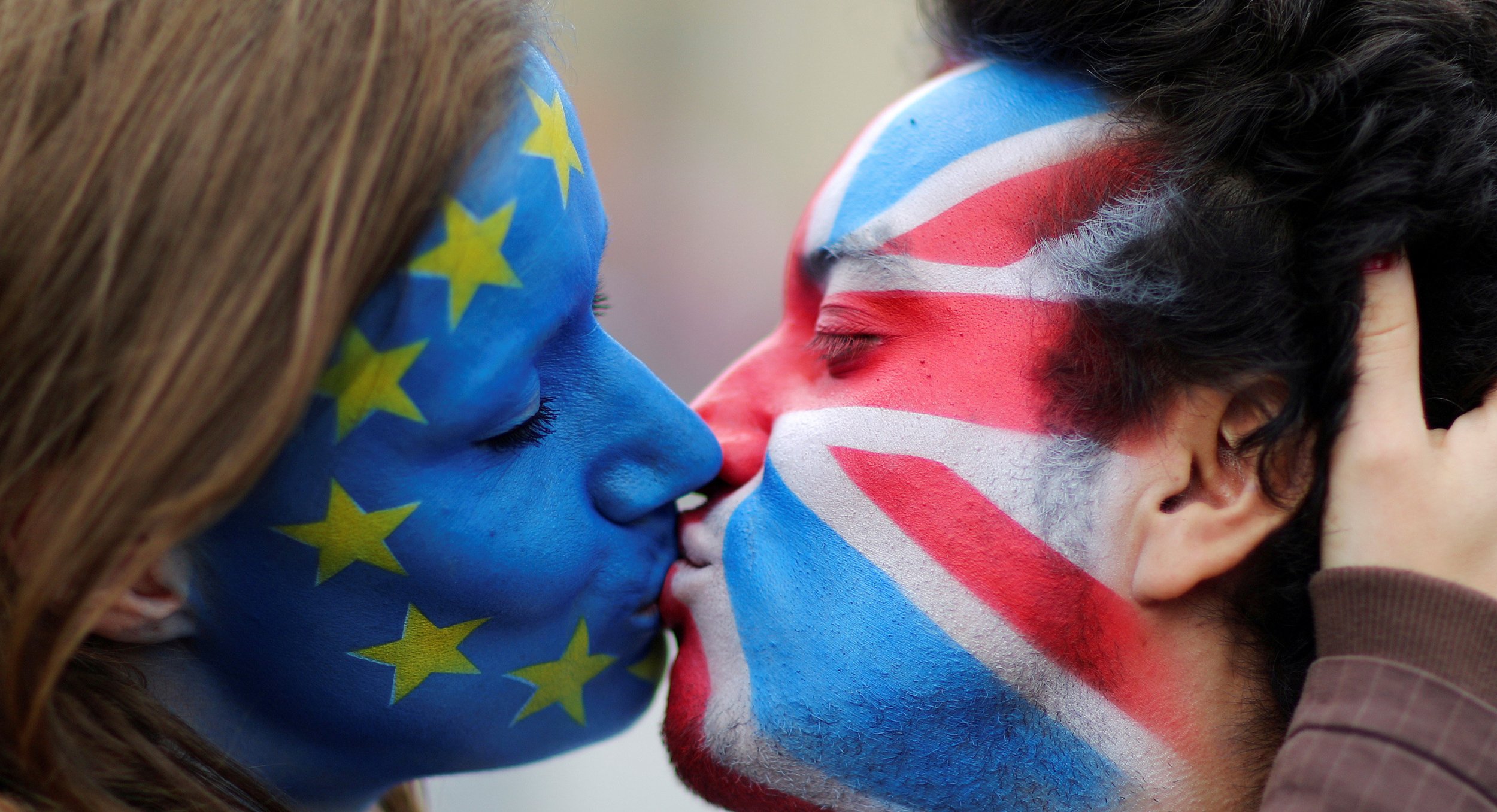 A leak of internal EU documents has laid bare the scale of upcoming Brexit negotiations, revealing negotiators will have to scrutinize 20,833 EU laws and rules at a rate of 40 per day during the two year exit period.
Brussels-based news site Politico has obtained 21 reports on the impact of Brexit compiled by European Parliament policy committees, containing Brussels insiders' views on the challenges ahead.
The reports reveal that there are 20,833 EU laws and rules to be scrutinized in about 500 working days before the scheduled end of talks in 2018, resulting in the 40-per-day rate.
The documents also claim that Britain will be lumbered with financial scrutiny from Brussels until 2024 because of the requirement for "ex-post evaluations" of projects funded by the EU up to 2019, the mooted year of Brexit.
And Brussels analysis predicts that some 197,893 of the 3.3 million EU citizens living in the U.K. would be immediately hit by the vote. Among them are 120,000 job-seekers from EU countries and 50,893 workers posted to the United Kingdom from another EU country.
British Prime Minister Theresa May has said she will trigger the "Article 50" EU exit mechanism in March.
Negotiations on the terms of a Brexit are planned to wrap up in 2018, giving time for the deal to be approved by national parliaments for a March 2019 exit.