Who Is Ted Malloch, Controversial Frontrunner to Be Donald Trump's EU Ambassador?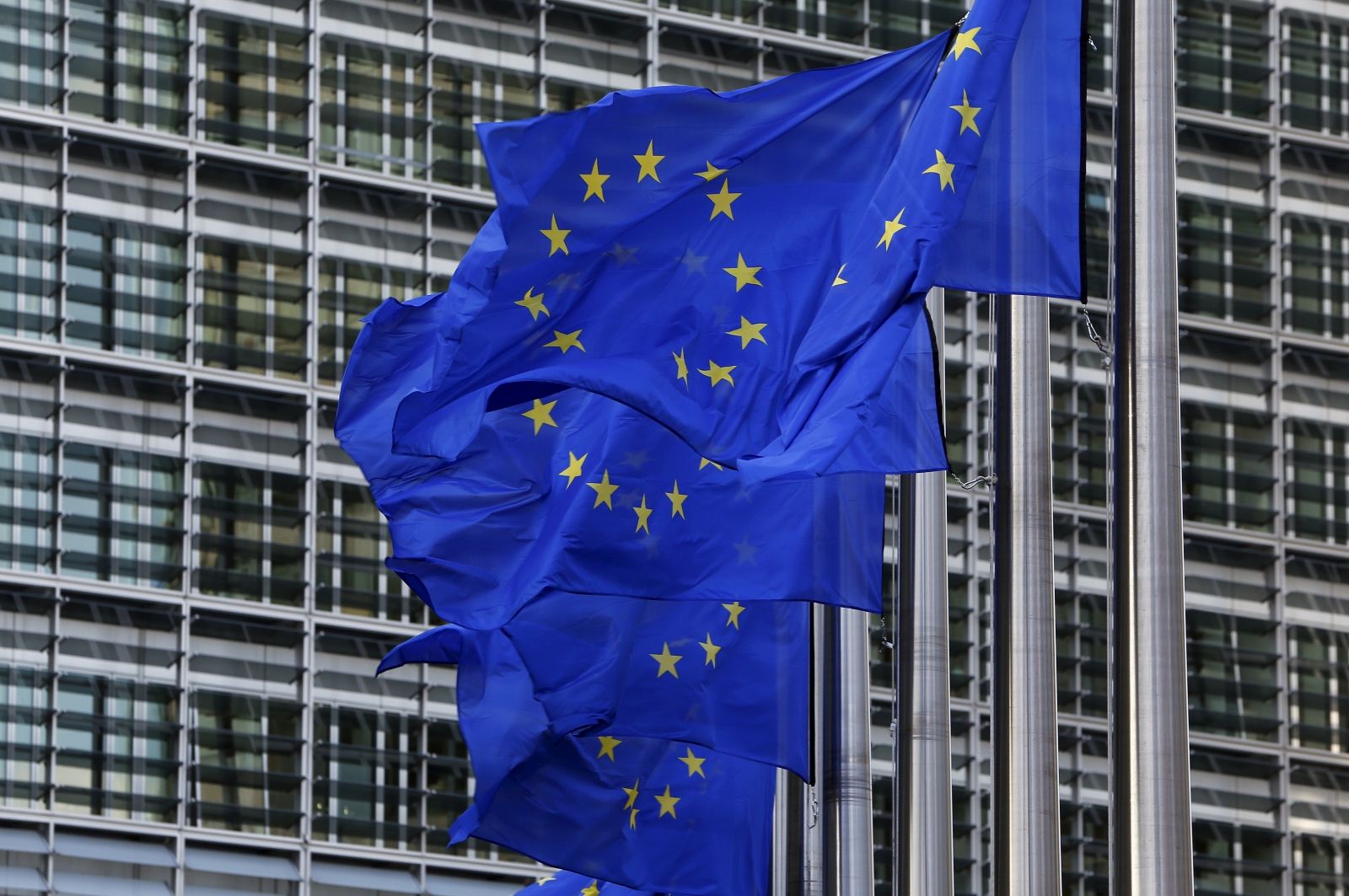 Most world leaders want their diplomats to be steady, uncontroversial. It's a job for which the phrase "safe pair of hands" could have been invented.
Ted Malloch, the U.K.-based political scientist and former diplomat much-touted as President Donald Trump 's potential pick for EU ambassador, is betting on Trump going against the grain. "There has been some criticism of me," he says. "My sense is that would probably, knowing Donald Trump, suggest he would double down, and say: 'This is the kind of person we need.'"
There has, indeed, been some criticism. It's not many potential ambassadors who provoke a cross-party statement of no confidence in the host nation before they're even selected, but Malloch has managed it. Last week, the leaders of the European Parliament's three main political groups presented an unusually united front in writing to the commission and the council, asking them to block Malloch's appointment.
Malloch claims to be unphased by their attacks—painting them as the inevitable consequence of the Trump administration's "America first" approach. "I would be a representative of the U.S. government," he says. "I'm not sure any ambassador would go to any country to represent their [the other country's] interests. So if they fear somebody that would be a tough negotiator, that might be the reason that they don't want a party like myself."
Read more: New revelations on national security adviser Mike Flynn's Russia dealings prove he's a security risk
The alarm in Brussels over Malloch's mooted arrival in the city stems from his well-publicized Euroskepticism. He insists he's not looking to be an anti-EU agitator, and is just representing Trump's anti-globalism stance. "President Trump has made that very clear that he does not prefer supranational organizations, he's not going to do multilateral trade deals," he says. "Does that mean that the EU is illegitimate or shouldn't exist or somehow we don't want to have relationships with them? Nothing like that is the case."
Still, the depth of his anti-EU conviction is clear. In a BBC interview in January, Malloch compared the EU to the Soviet Union, and he appears to do so again to Newsweek. Asked why he would want to serve in an institution he dislikes so much, he says: "I've got many friends who were ambassadors to places like Bulgaria, the Soviet Union, during the Cold War. They weren't sent there to love those countries.
"We have a term for that," Malloch continues. "It's called 'going native,' and it's precisely what a diplomat should not do."
Whoever becomes Trump's EU ambassador is also likely to face the challenge of strained relations between the U.S. president and Angela Merkel, the union's most powerful national leader. Does he hope she is deposed in the country's next election, set for September? "It would very much depend on who that leader is. If it's the head of the socialist party, it could be worse than the present, " he says. Martin Schulz, leader of the Social Democratic Party and Merkel's nearest rival, is a former head of the European parliament and a Europhile.
Meanwhile, on the euro currency, Malloch has become a mainstay of the British Euroskeptic press for his doom-laden forecasts, and was widely quoted in Greece from a February 8 interview prediction that the country would fall out of the eurozone. "I think certainly there will be a Europe. Whether the eurozone survives, I think it's very much a question that is on the agenda," he told Greece's Kathimerini newspaper.
He might believe the euro could fail, Newsweek asks, but does he want it to? Would a managed decline be better than a collapse? "Again, this is a determination that would have to be made by the members who are part of the eurozone," Malloch says. "If in fact certain countries…on the periphery don't find it to their liking, then a managed pattern would be much better than one that's chaotic or disruptive."
Malloch is not yet confirmed as Trump's nominee. As well as the outcry among members of the European parliament, he's faced critical coverage in the Financial Times, which reported that various details in his autobiography and CV were embellished. Malloch dismisses the accusations: "They actually look rather petty and pathetic," he says. "This was a smear campaign."
While Trump wouldn't shy away from a fight with political foes, it might be that Secretary of State Rex Tillerson decides he wants a less rambunctious representative at the heart of Europe. But it's undeniable that Malloch shares some ideological similarities with Trump. "I think that the pendulum has swung now away from globalism…towards a more state-centric world order," Malloch says. The EU will be watching the decision on his appointment as a sign of how much the current U.S. administration agrees.