Brexit: Who Will Be Britain's Next Prime Minister?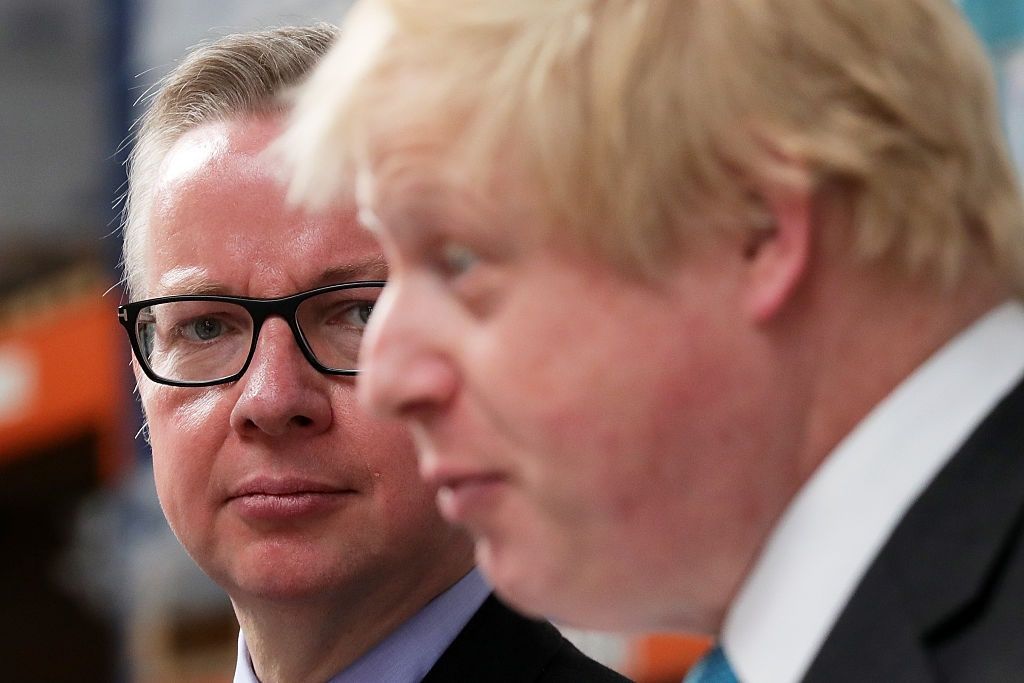 David Cameron has been described in the past as "the luckiest man in politics," meaning June 24, 2016, can be marked in the calendar as the day his luck ran out. Having failed to persuade the British electorate against leaving the E.U., Cameron appeared outside 10 Downing Street this morning to announce his resignation.
It is expected a new prime minister will be in place by the time of the Conservative Party conference in October, with Cameron remaining in power until then. In his resignation speech, Cameron said the country requires "fresh leadership…to be the captain that steers our country to its next destination."
So who might this captain be?
Boris Johnson
The former London mayor led the Tory rebels in pushing for a Brexit and, as one of the figureheads of the Leave campaign, many argue that he is the ideal candidate to negotiate a favourable exit with Brussels.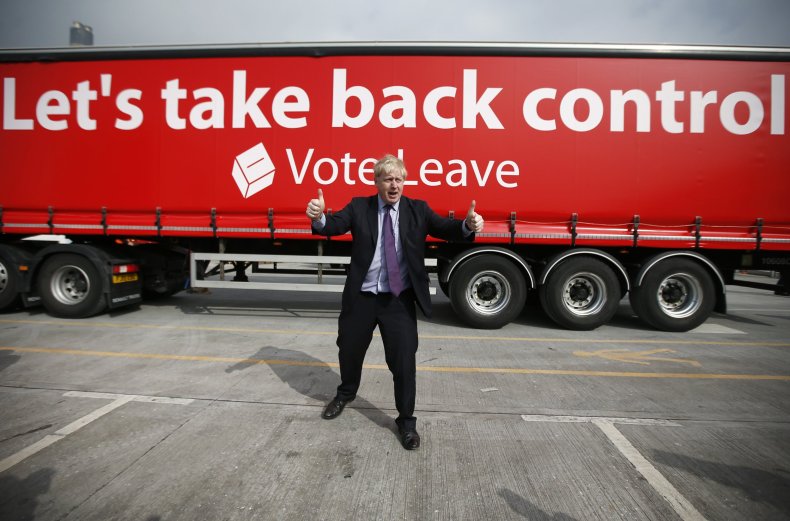 Frequently tipped as the next Conservative leader, Johnson will need to navigate the Tories' leadership system to have any chance of winning it. The process requires gaining support from enough MPs to be put forward as one of only two candidates to face a public vote.
His popularity with the general public has made him odds-on favorite with bookmakers to become the next prime minister. However, his lack of time in Westminster while London mayor means he may not have the network of support from party members to achieve this.
Michael Gove
Gove has previously said that being prime minister doesn't interest him, though he would not be the first politician to say such a thing and backtrack as soon as an opportunity presents itself. His campaigning to leave the EU has seen his popularity among Tory members soar in recent weeks.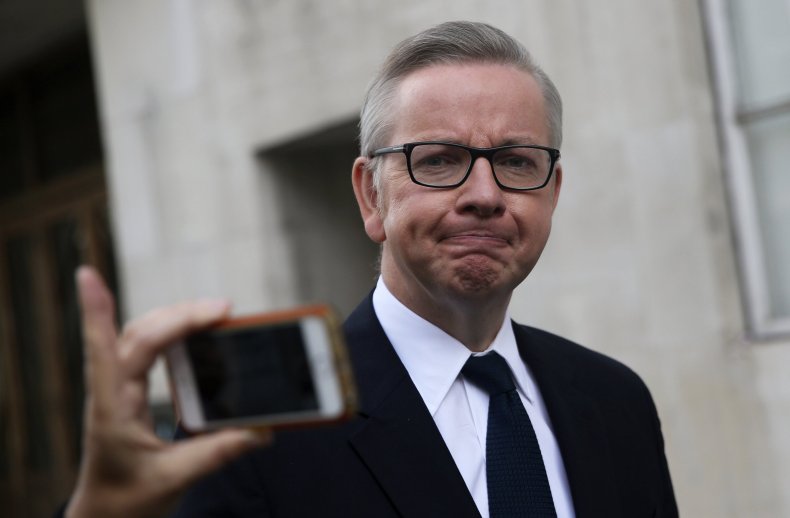 Gove topped a recent poll by the Conservative Home website asking "Who should be the next Conservative leader?" earning almost a third of all votes and twice as popular as the next closest candidate. Paul Goodman from Conservative Home said at the time: "The justice secretary is clearly seen by our party members as the pro-Leave cabinet member who is performing most powerfully."
Theresa May
May positioned herself as much on the fence as she was able to during the bitterly fought campaign, making her potentially the ideal candidate to reconcile a divided party. Despite being ostensibly for Remain, it seems she was able to not alienate herself from the Leave camp and will retain support from many in Westminster.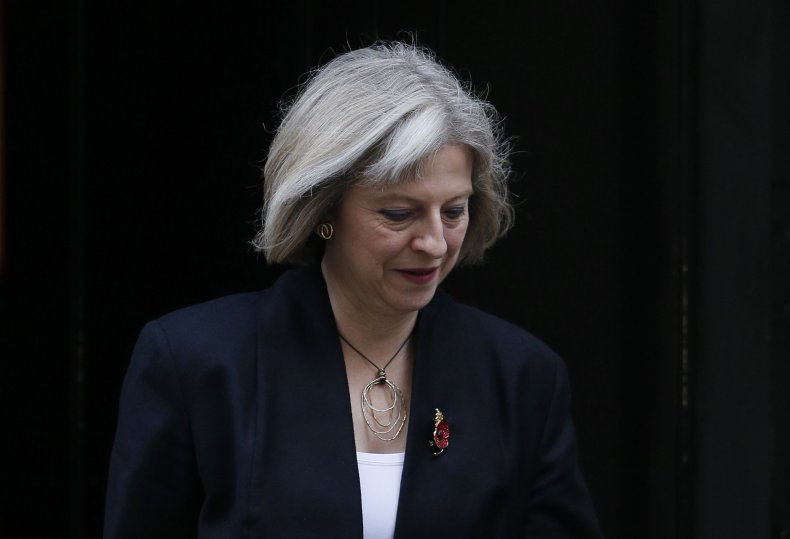 The home secretary has repeatedly refused to say whether she is interested in becoming prime minister; however, her appointment of former political journalist Joey Jones as her official spokesman earlier this year was seen by some commentators as the beginning of a move to mount a leadership bid.
George Osborne
Osborne has been seen as the natural successor to Cameron for years, but his pro-Remain stance will have damaged his chances of taking over.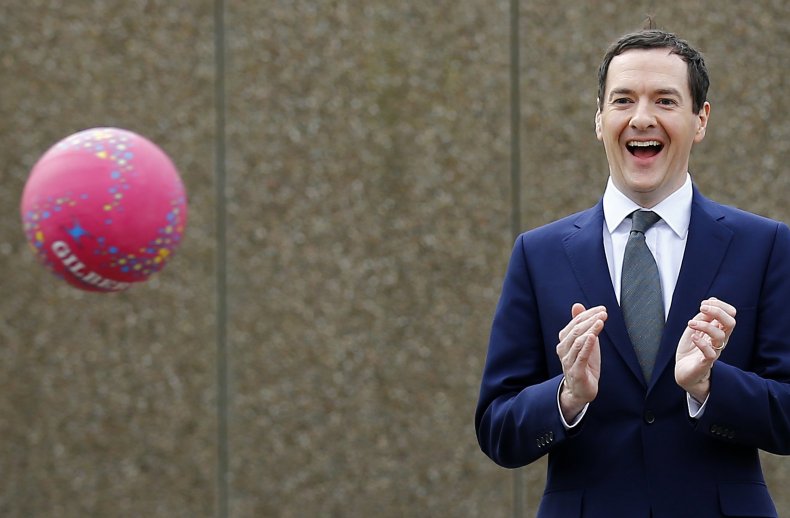 Bookmakers now have him below outside bets that may make a bid, including Witham MP Priti Patel, South Northamptonshire MP Andrea Leadsom and North Somerset MP Liam Fox.